Botswana, Gaborone: Today marked a momentous occasion in history as the Africa Center for Disease Control and Prevention (Africa CDC) gifted Botswana with a state-of-the-art laboratory equipment, the NextSeg 2000 Sequencing Systems, an advanced Genomics equipment as well as reagents worth P10 million.
This goes in accordance with the country's pursuance for excellence in a knowledge-based economy which has provided a good environment for discovery and collaborative work through the Ministry of Health and the Botswana Harvard Health Partnership.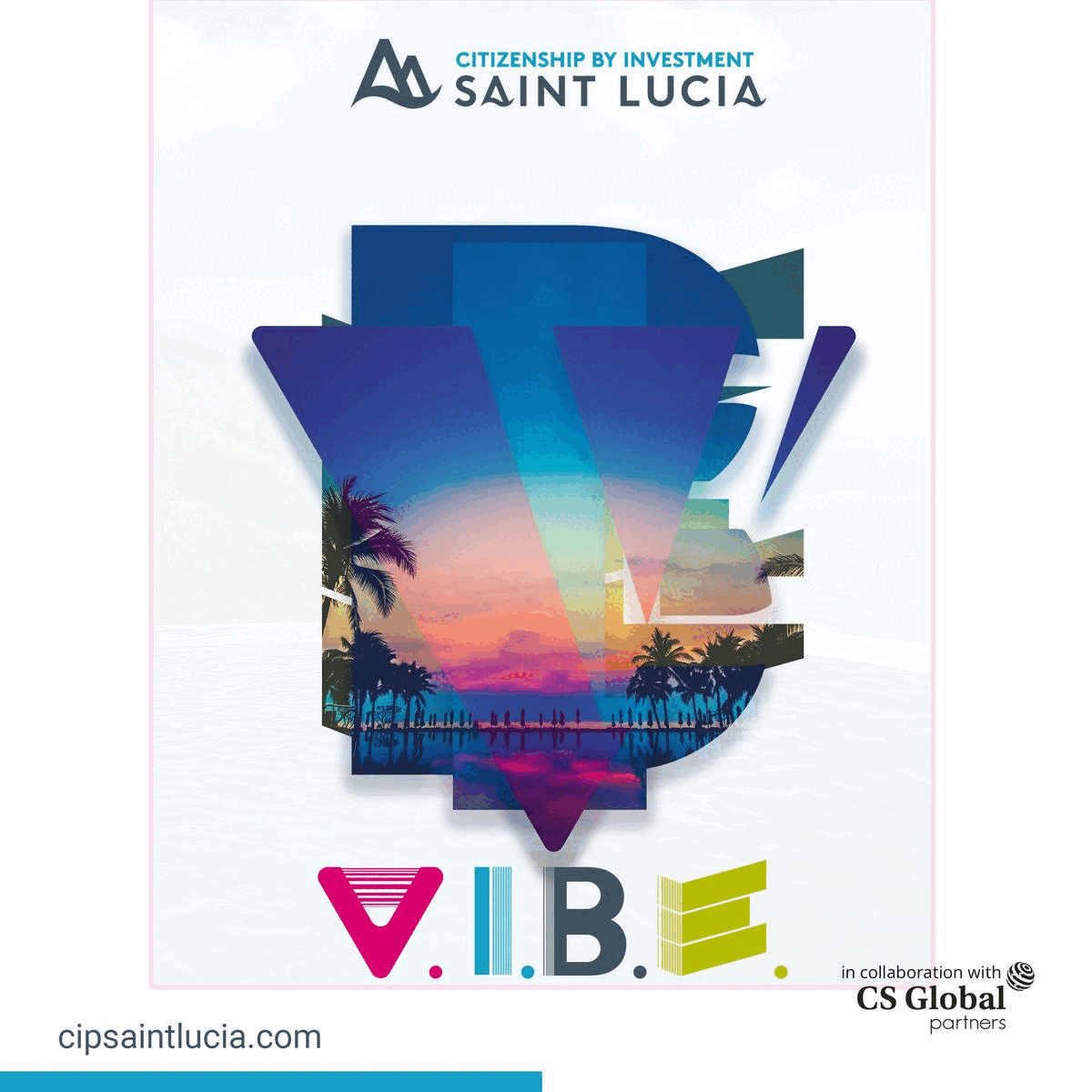 The gift was handed over to President Mokgweetsi Eric Keabetswe Masisi by the Director General- Africa CDC Dr. Jean Kaseya in the presence of the Lab Director, Dr Sikhulile Moyo, one of the scientists that discovered the Omicron virus in 2021.
The discovery of the Omicron virus on 11th November 2022 by Botswana marked a huge milestone as it supported the response the world provided in dealing with covid-19 and saving lives, thereby marking the great potential Botswana scientists have and prompted this gift by Africa CDC to Botswana. This extra ordinary machine is the fifth (5th) in Africa and the first (1st) in Botswana.
Africa CDC realized this potential that Botswana scientists have, and this donation will allow Botswana to embark on a journey of discovery that will not only transform understanding of genetics but also pave the way for a healthier, more resilient future for all. Local scientists will be able to discover pathogens, characterize them as the information is needed for vaccine design, diagnostics, and precision medicine.
Earlier in the week, WHO also designated the Botswana National HIV Reference Lab as a WHO Collaborating Centre of Excellence. The designation comes with a lot of expectation and the Laboratory team is confident that they can deliver and drive public health response not only locally and regionally in Africa but also give answers to the world.