Zambia: Chipolopolo assistant coach Moses Sichone reserved some charitable words for his players in the aftermath of his team's hard-fought 2-1 victory over perennial rivals South Africa at the ongoing Holywoodbets Cosafa Cup 2023.
Sichone, who tore into his players after they allowed two late goals in a 4-2 win against Seychelles to almost put their campaign in jeopardy, was a softer man after Zambia qualified a consecutive Cosafa Cup final.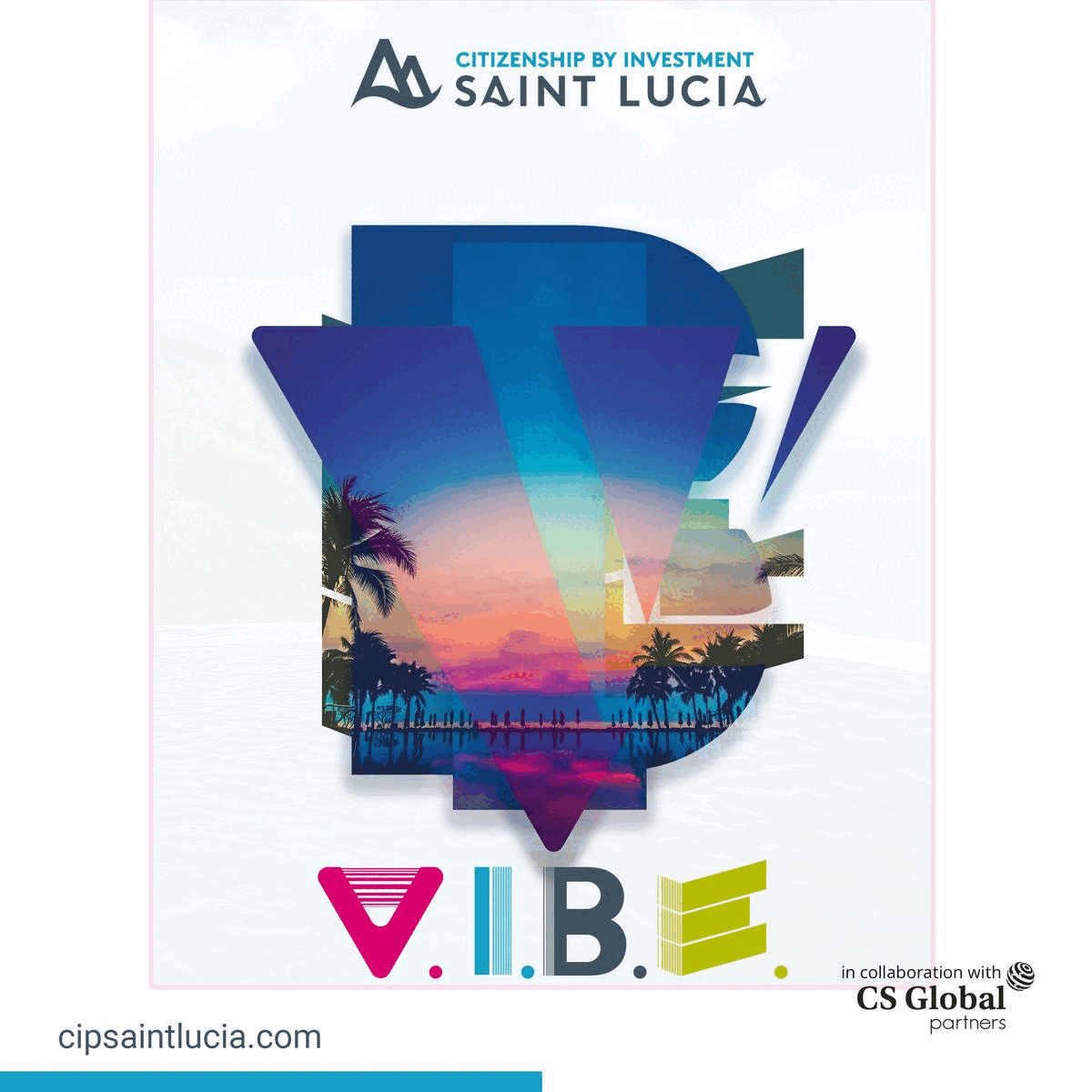 The Chipolopolo have put themselves in good stead to fight for a record seventh title ahead of the back-in-football warriors of Zimbabwe.
"A big compliment to the team; they have done well today after all the analysis we did; we saw South Africa, saw their strongest points and their weaknesses. We expect another tough match against Lesotho because Lesotho is one of the experienced teams. They have been playing for so many years together; we know that the game won't be easy," Sichone said.
He revealed that the halftime pep talk helped turn around a 1-0 deficit at the break to a 2-1 victory.
"I went into the dressing room and encouraged the boys not to look down but pick themselves up. After that, the team came back strong, and we managed to equalize and scored the second goal," he said.
Sichone pleaded to the fans to believe more in the team as they carry on their mission beyond the Cosafa.
"I know most of the fans, more especially back home, did not believe in these guys, but these are some of the things we know in football. For me, the most important thing is the players; if they are able to make the fans happy, then they have done their job," he said.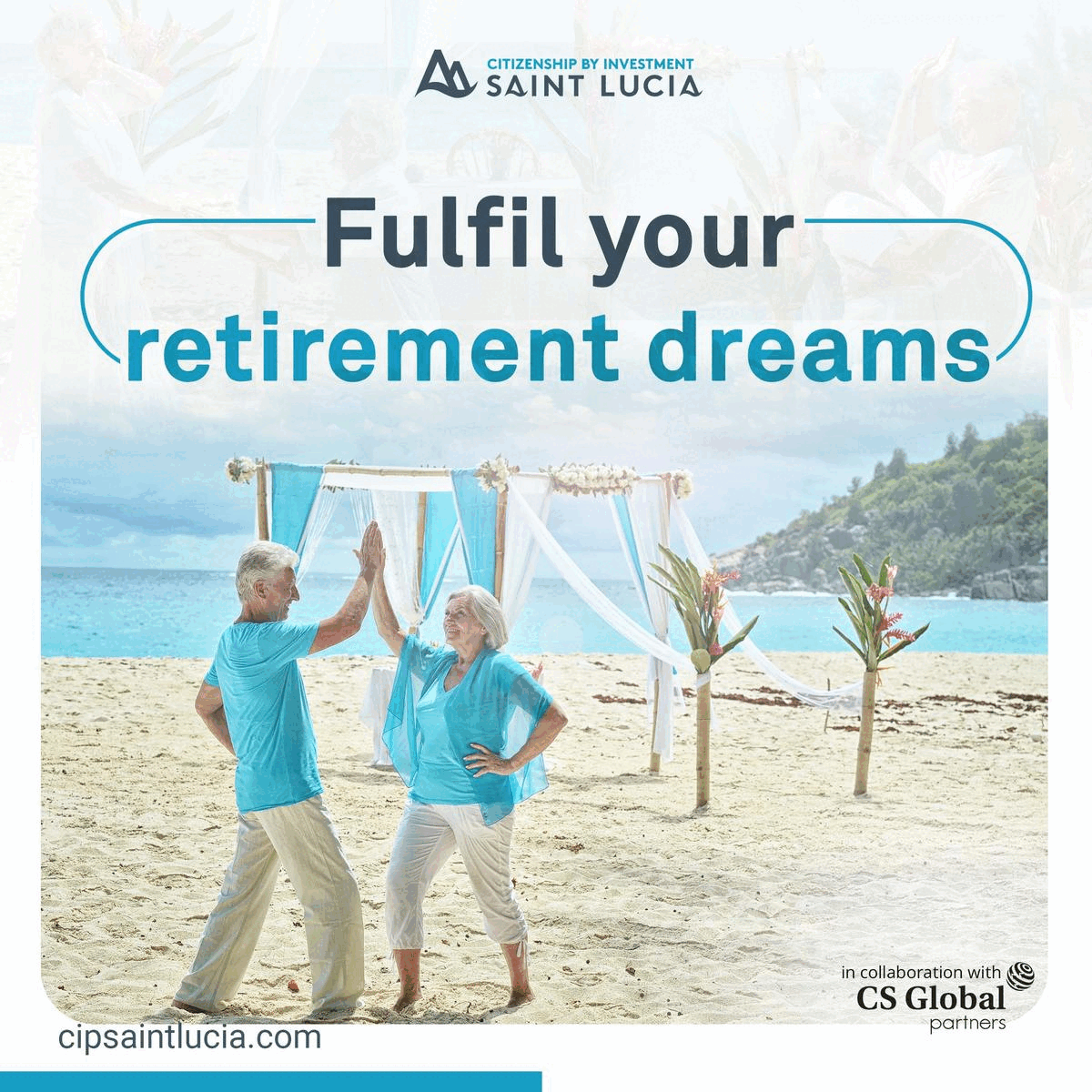 "They are aware that when they are putting on the jersey, they are not representing themselves; they are representing the whole mother, Zambia."
And his opposite number Morena Ramoreboli said the semifinal was a cagey affair that was always going to be won on mistakes. "We the same mistake we were doing in the final third in our defence to concede the first goal and exposing the space in front of the centre backs," he said.
"The way the game was, it was so tight that whoever made mistakes will end up losing the match. it is just unfortunate that today it was us who made those mistakes."
Zambia will face off with Lesotho on Sunday in the final of the Cosafa Cup at the King Zwelithini Stadium in Durban. The Chipolopolo are tied on six titles with Zimbabwe and could steer clear of the Warriors with victory over the Likuena on Sunday.