Zambia: German Football Association (DFB) Vice President Ralph-Uwe Schaffer believes the Copper Queens have what it takes to impress at the 2023 FIFA Women's World Cup that kicks off in nine days.
Schaffer observes that the Copper Queens have made improvements since qualifying for the 2020 Tokyo Olympic Games and feels they can be one of the surprise packages at the tournament.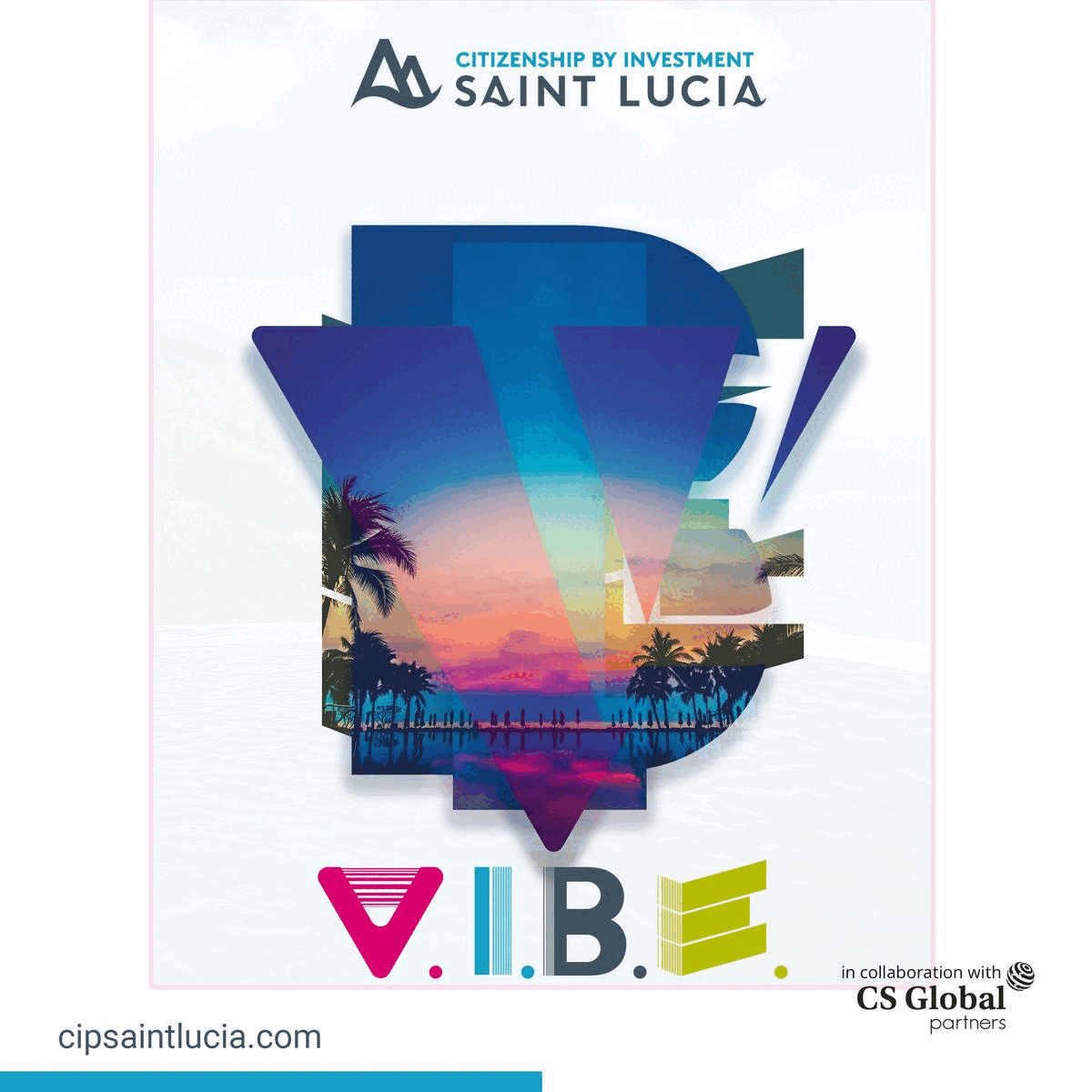 He was speaking during an exchange of gifts programme following a sold-out friendly between Zambia and Germany at the Sportpark Ronhof Thomas Sommer.
"It (the friendly) was the first game between Germany and Zambia; Zambia has qualified for the World Championships (World Cup) for the first time. Zambia will head to New Zealand; Germany will go to Australia. You have a very interesting group with Spain, Costa Rica and Japan. Not an easy group but may surprise many teams, and Zambia goes up," Schaffer said.
Acting head of mission at the Zambian Embassy in Berlin, Dorcus Chileshe, thanked the DFB and FAZ for a well-organised friendly. Chileshe, who was present when the Copper Queens beat Germany 3-2 in a friendly at their home turf in Furth, says the squad has amassed experience over the years and now is the time to show it to the world.
She was later part of the Zambian delegations that had a meeting with the DFB and representatives of SpVgg Greuther Fürth Football Club, where the Copper Queens trained during their three-week international camp.
The Copper Queens have since settled in New Zealand's city of Hamilton, where they will play two group C matches against Japan and Costa Rica at the 16,200 capacity Waikato stadium.
Their penultimate group game against Spain will be played at the 40,500 capacity Aotearoa New Zealand's national stadium, Eden Park.