Zambia: Zambia's home-based team starts its buildup for their COSAFA Cup defence and, beyond that, the CHAN qualifiers this (Monday) evening with a friendly against Kuwait at the Cairo International Stadium in Egypt.
The kickoff of the friendly is at 19h00 Zambia time (20h00 Cairo time). The Kuwait friendly comes 24 hours since Zambia landed in Egypt on Sunday morning from Lusaka via Dubai on a two-stop friendly tour of North Africa, with the final leg on a June 19 date against Morocco in Rabat.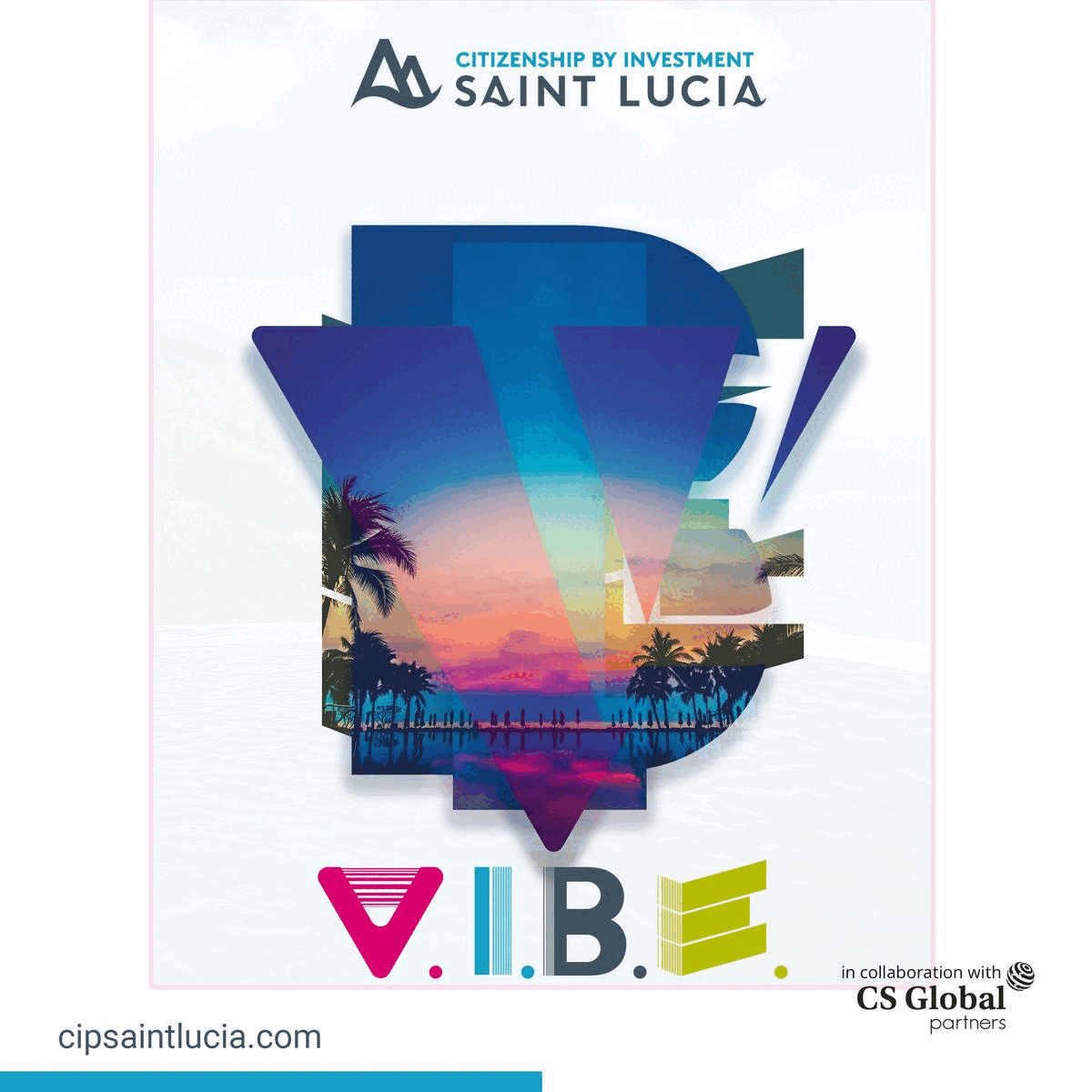 Coach Mumamba Numba took the Zambia team through the paces on Sunday night and is optimistic about a good start to the North African tour with his blend in the team of experienced and junior players.
"The team looks set for the encounter against Kuwait after the workout that we had in the evening, and everyone is sharp and ready for the game," Numba said.
Numba admits that Kuwait is a closed book, but this will be the second meeting between the two nations since 1997, when Zambia lost 2-1 away in another friendly game.
"We don't have much insight about Kuwait, but as we are going into this game, we hope to be cautious in the early stages of the match," Numba said.
Furthermore, he asserted, "And then from there, we can pick it up and play the game that we expect from the boys; otherwise, from what we have seen in training, the boys are looking very sharp and looking ready."
They are no health or injury worries as the COSAFA Cup champions kick off their buildup ahead of their looming title defence next month at the 2023 regional tournament in Durban.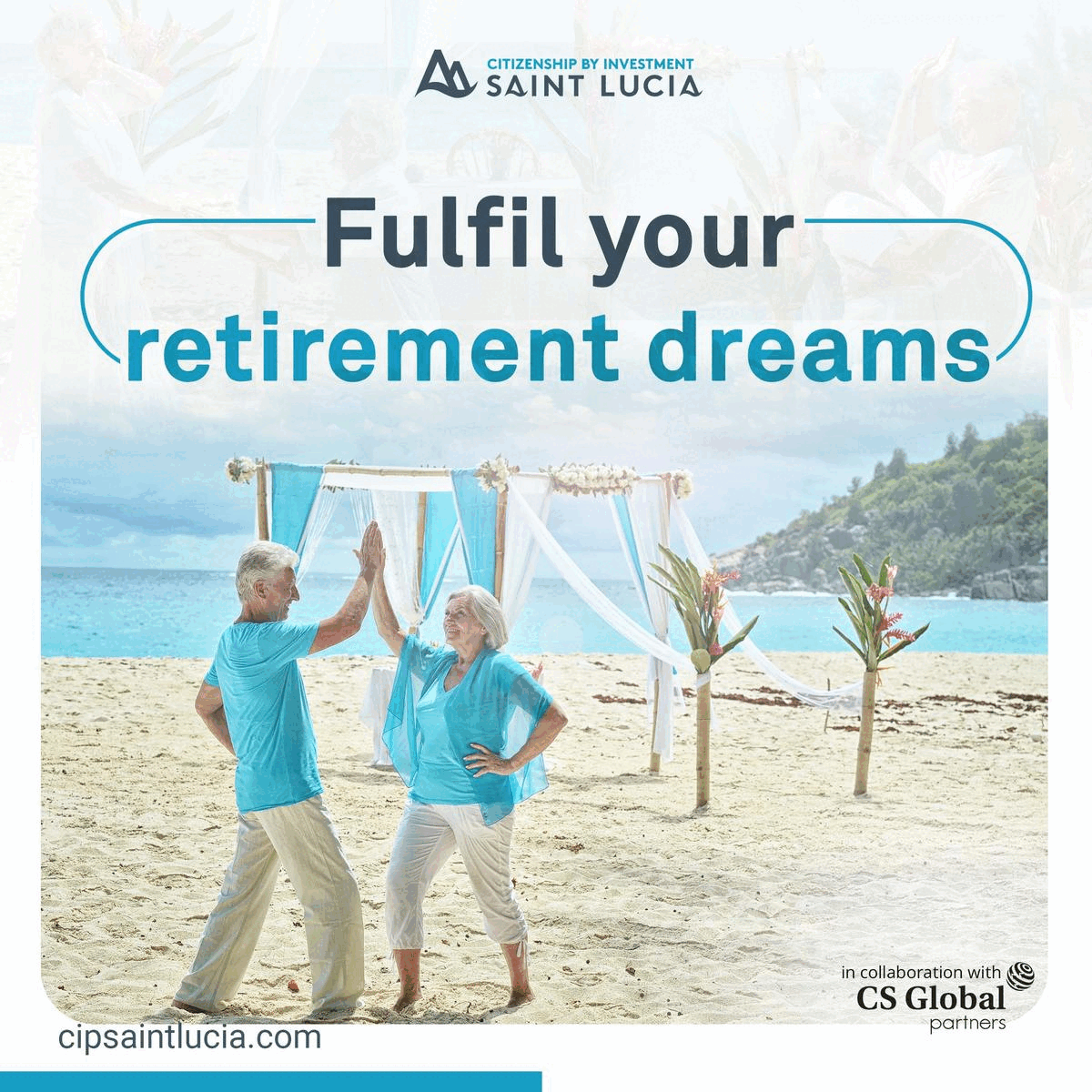 "To the fans, we can only ask them to rally behind the team. The boys are going to do their work this evening," Numba said.
"It is very important, especially for the young ones, because it will give them that experience of what is expected from them. "And as we prepare for the COSAFA Cup, it will be a litmus test for them."