Zambia: The Zambian football family will converge this morning at Heroes Acre in Lusaka to honour the 1993 Gabon disaster heroes.
With 30 years having passed since the death of an entire squad, cabin crew and officials, it will be a more elaborate ceremony with government representation assured for the event. The government passed a pronouncement to have the event commemorated every five years, and this year marks one of those set milestones for commemoration.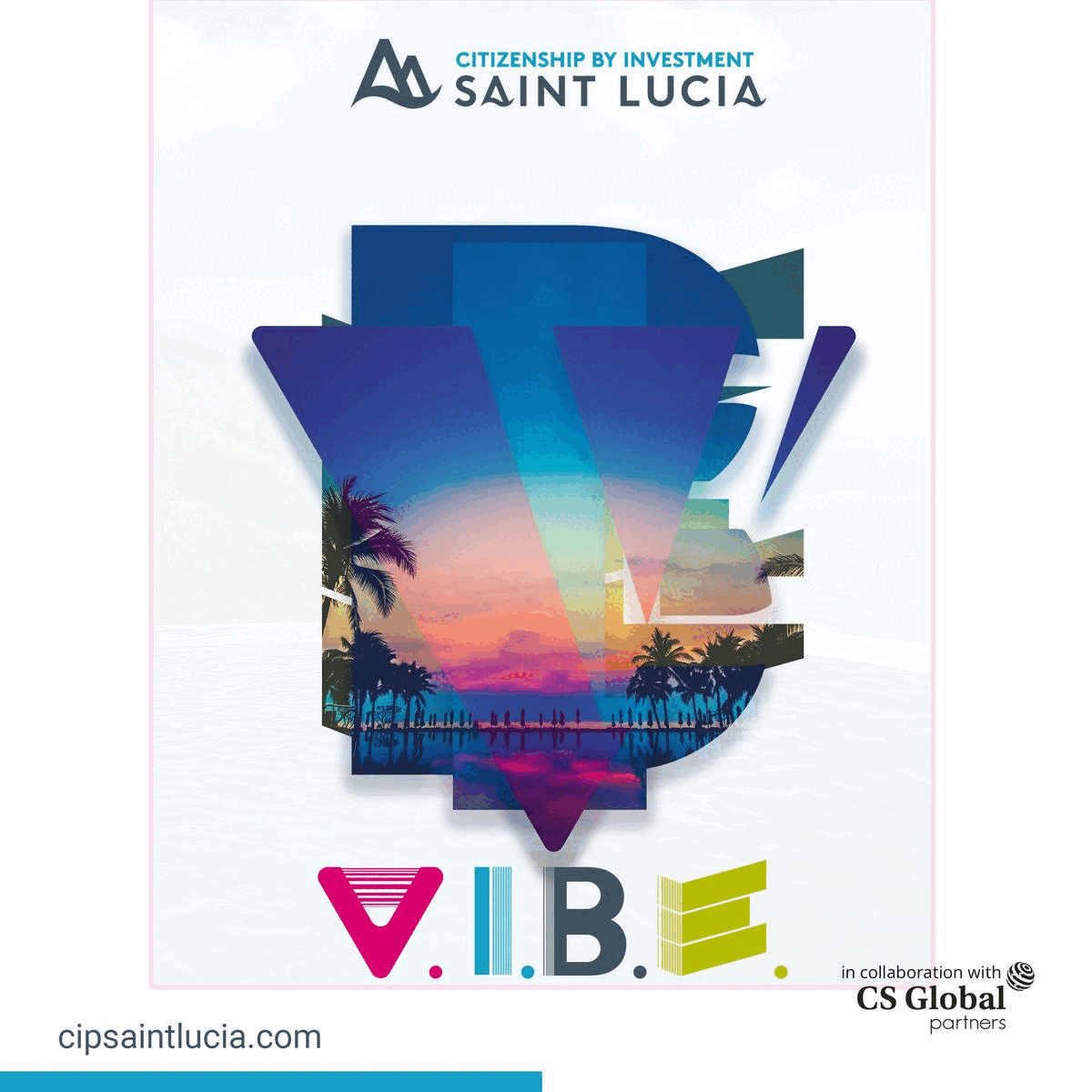 Sports minister Elvis Nkandu and FAZ president Andrew Kamanga will lead the procession at Heroes Acre. The Gabon memorial has not diminished in stature despite 30 years having elapsed since the fall of the team largely recognized as the finest generation of Zambian stars.
Eighteen players, coaches, technical staff, a FAZ president, cabin crew and journalist perished off the coast of Gabon on their way to fulfilling a USA 1994 FIFA World Cup qualifier against Senegal.
The commemoration will commence at 09:00 hours at Heroes Acre.
How do you remember the fallen heroes?
Full List of Fallen Heroes: Goalkeepers
[GOALKEEPERS]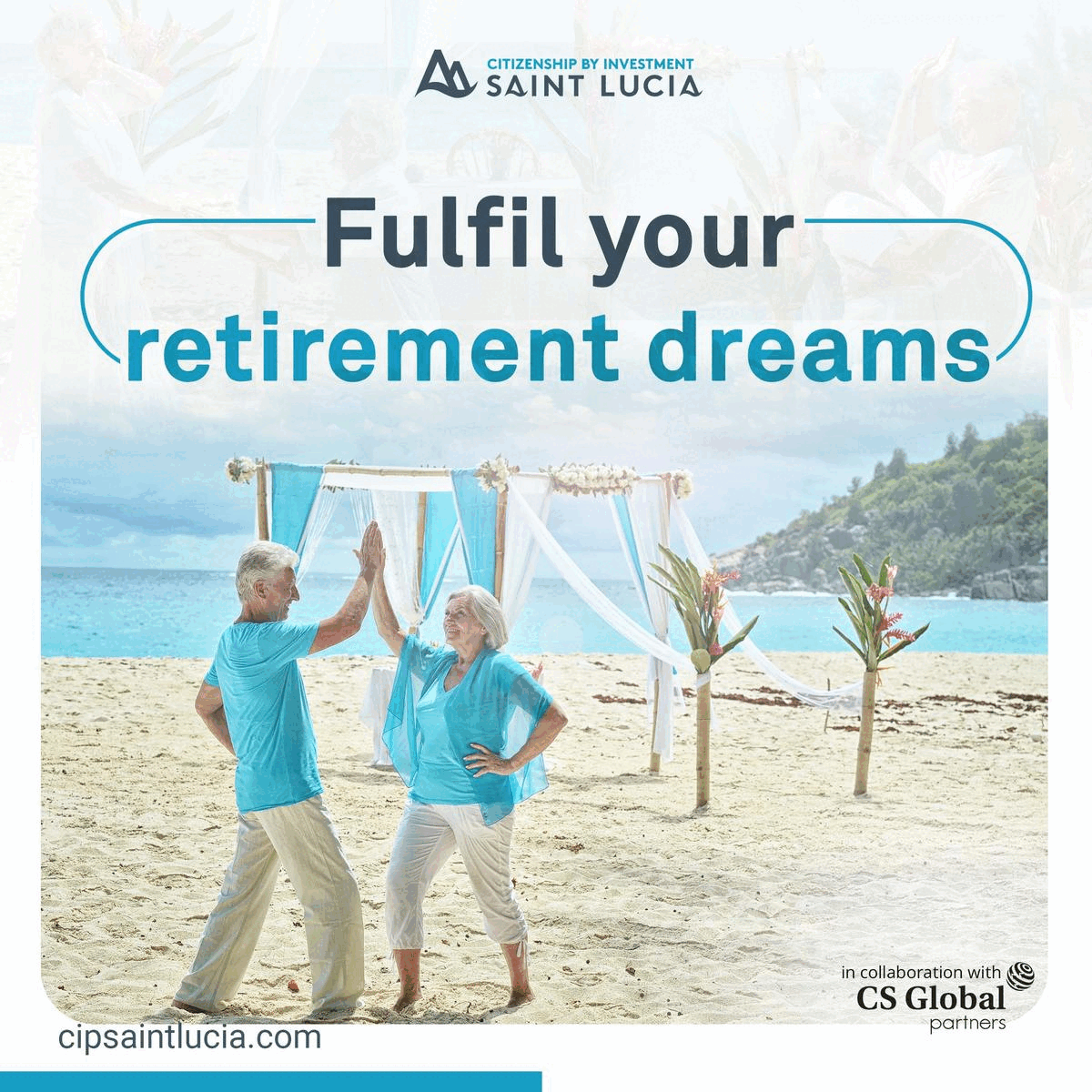 Efford Chabal (Mufulira Wanderers)

Richard Mwanza (Kabwe Warriors)
[Defenders]
Richard Mwanza (Kabwe Warriors)
John Soko (Nkana)

Eston Mulenga (Nkana)

Whiteson Changwe (Kabwe Warriors)

Winter Mumba (Power Dynamos)

Robert Watiyakeni (Dynamos Fc-RSA)

Samuel Chomba (Dynamos-RSA)
[Midfielder]
Derby Makinka (El Tiffaq-Saudi Arabia)
Moses Chikwalakwala (Nkana)
Mwila Numba (Nkana)
Wisdom Chansa (Dynamos FC-SA)
Godfrey Kangwa (Olympic Casablanca-Morocco)
[Strikers]
Kelvin Malaza Mutale (El- Tiffaq- Saudi Arabia)
Timothy Mwitwa (Nkana) 
Kenan Siman=mbe (Nkana)
Patrick Bomber Banda (Profound Warriors)
[Technical Staff]
Godfrey "Ucar" Chitalu (Head Coach)
Alex Chola (Assistant Coach)
Wilson Mtonga (Team Doctor)
Others
Michael Mwape (Faz Chairman)
Nelson Zimba (Public Servant)
Joseph Salim Bwalya (Journalist) 
[Crew]
Colonel Femtion Mhone (Pilot)
Lt Colonel Victor Mubanga (Pilot)
Lt Colonel James Sachika (Pilot)
Warrant Officer Edward Nambote (Fitter0
Tomson Sakala (Steward)