Mauritius: The Attorney-General, Minister of Agro-Industry and Food Security, Maneesh Gobin, chaired, this morning in Port Louis, a working session with a Ministerial Delegation from the Republic of Fiji, led by the Minister for Multi-ethnic Affairs and Sugar Industry of Fiji, Mr Charan Jeath Singh.
Minister Charan Jeath Singh is on an official visit to Mauritius till 02 June 2023 to discuss artistic, cultural, and sugar-related matters with relevant stakeholders.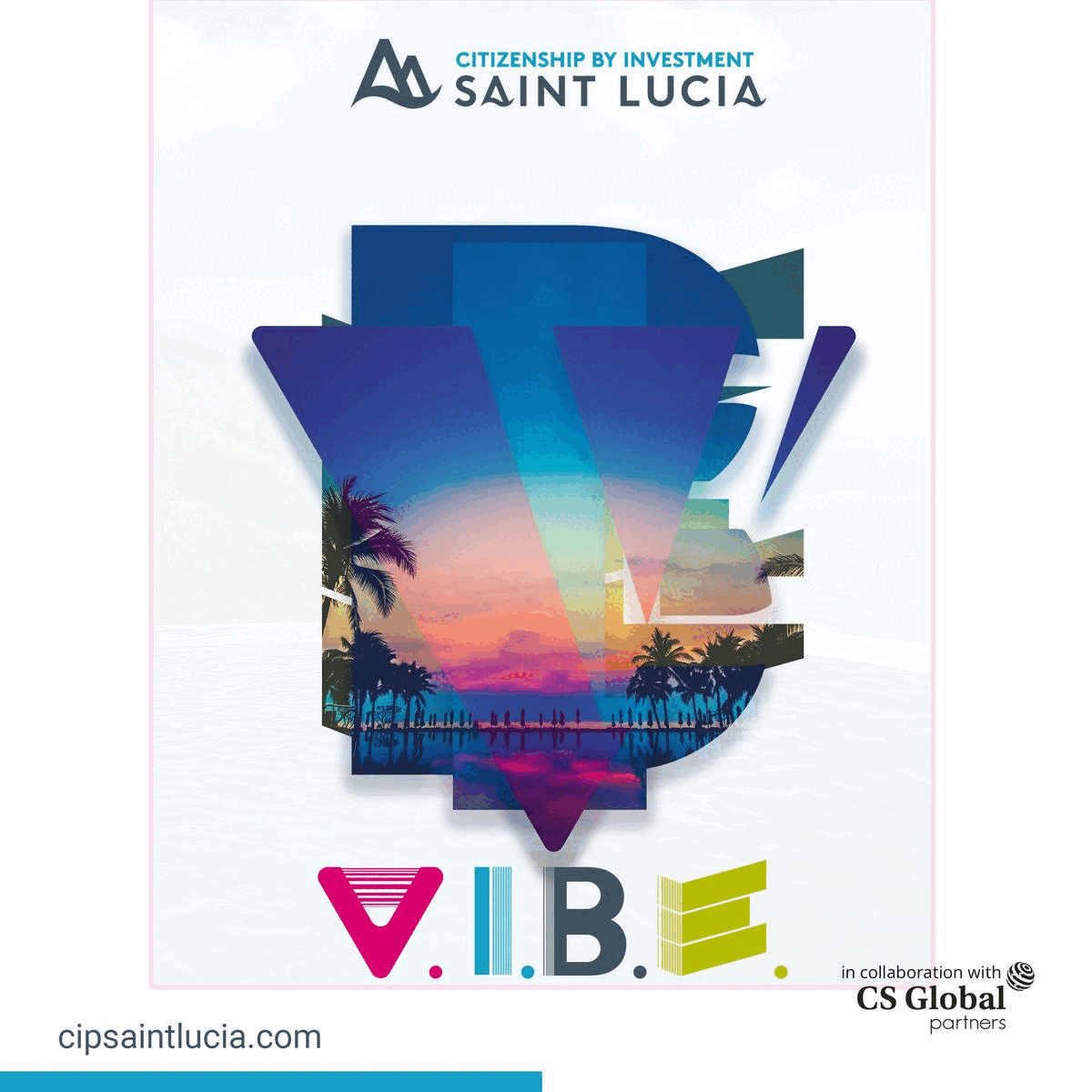 In a statement after the meeting, the Attorney-General said that as small island states, Mauritius and Fiji share many similarities in their history and cultural heritage.
Discussions with the Minister, he indicated, focused on the development in the sugar and agro-based industry; strategies adopted by the sugar industry to overcome challenges, including the expiry of European Union preferential price for the African, Caribbean and Pacific Group of States; the future of sugar industry; and development in value addition and research and products.
He underlined that Both countries could have exchanges in matters relating to the sugar industry, such as sharing expertise, training, schemes, and subsidies to establish best practices and for the industry to prosper.
He also highlighted the need for small island states to join forces to represent themselves on international forums better.
Minister Charan Jeath Singh stated that the main purpose of his visit was to learn how Mauritius is modernising its sugar industry. He pointed out that both Mauritius and the Republic of Fiji have a local sugar industry and share areas of mutual interest, and they can therefore share their experiences and learn from each other.
He also observed that over the years, the sugar industry has been facing several challenges adding that the production of sugar has witnessed a significant decline. He underscored that the Republic of Fiji looks forward to working in collaboration with Mauritius for the shared interest of both countries.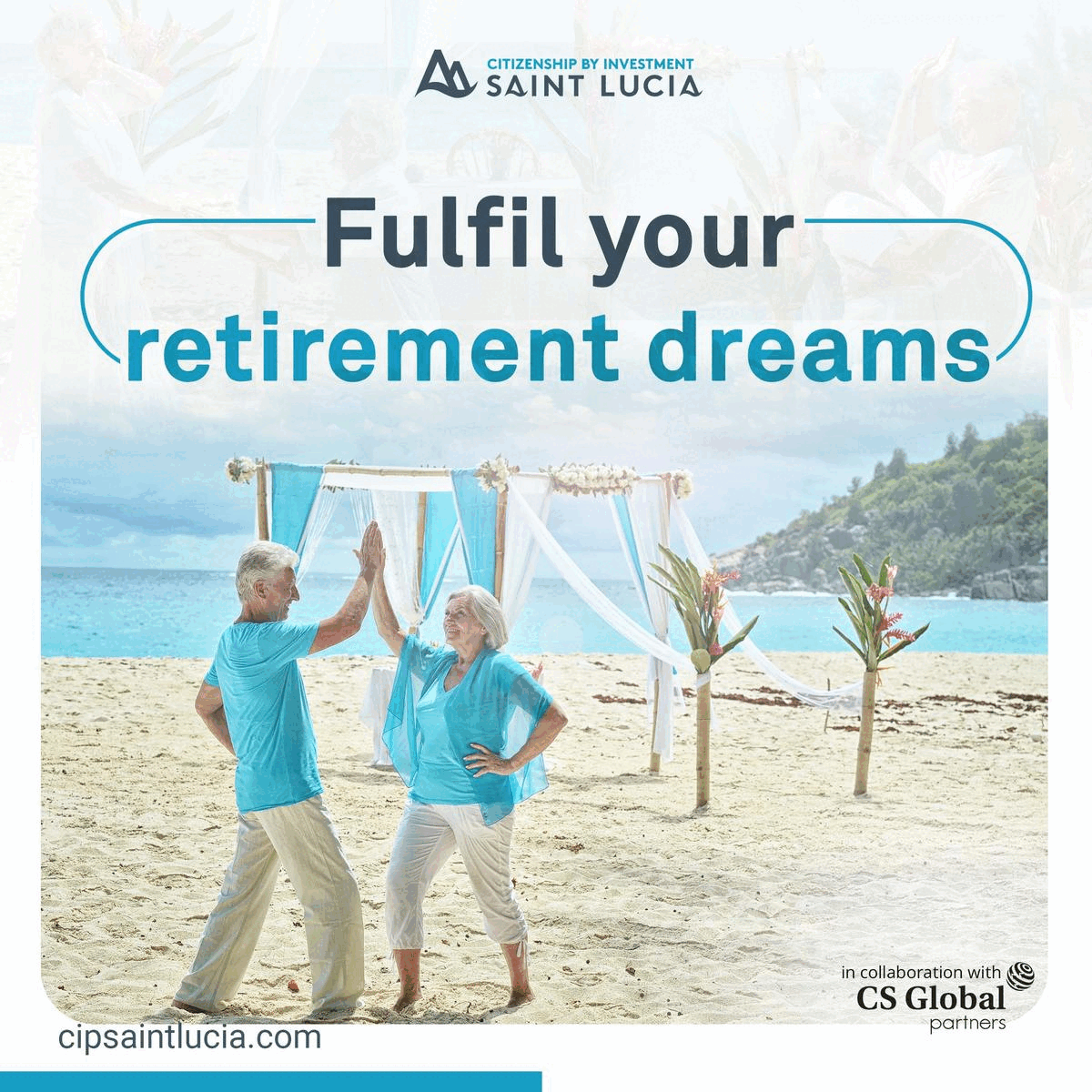 Professional career of Mr Charan Jeath Singh
Mr Charan Jeath Singh is from Labasa, Fiji. He attended All Saints School and Labasa College before training as a commercial pilot at Ardmore Flying School in New Zealand.
He was a pilot for Air Pacific and Air Fiji from 1982 to 1987 before starting his own business. Mr Singh is the founder of Charan Jeath Singh Group of Companies, which has businesses operating throughout Fiji. Singh has also founded South Pacific Waste Recyclers, the first and only paper recycling plant in the South Pacific.
He was elected the Mayor of Labasa from 1993 to 1999 and 2000 to 2003. He has been a member of parliament from 1994 to 1999. Singh has been a Justice of Peace since 1992 and a Commissioner of Oaths since 2009 and was appointed Minister for Multi-Ethnic Affairs & Sugar Industry on 24 December 2022.