Botswana, Francistown: The Francistown Academic Hospital was officially opened yesterday (22 June 2023) by The Minister of Trade and Industry, Mmusi Kgafela, and graced by his counterpart in the Ministry of Health, Dr Edwin Dikoloti.
The opening of the hospital marks a significant milestone in the strides that Government makes in its collaborative efforts with the private sector to make healthcare better and more accessible for Batswana.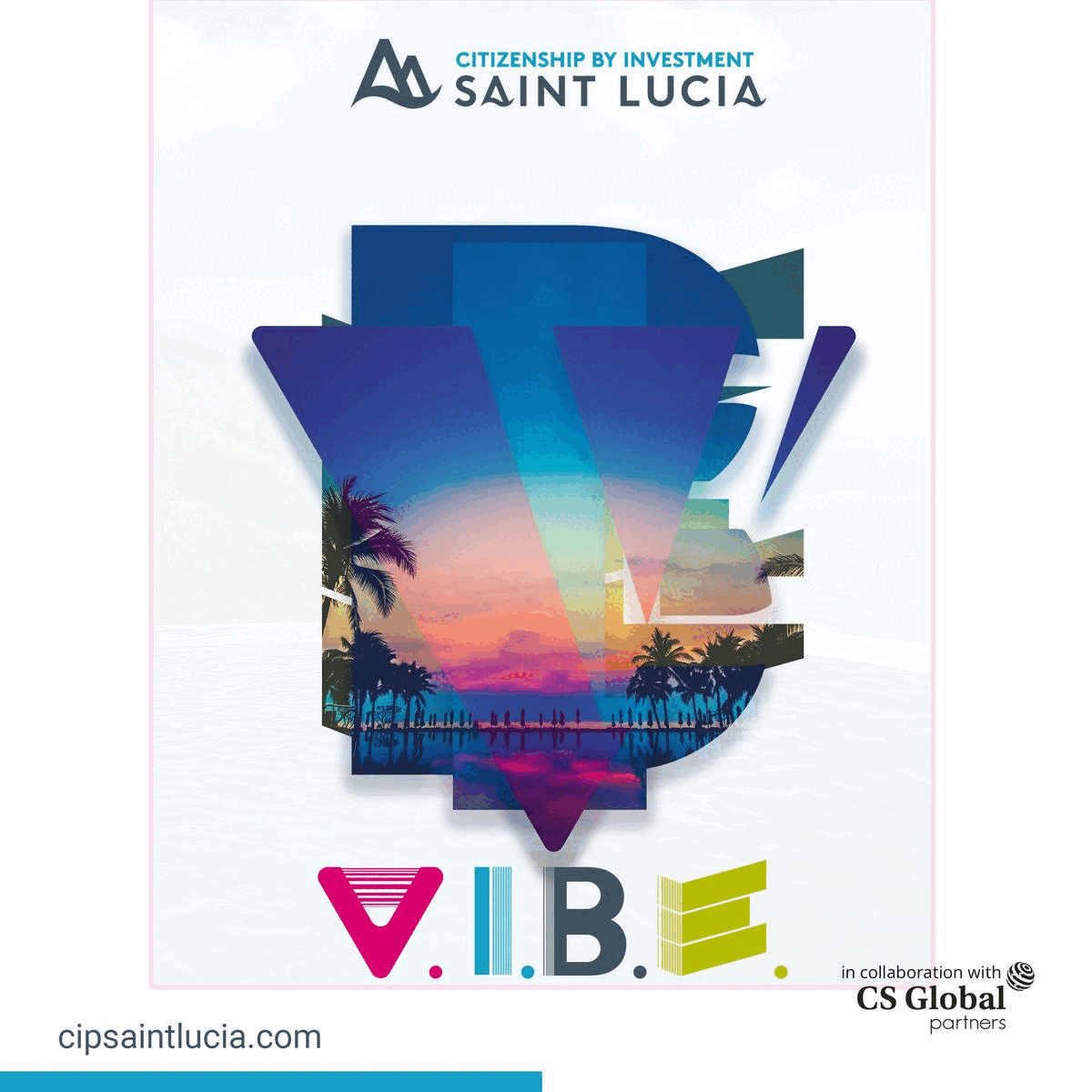 The Francistown Academic Hospital, situated on the A1 Highway in the North East, is the result of the Botswana Investment and Trade Centre (BITC), Botswana Development Corporation (BDC) and Indus Healthcare collaborating to bring better services to Botswana.
The collaboration of the three entities dates as far back as 2010 from engagements that began in New Delhi, India, where they were lured to set up a teaching facility in Botswana.
At the ceremony, heads of BITC and BDC and the attending Ministers spoke of President Dr Mokgweetsi E. K Masisi's Reset Agenda, where Government and Private Sector need to make concerted efforts in public private partnerships.
"The hospital is a testimony of the collective efforts by the Government and the private sector. Healthcare is now more accessible than ever before in the Northern region of Botswana", said Minister Kgafela.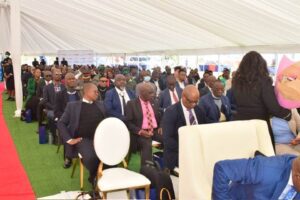 The Academic Hospital hosts state of the art equipment and employs over 200 Batswana. The hospital intends to reach out and further offer its services to neighbouring countries such as Zimbabwe, Zambia, DRC, Angola and Namibia.
BDC commissioned an investment of approximately BWP 50 million for the establishment of a hospital facility in Francistown.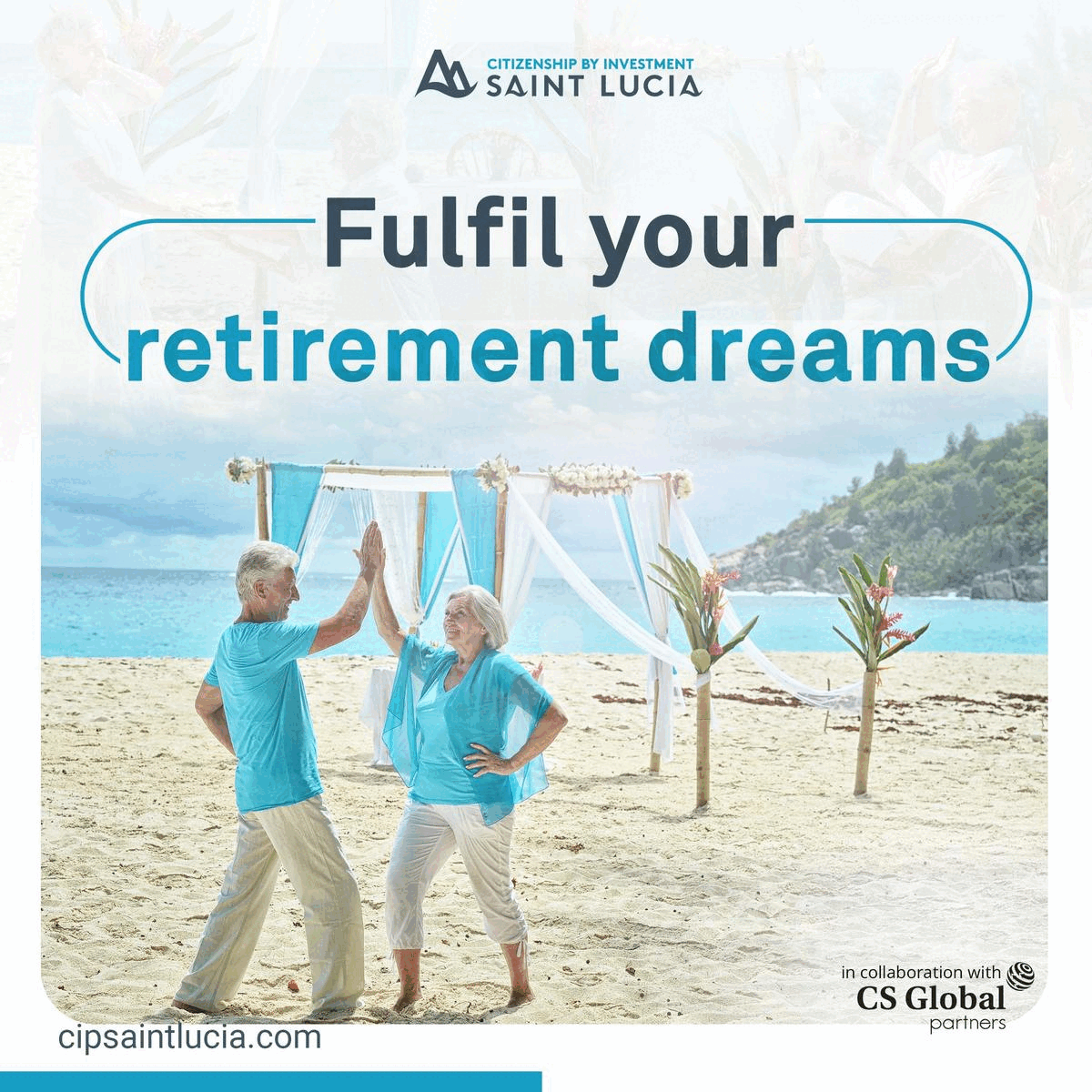 The facility has been able to employ 150 people during construction and currently has a staff complement of 184 medical and non-medical.
The hospital is a 59-bed facility (150-bed at full capacity in the long term) developed to service the Botswana market and the region. It will provide nine key specialities, including Orthopaedics, Joint Replacement, Arthroplasty, Gastroenterology; Gynaecology; General Surgery; Specialised Surgery; and General Medicine and Critical Care.