Botswana: The Minister of Trade and Industry, Mmusi Kgafela, yesterday reiterated President Dr Mokgweetsi Masisi's sentiments that Botswana is the ideal place for investment with the assurance of return on investment, protection of investment and overall safety.
Speaking during a courtesy call paid to him by The Ambassador of the People's Republic of China to Botswana, Wang Xuefeng, Minister Kgafela said investors are protected when they come to Botswana as there is the safety of investment when trading in Botswana.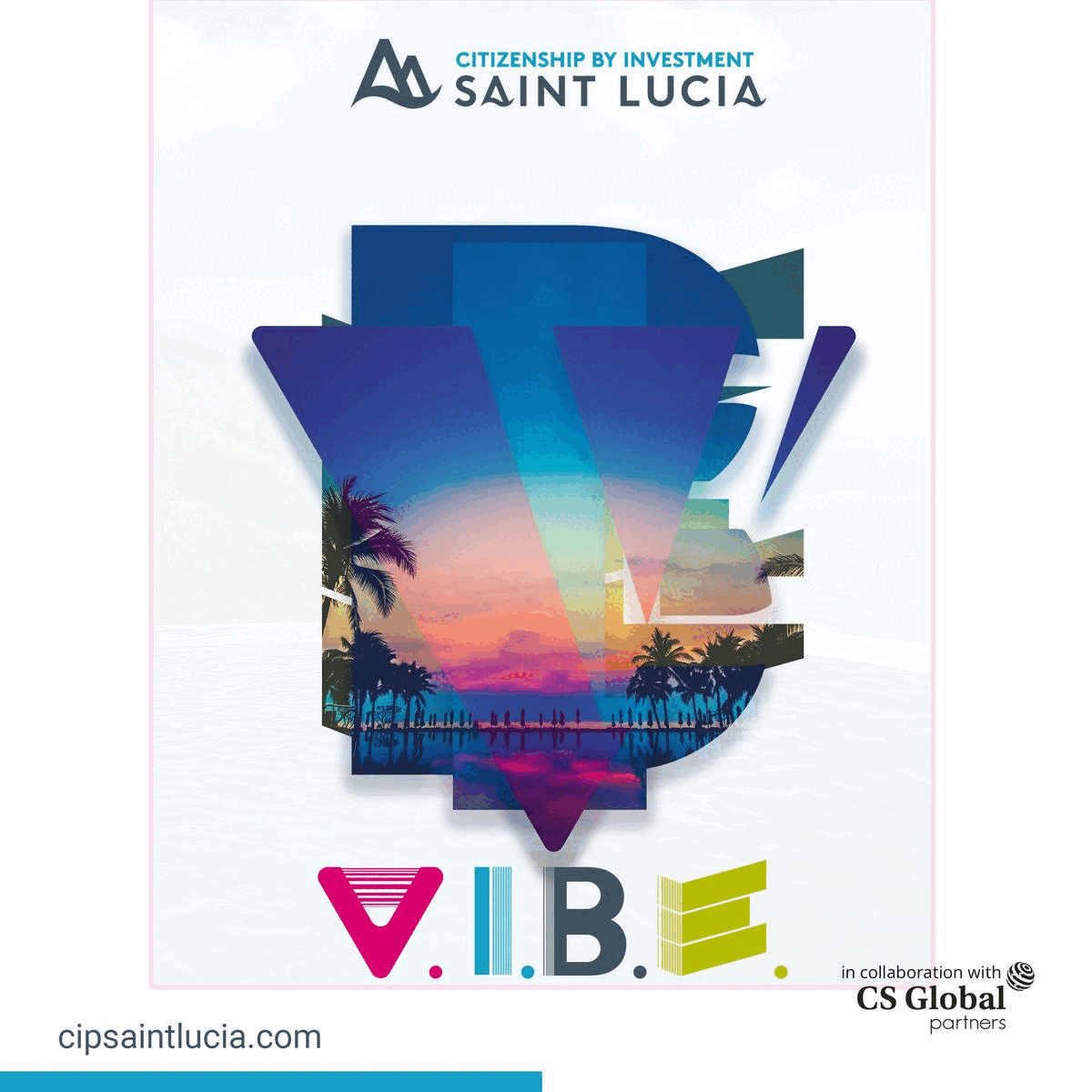 Minister Kgafela also lauded the Corporate Social Responsibility (CSR) done by Chinese Companies in Botswana. He, however, called for redirection to programmes that can unlock economic opportunities and change people's livelihoods.
He asked that there be a transfer of entrepreneurial skills and training to empower and impart knowledge to the communities in which they operate.
Ambassador Wang appreciated the support they get from the Ministry, one of them being confirmation to participate at the 2023 China-Africa Economic Trade Expo (CAETE), which will be held in Changsha from 29th to 2nd July 2023 where Assistant Minister Beauty Manake is expected to give a keynote address in one of the forums.
He said such interactions boost the trade and economic partnership of the two countries and have great potential to grow and benefit both countries.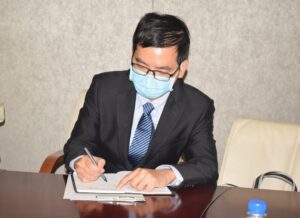 He said he was looking forward to more trade agreements which can give back to a symbiotic relationship of a win-win scenario for both countries.
The purpose of the visit was to discuss how to strengthen bilateral trade cooperation between China and Botswana.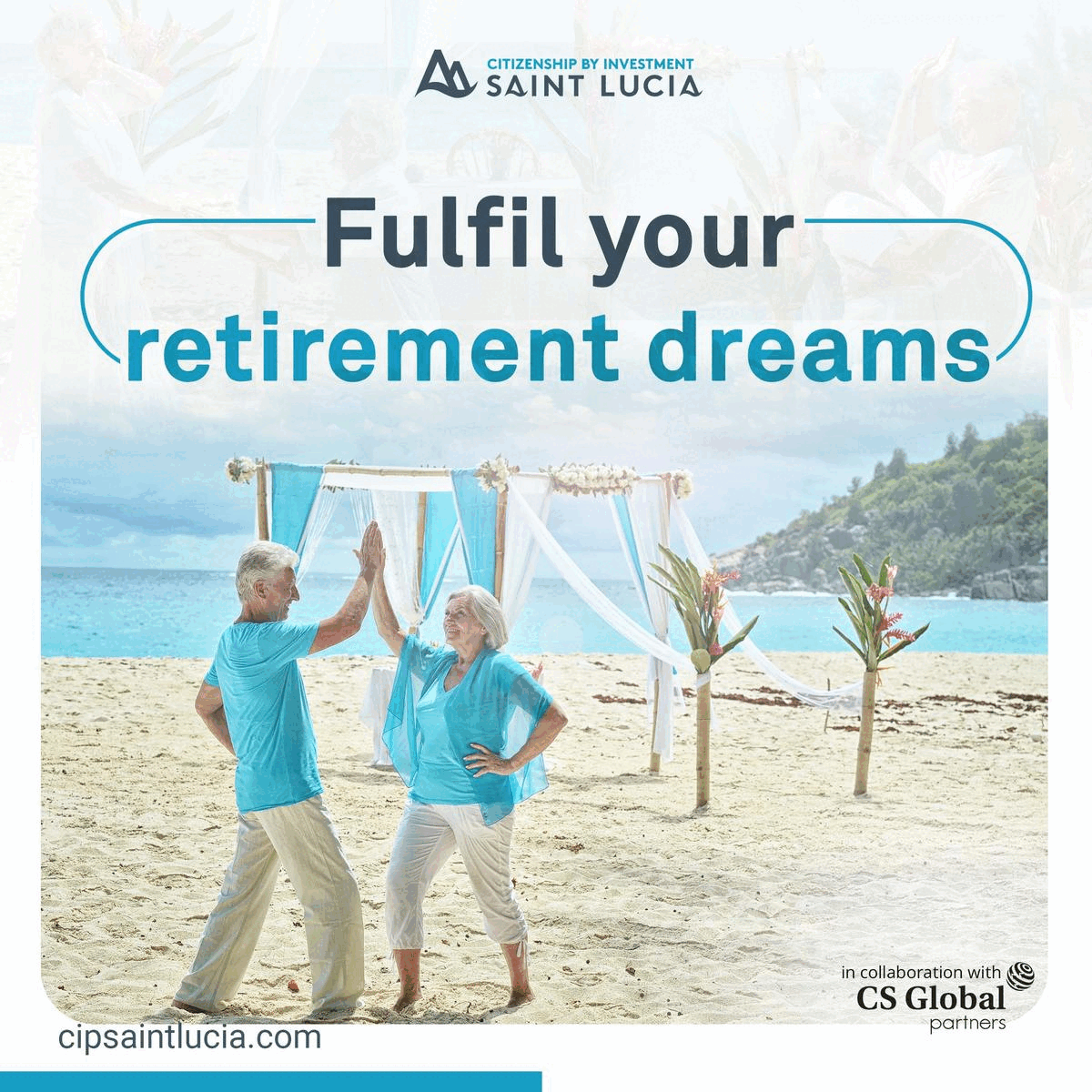 A few days back, on June 6, Botswana Deputy Speaker of the National Assembly, Pono P. P. Moatlhodi, received the Chinese Ambassador to Botswana, Wang Xuefeng.
The leaders noted the important role played by legislative institutions in their countries. Ambassador Xuefeng acknowledged the good relations enjoyed by the two countries, especially following the state visit by the President of the Republic of Botswana, Mokgweetsi Eric Keabetswe Masisi, in 2018, where he participated in the China-Africa Summit forum.
They also discussed how both countries supported each other during the COVID-19 pandemic.