Botswana: Assistant Minister for State President Dumezweni Mthimkhulu this morning commissioned the Botswana sign language bible in Maun under the theme, "Every Nation, every Language, Sign Language matters too".
Mthimkhulu said the initiative marks a historic undertaking in Botswana as it encouraged the nation and its language diversity to take pride in its language without fear and intimidation.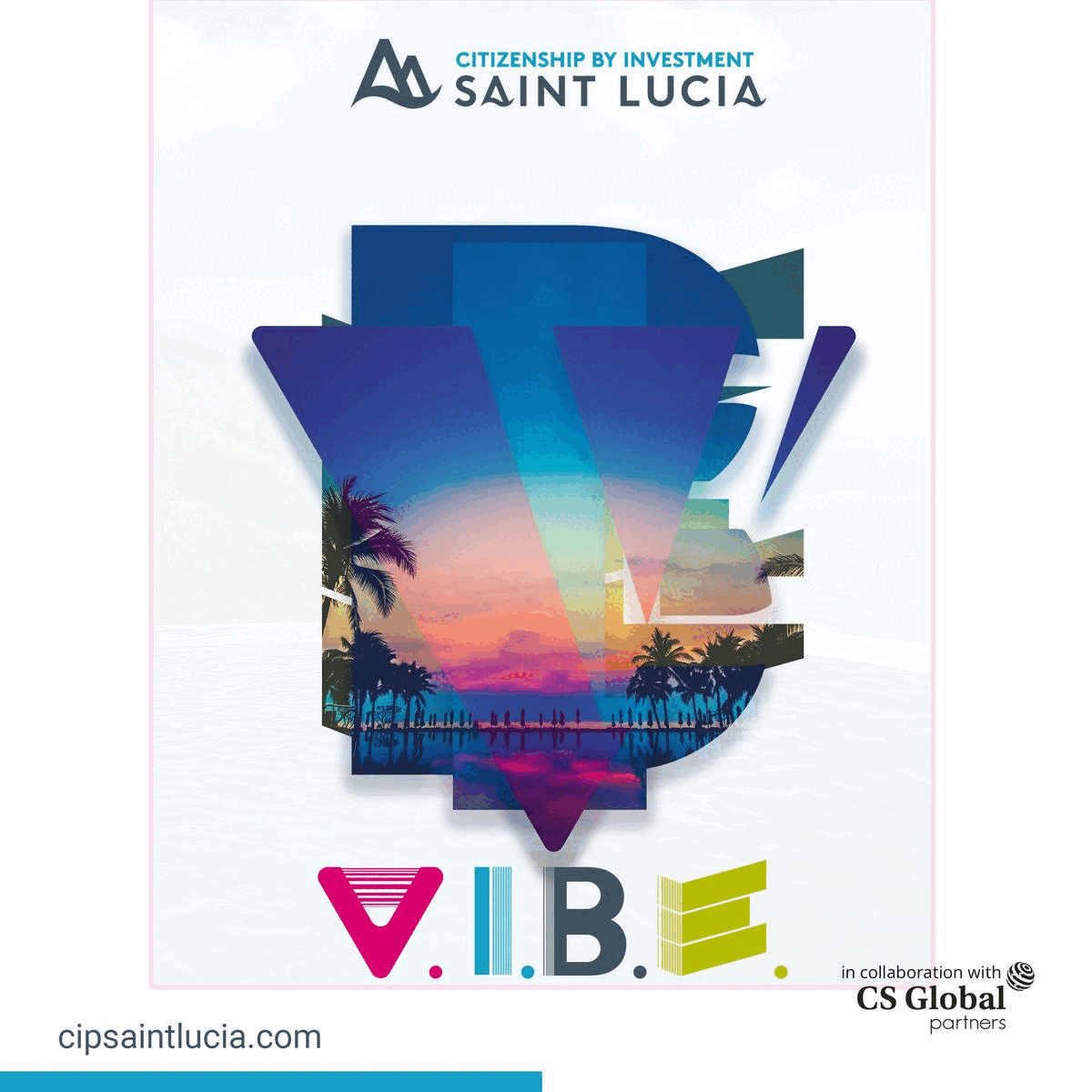 He said the government remains committed to ensuring inclusivity and equity, as evidenced by the Botswana Languages Policy in Education as was shared by the Minister of Education in Parliament in 2021.
He said the start of the project marks the beginning of greater things ahead for the deaf community. Its product being, the Sign Language Bible, will be for generations to come and will play a huge role in enhancing the moral and spiritual regeneration of the deaf.
Minister Mthimkhulu hailed the Bible Society for caring for the deaf and manifesting love towards them as they embarked on the project. He commended them for their immeasurable role and contribution to the projects they have established, such as translation projects of Setswana, Kalanga, Shekgalagari, Naro, Khwedam, Sheyeyi and now the Sign Language Bible Translation Project.
Minister Mthimkhulu further challenged all the Faith based organizations to be inclusive and supportive of the deaf in their communities.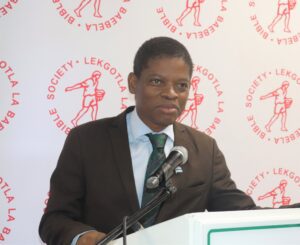 He expressed that government remains open to new ideas and proposals of partnership toward the psycho-social and spiritual development of people, given the challenging and fluidity of time to date.
Meanwhile, Kgosi Leretetse Mogalakwe of Maun commended the Bible Society of Botswana for the noble project, which he said will ensure the inclusion of the deaf community.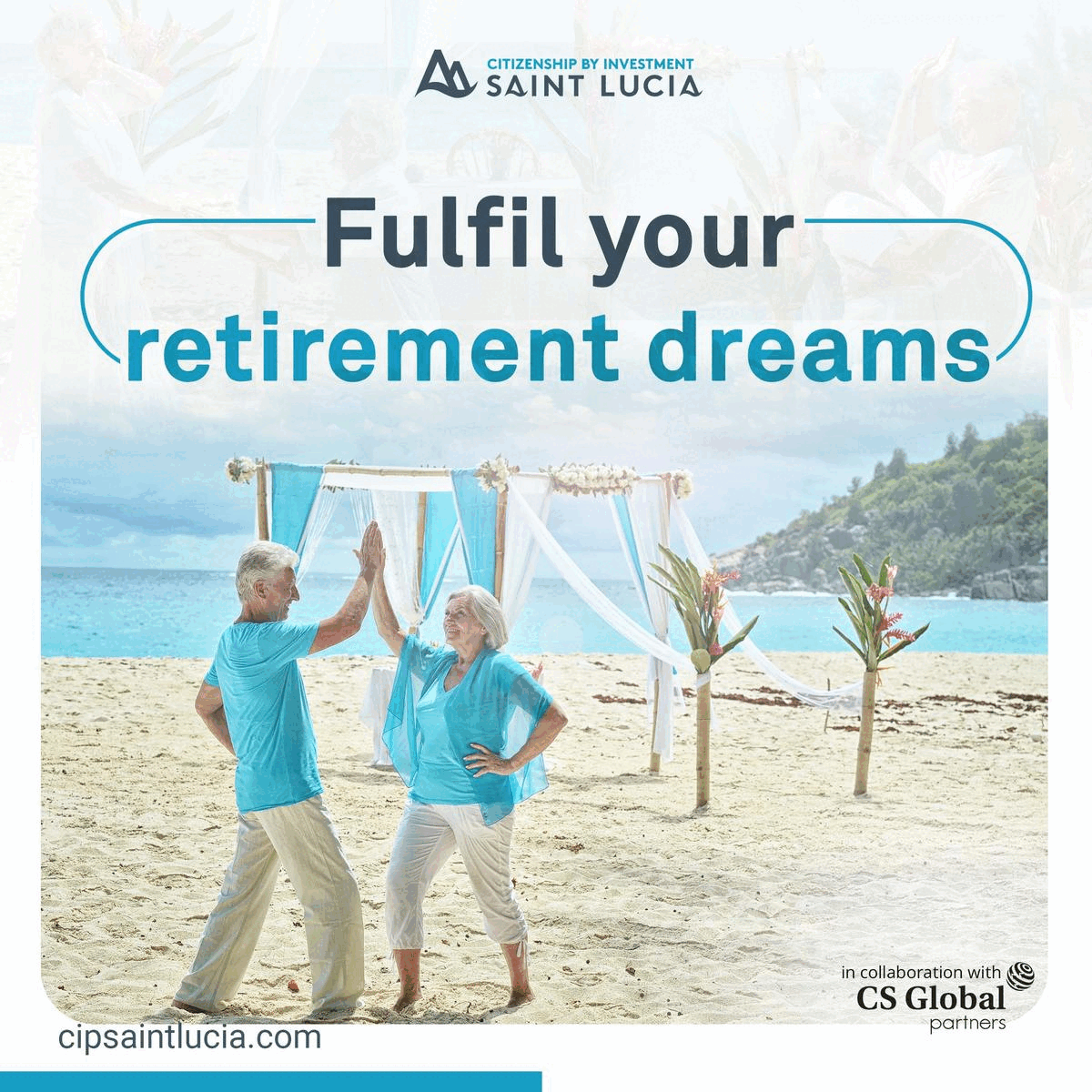 Maun Ministers Fraternal Chairman Prophet Thato P. Elias appreciated the relations between Faith based organizations and government. He applauded partners such as Love Botswana outreach mission trust and the American Bible Society for their support in the sign language bible translation project.