Botswana: Botswana has been nominated to host the 73rd Session of the World Health Organisation (WHO) Regional Committee for Africa meeting (WHO RC73) in August 2023. This was revealed by WHO Regional Director for Africa, Dr Matshediso Moeti when paying a courtesy call to the President, His Excellency Dr Mokgweetsi E. K. Masisi, yesterday morning.
Dr Moeti, a Motswana who has worked with WHO for more than 20 years, is the first woman to be elected the WHO Africa Regional Director and is now in her second term. WHO Africa Region is a governing body for the Health sector in Africa, and the RC73 meeting is an annual meeting of Health Ministers of the WHO Africa Region.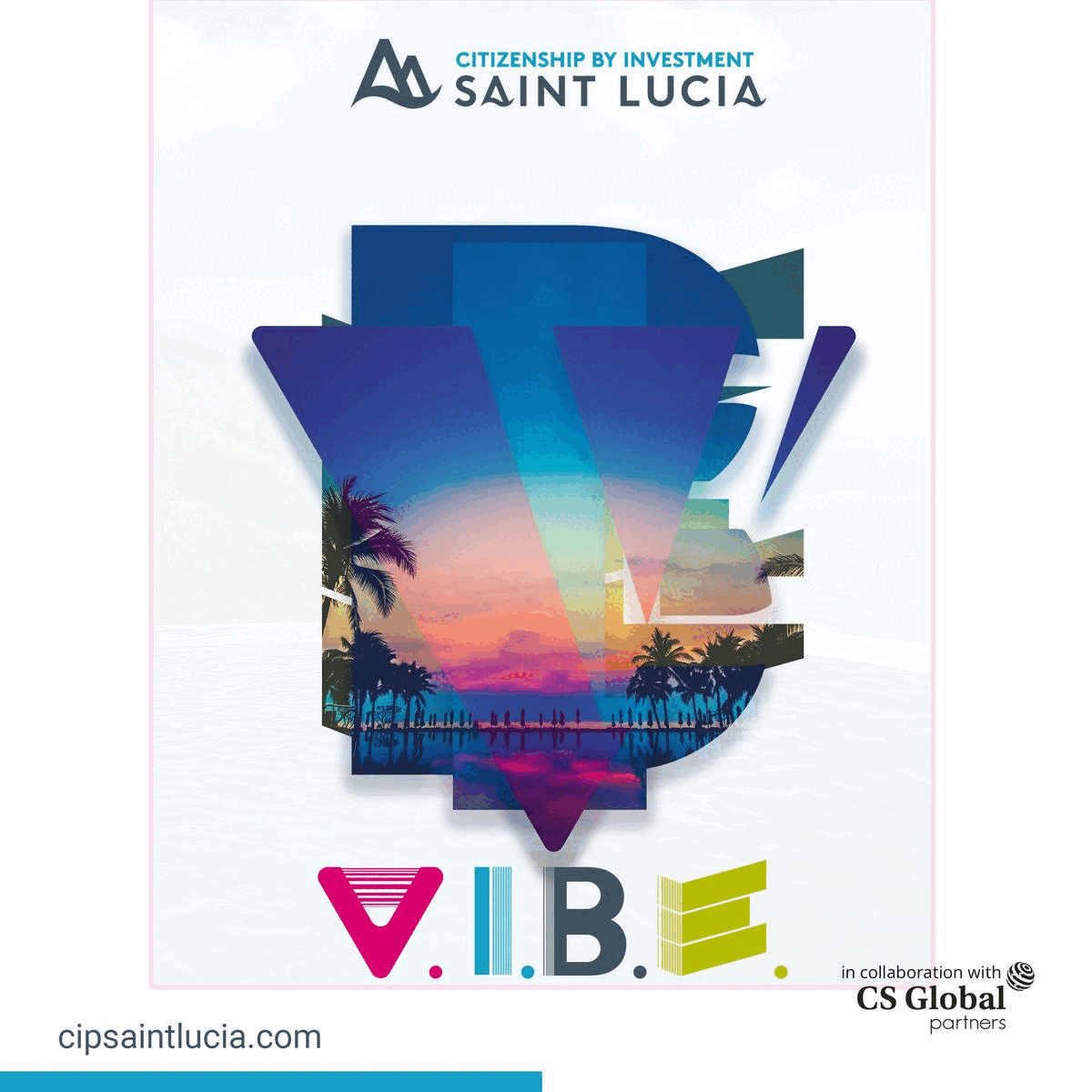 The purpose of the gathering is for the Health sector to come together and engage on the health problems in Africa and come up with ways to improve the health of Africans.
The Regional Director and her delegation are in Botswana to meet the local organizing committee to receive updates on preparations for the WHO RC73 meeting. The meeting will be held in Gaborone from 28 August to 1 September 2023. While in the country, the delegation is also expected to meet with the Ministry of Health and other Government senior officers with a view to exploring future collaborations.
When receiving the delegation, President Masisi pledged Botswana's full support in assuring the success of the conference. The President assured the Regional Director that Botswana will make available all resources possible towards the success of the event. Dr Masisi also praised the wonderful and fruitful relations that Botswana has enjoyed with WHO.
Dr Moeti applauded the Government of Botswana for its commitment and investment towards the provision of health care to Batswana. She also lauded the country for its commitment towards the fight against pandemics such as HIV/AIDS and Covid 19.