Botswana: The Botswana Police Service Women Network embarked on a Community Outreach Programme to sensitise learners on issues of online exploitation yesterday (16/06/2023) at Otse and Mogobane villages targeting Primary and Junior Secondary Schools.
Speaking at Baratani Junior Secondary School, the Deputy Champion of the Network, who is also the Acting Divisional Commander of North Central, Assistant Commissioner Goabamang One Mmadintsi, said they found it imperative to address the issue as it resonates well with the Day of the African Child, June 16 theme "The rights of the Child in the Digital Environment."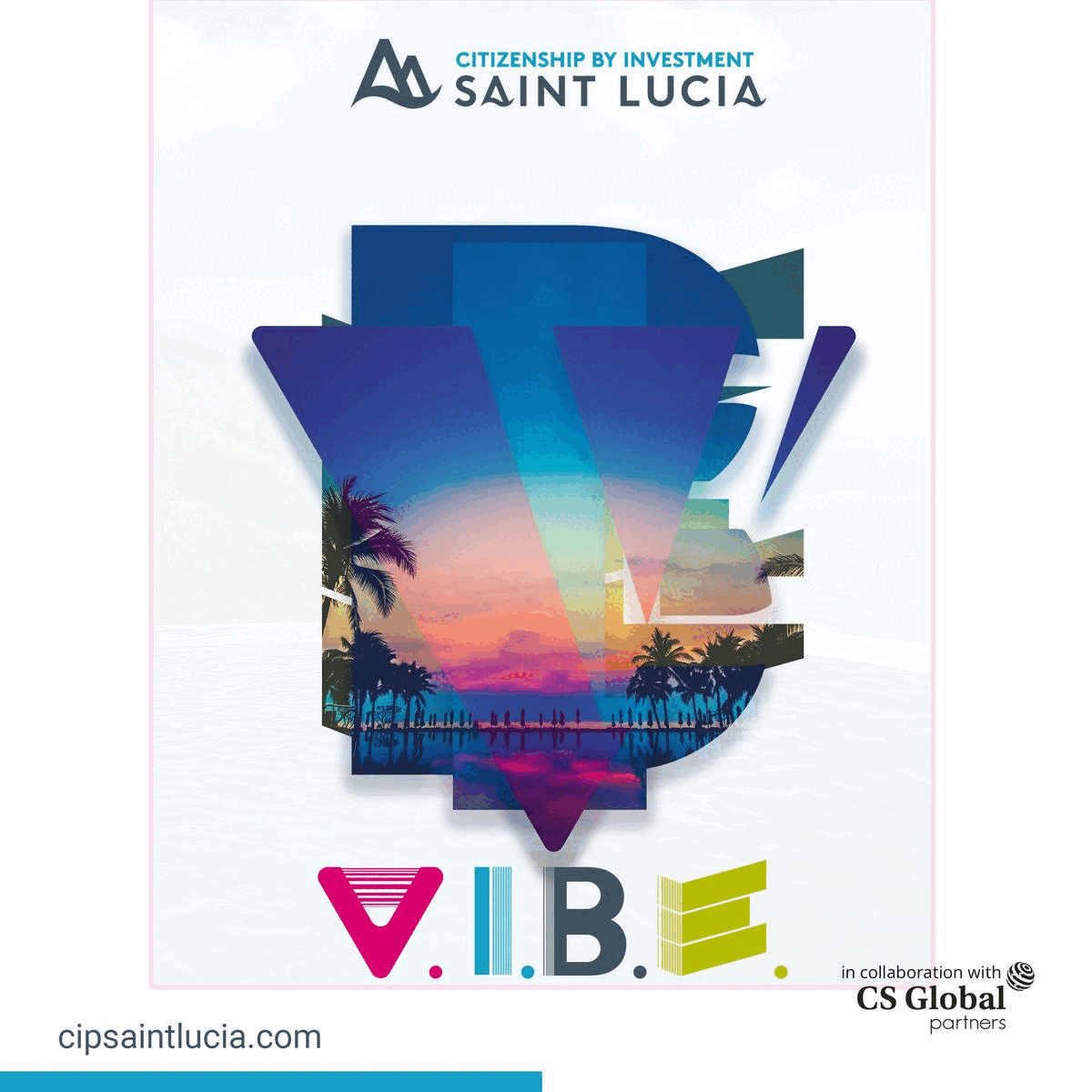 Expanding on the issue, Sergeant Kgomotso Rukwara of the Gender and Child Protection Branch said, "Though the technology is such an essential and effective communication tool in this digital era, it is important for learners to be vigilant at all times when using it, as it has a potential, if not used properly, to derail their education focus. she added that the Botswana Police Service (BPS) has realised a rise in cases of cybercrime where people are exploited."
She said children are also not exempted from exploitation online as they receive inappropriate messages on their social media platforms. She also advised them to desist from communicating with strangers as it can have a negative impact on their lives, citing cases of human trafficking and financial extortion.
Sergeant Rukwara further warned them to refrain from revenge pornography, adding that it is an offence punishable by law. For his part, Otse village Chief Representative Kgosi Omphitlhetse Moapi thanked the BPS for their contribution to educating the school community in his area on issues of online manipulation. He advised them to take heed of the message and pass it on to their friends and families.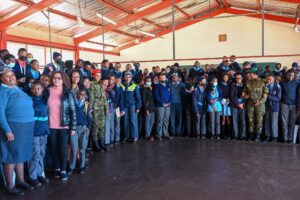 For her part, Baratani JSS School Head, Thateng Majwabe, expressed gratitude for the gesture by the BPS Women Network. The team, with female representatives from Botswana Defence Force and Botswana Prisons Service, also donated hygiene hampers to the schools to empower the girl-child.
The Outreach programme follows the five-day BPS Women Network National Conference, which was held at Police College.
Image credit: Botswana Police Service Facebook page