Roseau, Dominica: Dominica has been placed under a Tropical Storm Watch on Tuesday. This means there is a chance of tropical storm conditions within the watch area over the next 48 hours.
Tropical Storm Bret will bring strong winds, flooding rainfall, landslides and rough waves to the Windwards. St. Lucia is the main centre target area. Barbados, St. Vincent, Martinique and Dominica will have significant impacts too. Storm Watches are in effect. Finish preparations early since Bret could come earlier than expected.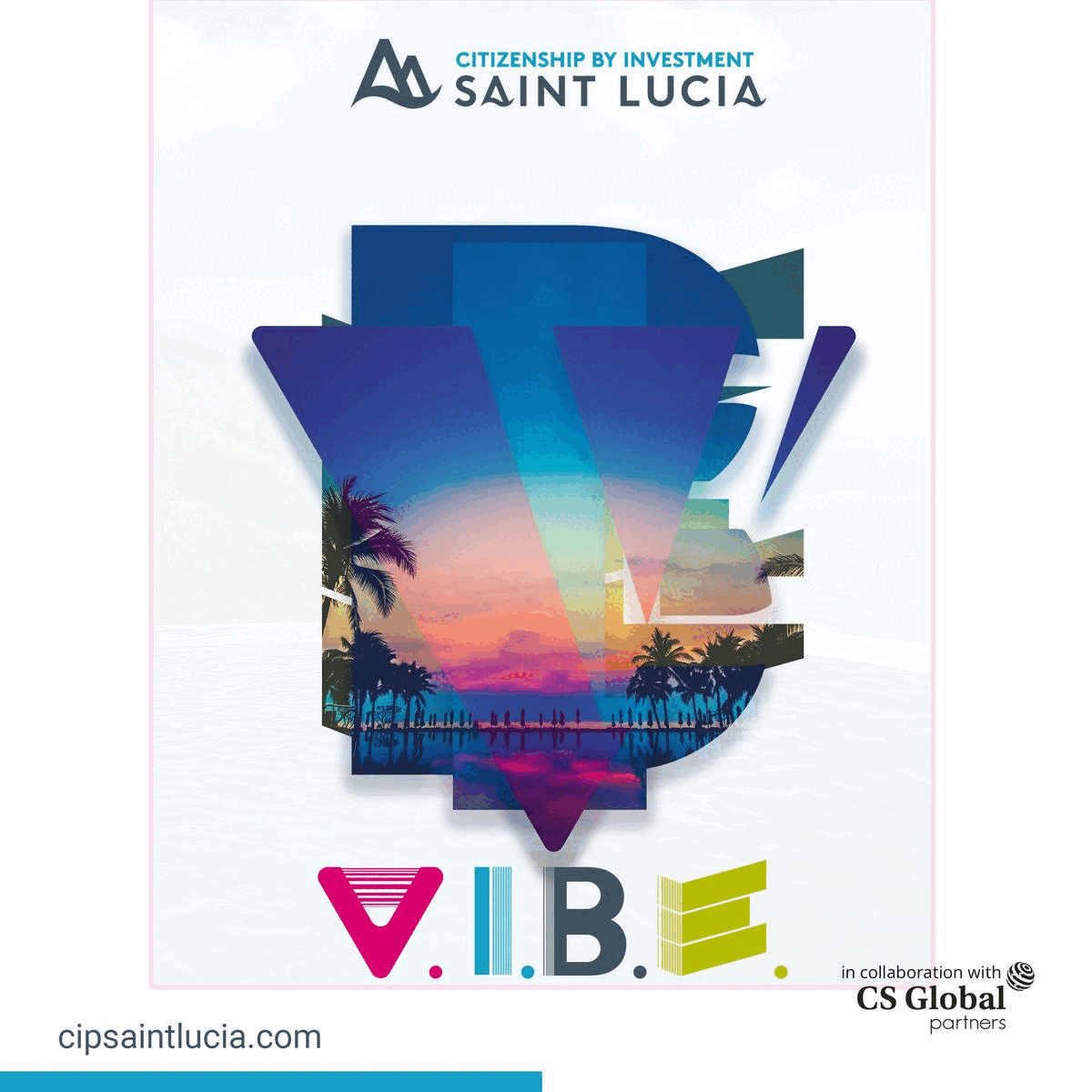 As per the reports, at 5 pm in Dominica, tropical storm Bret was located near latitude 12.2 north, longitude 48.6 west or about 880 miles east southeast of Dominica. It is also reported that Bret is moving towards the west at 18 mph (30 km/h) speed, and this motion is expected for several days. 93L is behind Bret, & expected to become a tropical depression this week and maybe a brief storm. It is expected to stay over water. But a few model tracks were in north Leewards.
On the forecast track, the centre of Bret could move across portions of the Lesser Antilles Thursday afternoon through Thursday night. 
Tropical storms are expected to increase wind speed from Thursday afternoon to Thursday night.

There are also high chances of thunderstorms and showers from overnight Thursday into Friday. There is a risk of significant flooding, with potential rainfall of 100 to 150 mm (4 to 6 inches) in lower areas and up to 8 to 10 inches in higher elevations.

There are chances of damage in sea conditions on the east coast on Thursday. The waves are expected to peak at 4.0m/12.0ft. 
Due to the Tropical Storm, Rivers, Streams, gutters, and ravines may overflow starting Thursday night.

There are chances of landslides and rock falls from overhanging cliffs.

The conversion of the loose objects into gusty winds

It could impact the people living near the coast. 
The recent thunderstorm in Dominica and other Caribbean countries has caused various challenges for their daily life, especially in the airways. 
The Management of inter Caribbean Airways advises customers of the potential disruption to flights to/from Barbados and around the Southern Caribbean and Guyana due to the passing of Tropical Storm Bret on Thursday, June 22nd.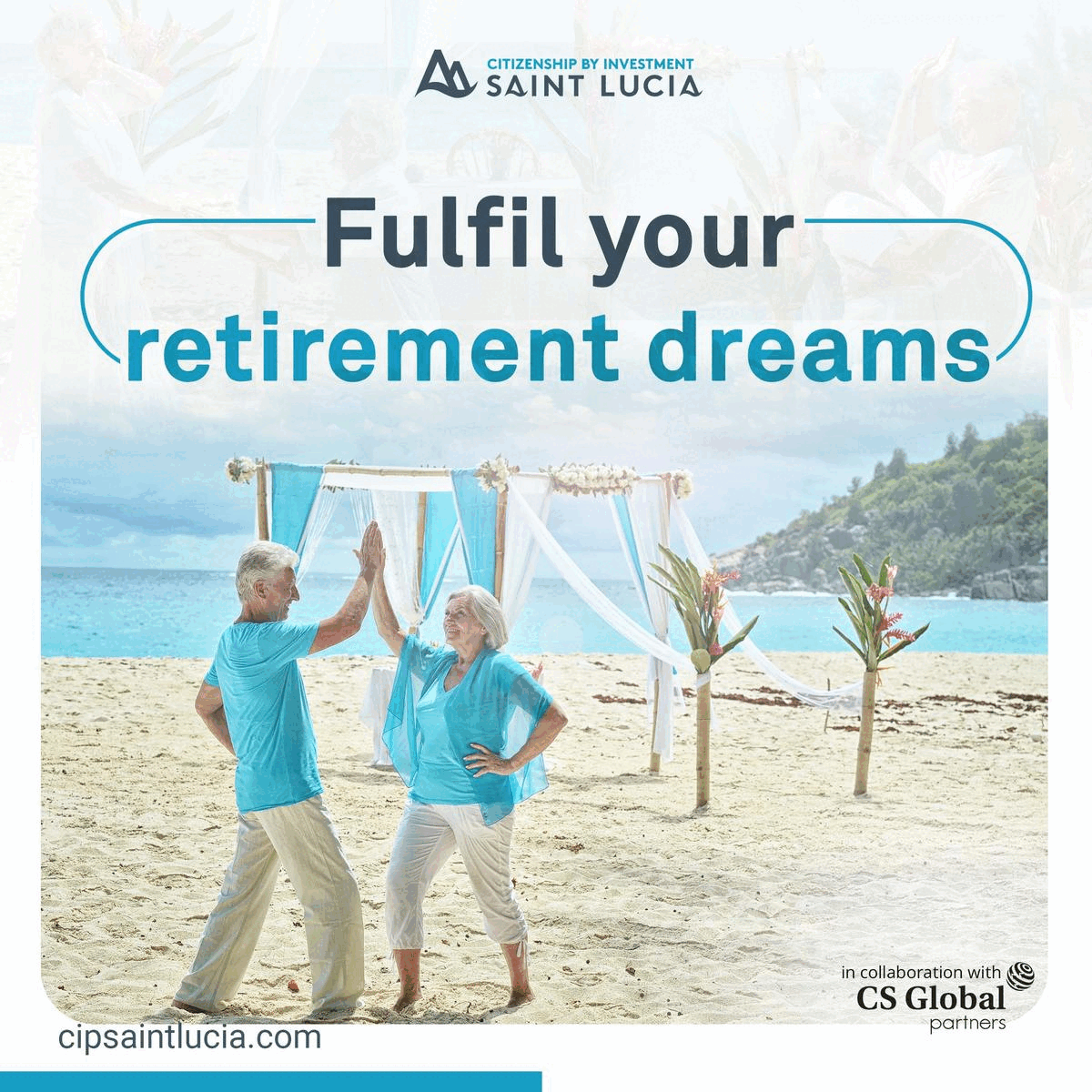 Affected services resulting in flight delays and/or cancellations depending on the severity of the storm may include:
● Barbados – Antigua
● Barbados – Dominica
● Barbados – Guyana
● Barbados – Grenada
● Barbados – St Kitts
● Barbados – St Lucia
● Barbados – St Vincent