Roseau, Dominica: Dominica Melissa Skerrit, the Minister of Housing and Urban Development and Parliamentary Representative for Dominica, has launched the Hurricane Preparedness Initiative in Dominica. 
This initiative aims to equip residents with essential supplies that can help them strengthen their homes and protect their families during the 2023 hurricane season.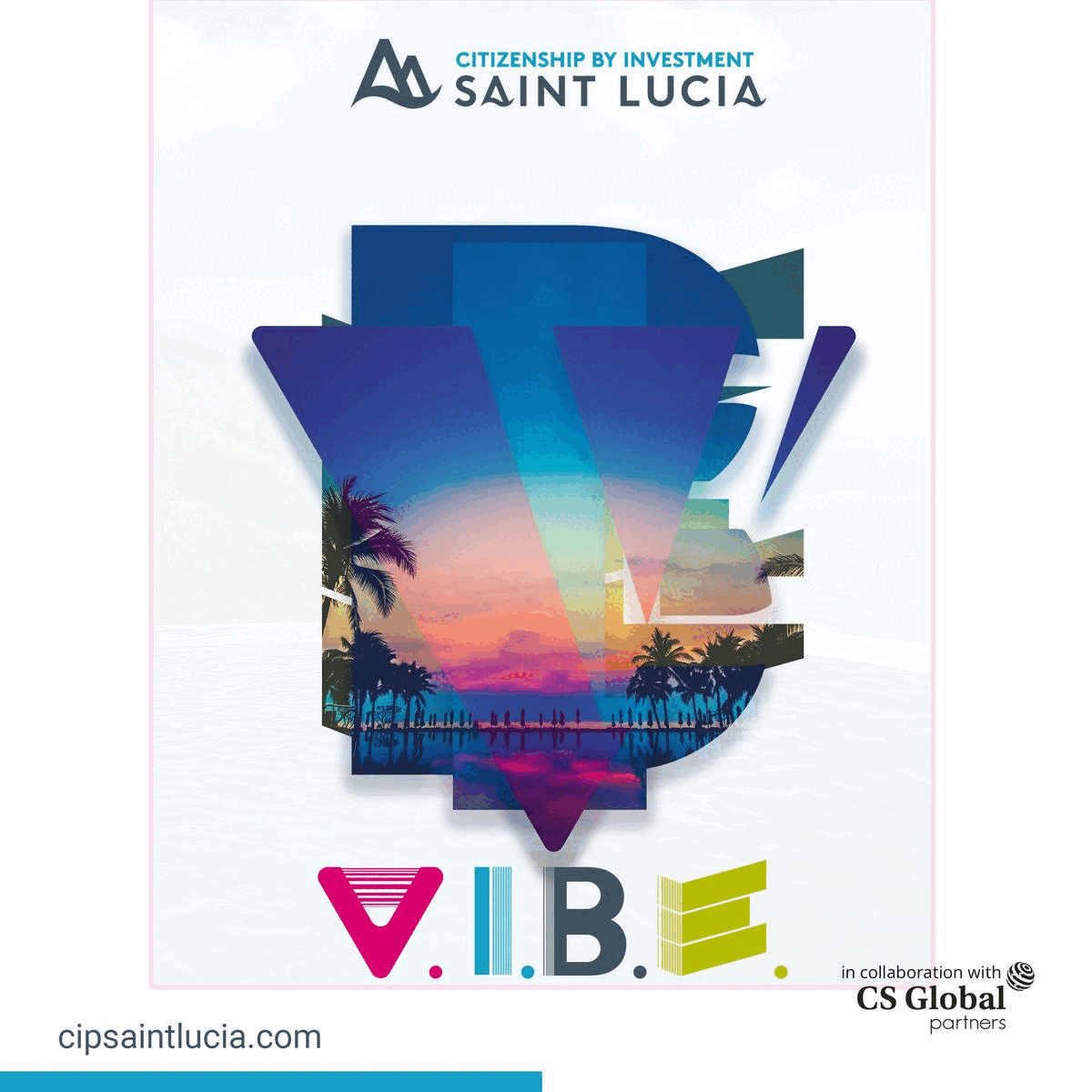 Housing Minister Melissa Skerrit announced this information on his official social media account, in which she mentioned that "DIY Hurricane Preparedness Initiative— strengthening your homes to protect your family. Ensure that your home is adequately secured! Contact your constituency representative for distribution information. #MinistryofHousingandUrbanAffairs #forthepeople"
Dominica's housing Ministry took several initiatives as hurricane season is approaching Dominica. Hence, Dominicans must take proactive majors in order to strengthen homes and ensure the safety of locals. 
Mellissa Skerrit also shared the eligibility criteria for the initiative on his official Facebook account. Here is the list: 
Individuals must be residents of Dominica.

Be willing to comply with all relevant building codes and regulations.

Access the necessary tools or human 

resources

 to install the materials themselves.

Be 

willing to provide feedback or participate in monitoring and evaluation activities

Be committed to actively participating in the initiative.
Application Forms can be obtained at any Ministry of Housing and Urban Development office or at Constituency Offices. The initiative will run up to June 30, 2023.
A few days back, the Dominica government also shared some tips for Hurricane preparedness, which are: 
They can secure windows and doors with shutters or plyboards.

People will have to ensure the safety of their roof

The citizens should properly clean drains around their home

The citizens need to trim trees that hang over their house
Moreover, the Government also shared some tips regarding the preparedness for Children in disaster, which are as follows: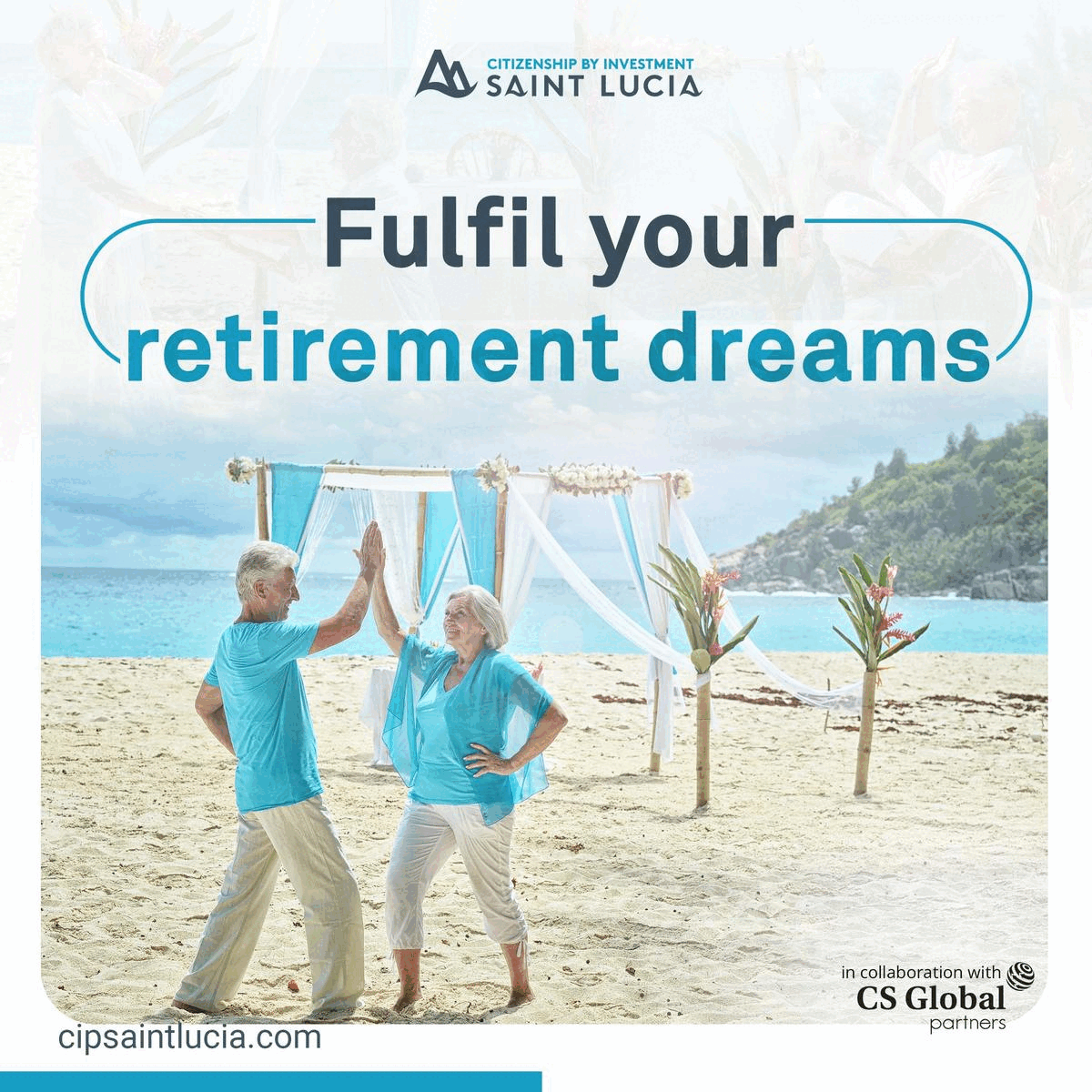 Parents should update their children about disaster and their plans

Parents should provide information about Hazards

Encourage children to participate in school drills

Pervoke their children to contribute to communication plans and choice of meeting areas.