Zambia: The Football Association of Zambia launches their weekly Column, and in this week's Column, they share details for soccer lovers as it is an exciting time for the game, especially those who qualified for Chipolopolo regrouping for the final Group H Africa Cup of Nations qualifier against Comoros.
They also clarified that they have no intention of treating this Saturday's final qualifier against Comoros as a dead rubber. They said, "We are treating it as competitively as a Saturday'sand the technical bench has not disappointed in naming a full-strength squad. Our aim is to ensure that the team sustains a winning mentality."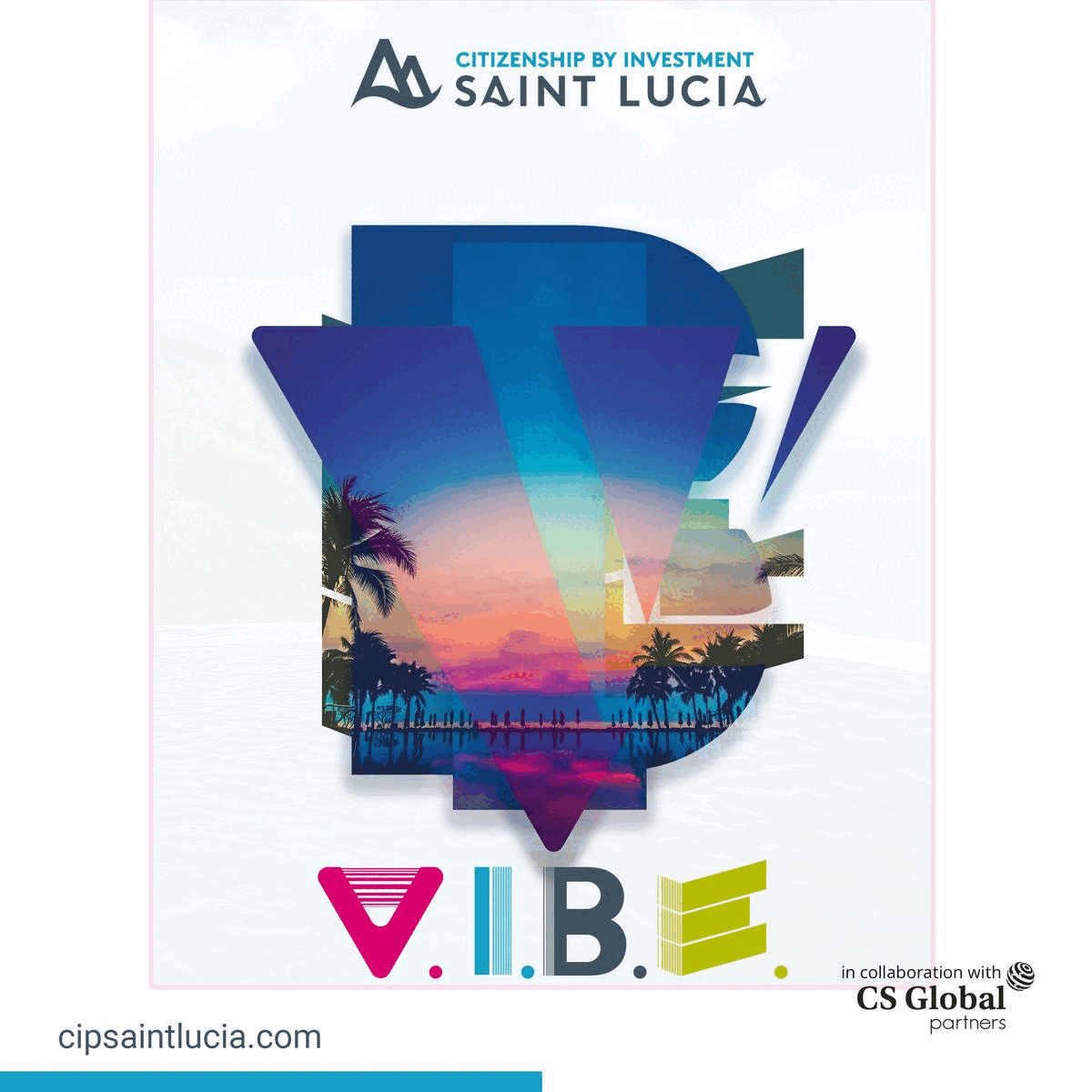 Moreover, the preparations for the Africa Cup of Nations begin now, and they also qualified tournament. They aim to qualify at the top of their group and ensure that they will improve their global ranking through good performance.
Their next plan is to hit the FIFA World Cup business, and they will soon begin the campaign at home to Congo Brazzaville before heading to Niamey for the second match in November.
FAZ mentioned, "We are grappling with the issue of banned stadia by CAF but are actively engaging the continental body on the possibility of fixing our stadia to make them able to host international matches. We are encouraged by the efforts that the government has put in place to ensure that the sticky points are addressed before the final list of stadia is announced by CAF."
Furthermore, they added, "It is not an easy undertaking, but we are working closely with the government, who are the owners of the stadia, to ensure that they are upgraded to acceptable levels. We remain confident that the stadia will be worked in time to be approved by CAF. A team of government and FAZ officials is on the ground, ensuring that they address the identified problematic areas by CAF. We are not oblivious to the significance of playing home matches at home for any nation in football."
It was all about the men's game; FAZ also shared an update regarding Green Buffaloes Women's Football Club are in the thick of the Cosafa Champions League title men's in Durban and are on course so far.
FAZ are keeping tabs on their campaign as they know that the success of clubs like Green Buffaloes will be critical in sustaining our women's football revolution. Their success on an international level will retain Zambia's growing status as an emerging powerhouse in the women's game.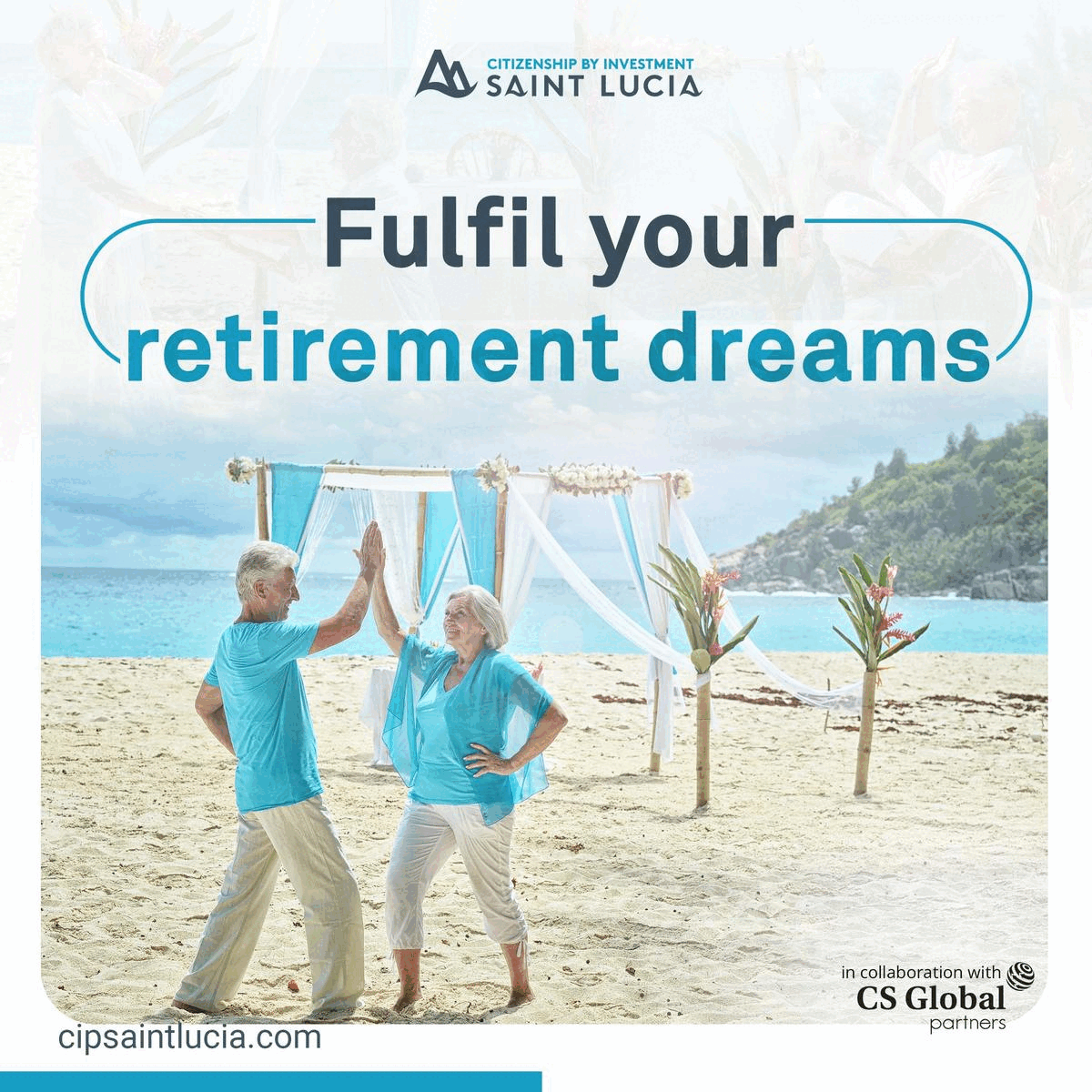 Having been to the Olympics and Zambia's Cup, our women's game has set very high standards every Zambian team at the international level has to emulate women's, said FAZ.