Zambia: ZAF Lusaka, Air Force Station, successfully hosted the Station Commander's Parade in honour of their Station Commander, Col Oggy Samatemba, on Friday, 1 September 2023.
And addressing personnel during the Parade, Col Samatemba challenged flying entities hosted at the Station to render at least 20 years of pensionable service in the Air Force or pay back costs incurred for their training to the Government.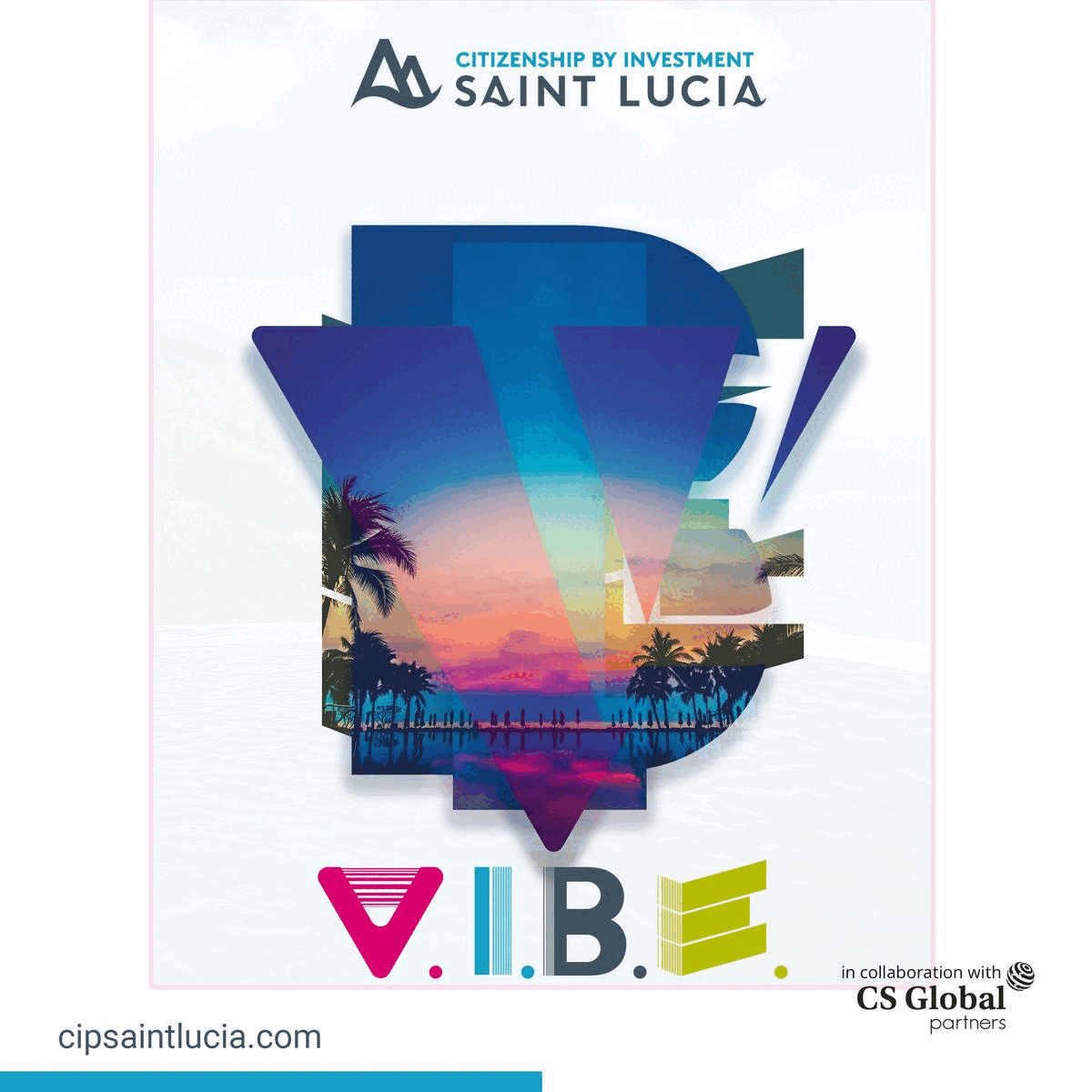 He further stated that pilots could, however, go on resignation provided that they refund the Government the total sum of monies paid for that aircrew officer's training from ground school to the date of that officer's resignation.
He stated that this was as guided regarding the retirement of Aircrew officers in view of statutory Instrument (SI) No. 31 of 2019.
Citing Section 22 of the Defence Act as read with Regulation 9(3) of the Defence Force Act (Enlistment and Service) Regulations, Col Samatemba advised that the early retirement age in view of Airmen and Airwomen still stands at twenty (20) years service or the age of forty-five (45), whichever came first for the individual.
He was, however, quick to state that the Ministry of Defence (MOD) was actively engaged with stakeholders to complete the review of the retirement age for members of the Defence Force. "As for now, we continue observing the retirement age of 55 years," he said.
The Station Commander thanked Air Force Command for the continued guidance and support towards the Station in order for it to conduct its tasks and flying activities.
On welfare matters, he assured personnel that his Station would continue to engage Command on issues affecting them. He urged personnel to exercise patience on matters that are yet to be attended to, adding that Air Force Command attaches great importance to the welfare of personnel for the Institution to perform and meet its constitutional mandate.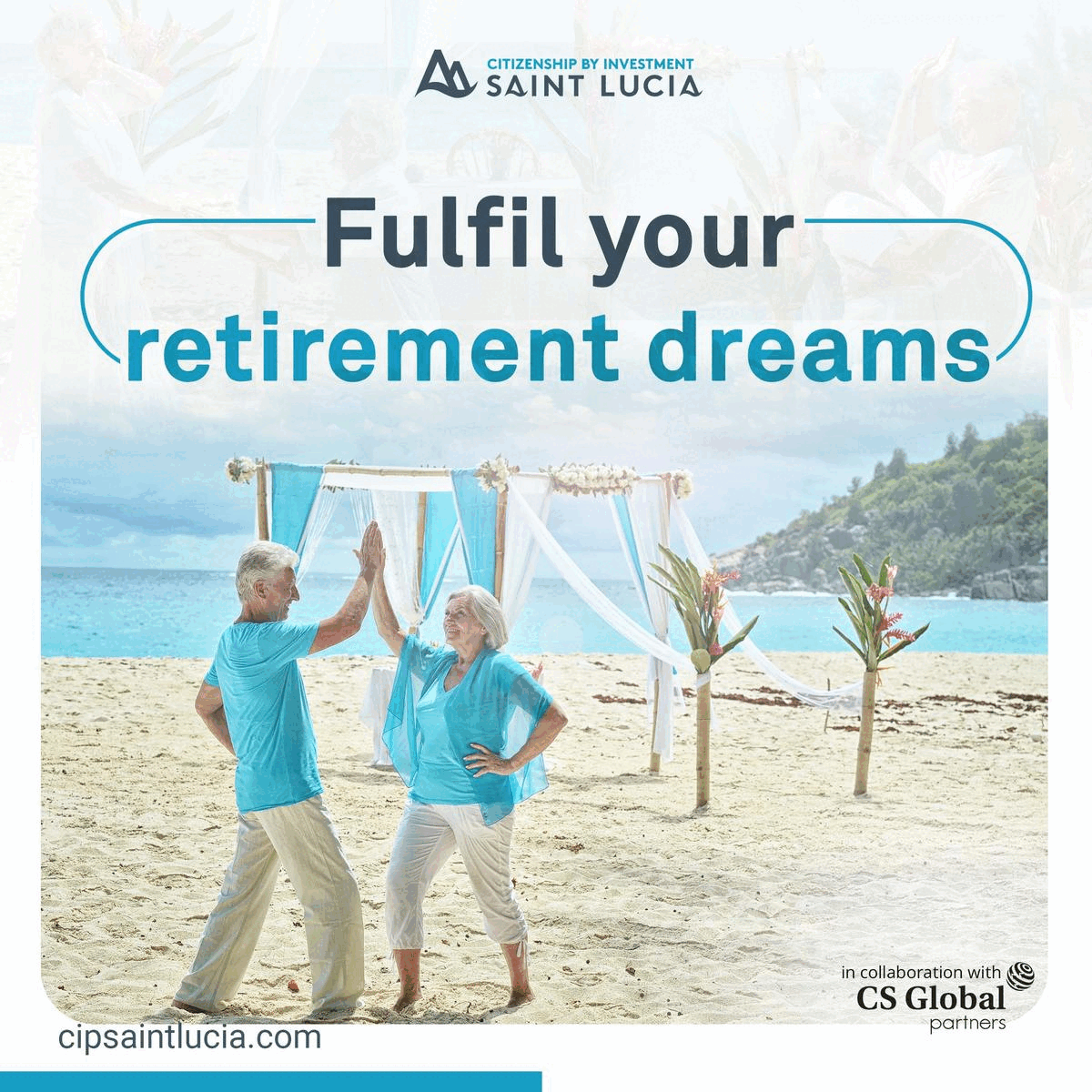 Col. Samatemba further thanked his personnel for the commendable efforts put towards hosting the Parade.
"As you may be aware, Parades are an important Air Force tradition and cornerstone to military discipline. I, therefore, commend and thank you all for the efforts put forward together for this colourful Parade," he said.
The Parade was characterized by beautiful drills and music from the Brass Band as Parade participants marched and displayed their marching skills both in slow and quick times in front of their Station Commander.