Kenya: Today, the PS Forestry, Mr Ephantus Kimotho, presided over the launch of a tree planting drive by the Presbyterian Church of East Africa (PCEA) Tumu Tumu parish, Nyeri County. The PCEA Church targets to plant 10 million trees within its various churches to contribute to the national target of growing 15 billion trees by 2032.
The moderator, Rev Thegu Mutahi, confirmed the Church's commitment to supporting the Government by ensuring the 10 million trees are protected and tended to maturity.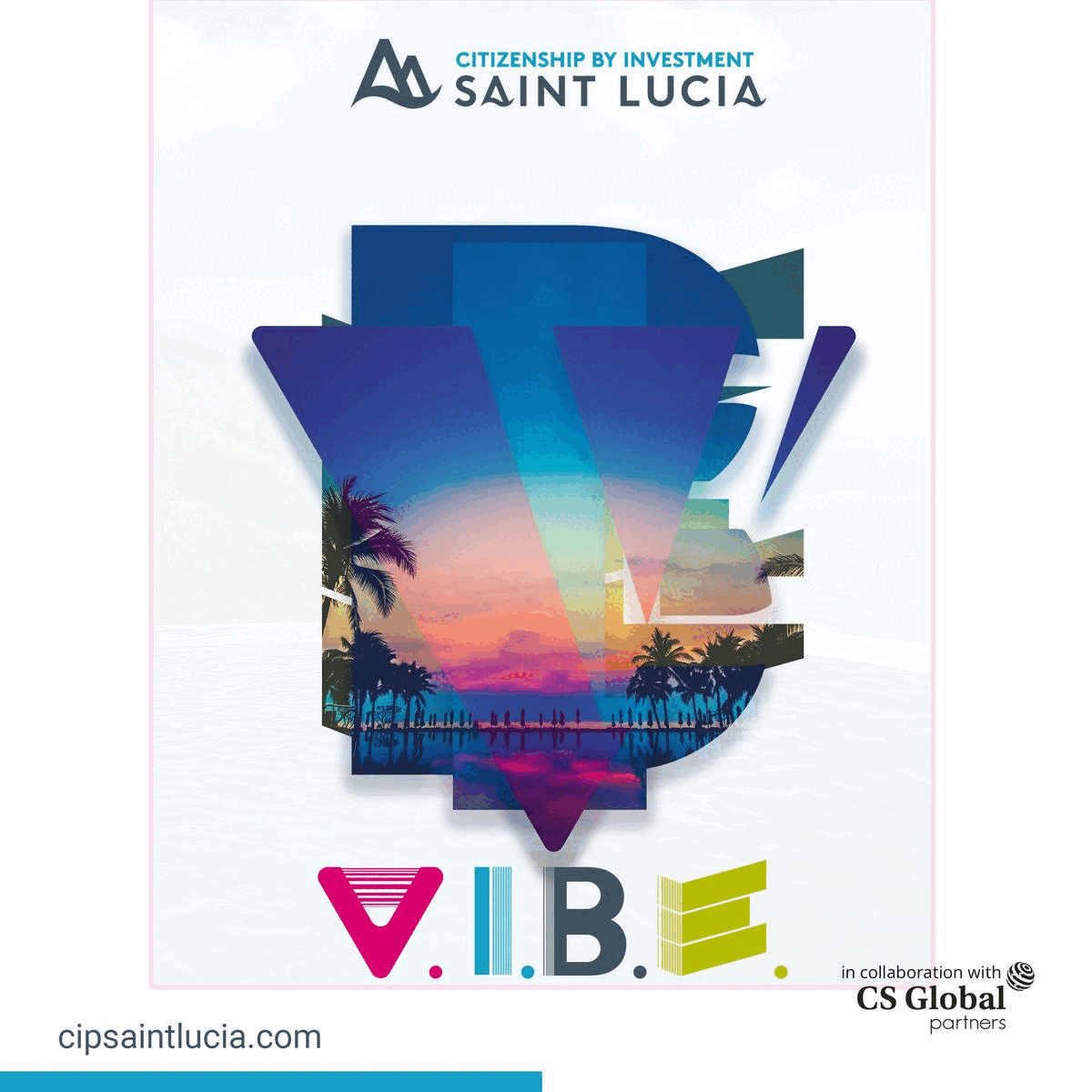 The PS, Kimotho, noted the challenges attributed to climate change but pointed out that tree growing was a viable solution. He thanked the Church for reminding congregants to restore God's creation. He emphasized the importance of involving the entire society and church members to also plant in their farms.
During the ongoing rainy season, the PS said 150 million tree seedlings will be planted. Macadamia, bamboo, avocado, mango and other fruit trees will also be planted to address food security.
The PS noted matters of sale of carbon credits will also be addressed in the Climate Change bill so farmers can benefit from their trees while enhancing conservation.
A commercial tree centre is also in the process of being established to provide more information to the public. Tree growers were encouraged to utilize the Jaza Miti App to report progress in tree growing, as well as purchase and sell their seedlings.
During the event, there was also the signing of an agreement to guide the partnership. The Ag Chief Conservator of Forests, Mr Alex Lemarkoko, was represented by the Deputy CCF Mr Beatrice Mbula who led the KFS team in donating 1000 indigenous tree seedlings to the Church. Also present was the Conservation Secretary, Mr Alfred Gichu, the Central Highlands Regional Forest Conservator, Andrew Soi and Nyeri County Forest Conservator, Mr Moses Wahome, among others.