South Africa: Recently, two Traffic Officers stationed at Klerksdorp Traffic Station went on retirement after both served more than three decades each of outstanding service. Tiba Makhapela retired as a Chief Provincial Inspector (CPI) after 38 years of service.
"I do really appreciate a gift of life from the Man above, and I thank the department and fellow colleagues for the support throughout these years of my service as a traffic officer. My family played a big role in supporting and loving me even when it was hard, and I would like to thank them for their unwavering care and support," said Tiba Makhapela during his farewell speech.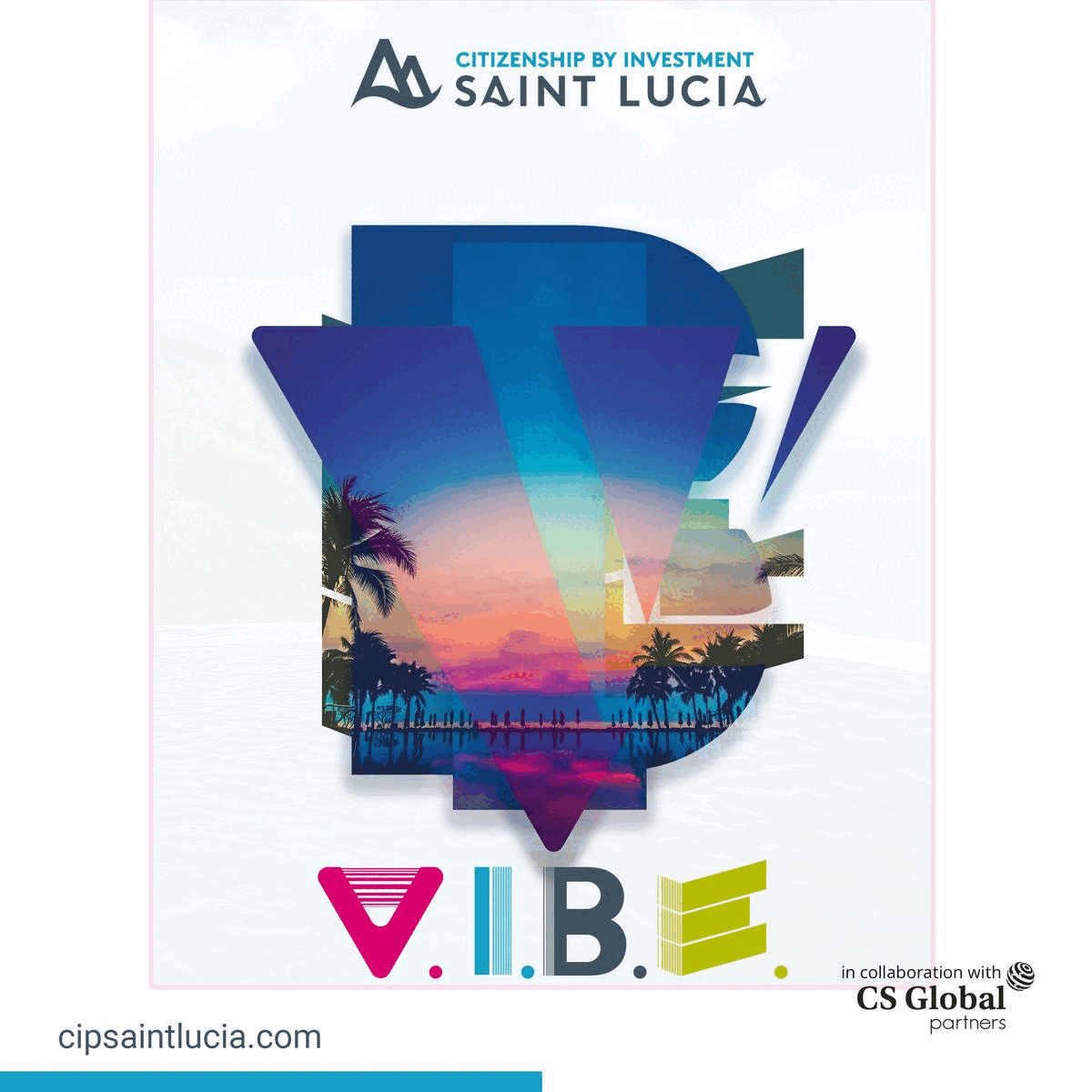 While Sidney Seforo Sekwena retired after wearing a beige uniform with pride for 35 years, and he was working as a Principal Provincial Inspector (PPI) when he went on retirement.
"Without unity or spirit of working together, we will never achieve our goals, but I'm grateful for the colleagues I have worked with in all these years. I will miss you all, but now it is the time to spend time with my family and enjoy life," uttered Sekwena during his departure words.
Klerksdorp Station Manager Matau Motsiri applauded both outgoing colleagues for their sterling work throughout their careers, and they will be solemnly missed, and their trail of work will be followed by young traffic officers to serve North West Province with diligence.
Colleagues around Dr Kenneth Kaunda attended the farewell ceremony to witness their fellow colleagues exiting the workplace with pride and delight. Dr Kenneth Kaunda District, Director, Patrick Mohono was also among the official's embraced the ceremony.
"I encourage young traffic officers to emulate the selfless spirit of both Sekwena and Makhapela and be disciplined in their line of duty and wear their uniform with gratification, knowing that they are images of the department on and off duty," said Mohono in closing.
Both Makhapela and Sekwena said they will enjoy their retirement duration with their beloved families.