Mauritius: Mauritius is hosting the 66th Meeting of the United Nations World Tourism Organisation (UNWTO) Commission for Africa from 26 to 28 July 2023.
In this context, two working sessions focusing on the theme 'Addressing Global Challenges' and 'Promoting Investment and Partnerships in Tourism for Economic Development" opened this morning at Le Méridien in Pointe aux Piments.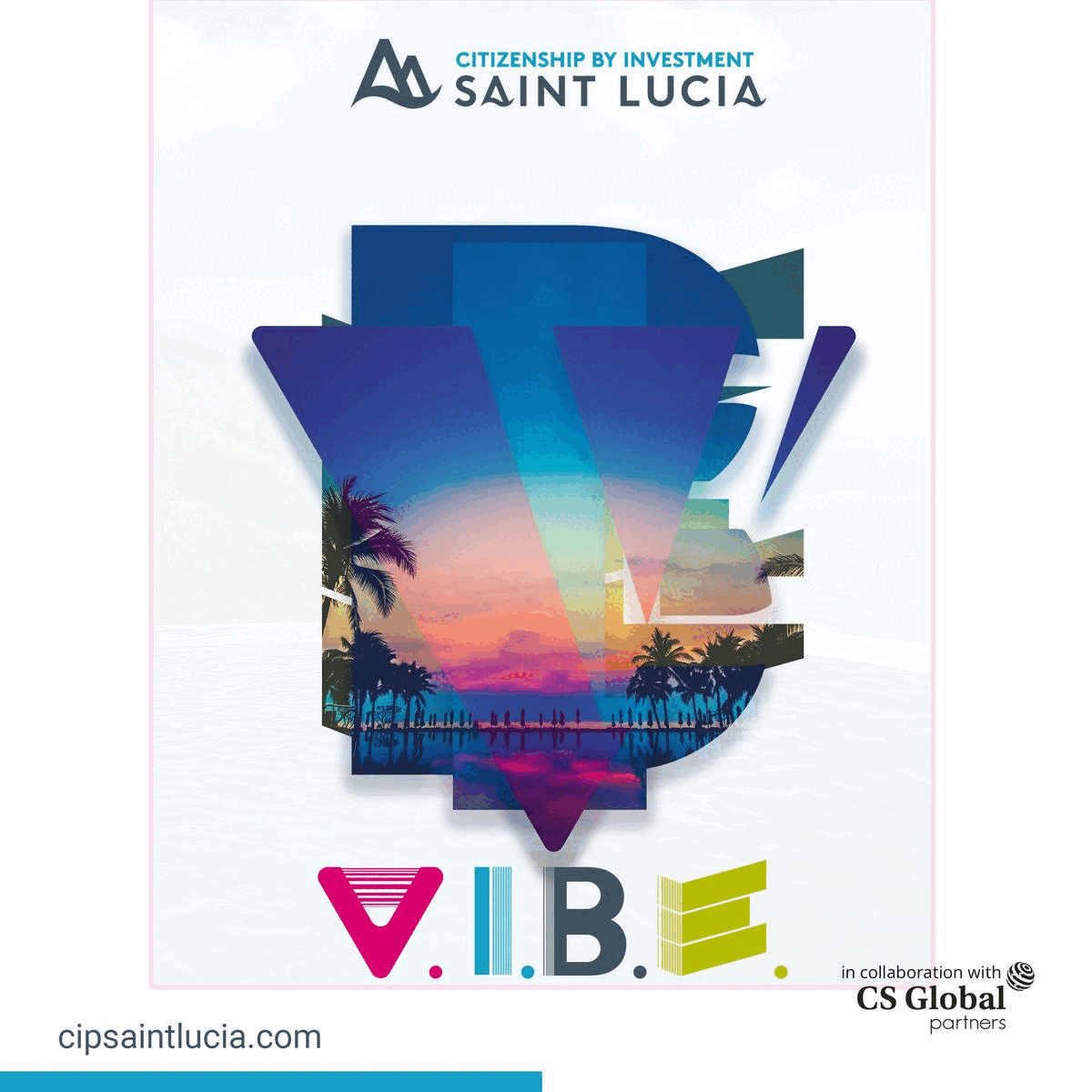 The Secretary-General of the UNWTO, Zurab Pololikashvili, the Commissioner for Economic Development, Trade, Tourism, Industry and Minerals of the African Union, Albert Muchanga, and several dignitaries were present. Around 150 people, including affiliate members of the region and Ministers of Tourism from African countries, are participating in the Meeting.
In his address, Secretary-General Pololikashvili underscored that the Meeting serves as an important platform for regrouping various Member States and affiliate members to reflect on the existing challenges of the tourism sector and discuss the way forward.
"It is an opportunity for all partners of the public and the private sector, regional and local tourism organisations, academia and research institutions, to work together for a more sustainable, responsible and competitive tourism sector", he stated.
He indicated that the UNWTO is developing a series of investment guidelines to help potential investors better understand and generate sustainable investments in the tourism ecosystem. These guidelines, he added, serve as a tourism investment tool and aim to provide valuable information and guidance on the benefits and conditions for foreign direct investment.
The UNWTO Secretary is confident that the event will present new investment opportunities and enable the participants to rethink tourism post covid-19 in terms of better resilience and sustainability.
As for Muchanga, he dwelt on the importance of organizing such collaborative platforms for dialogue and ideas sharing in the quest for common prosperity and more opportunities.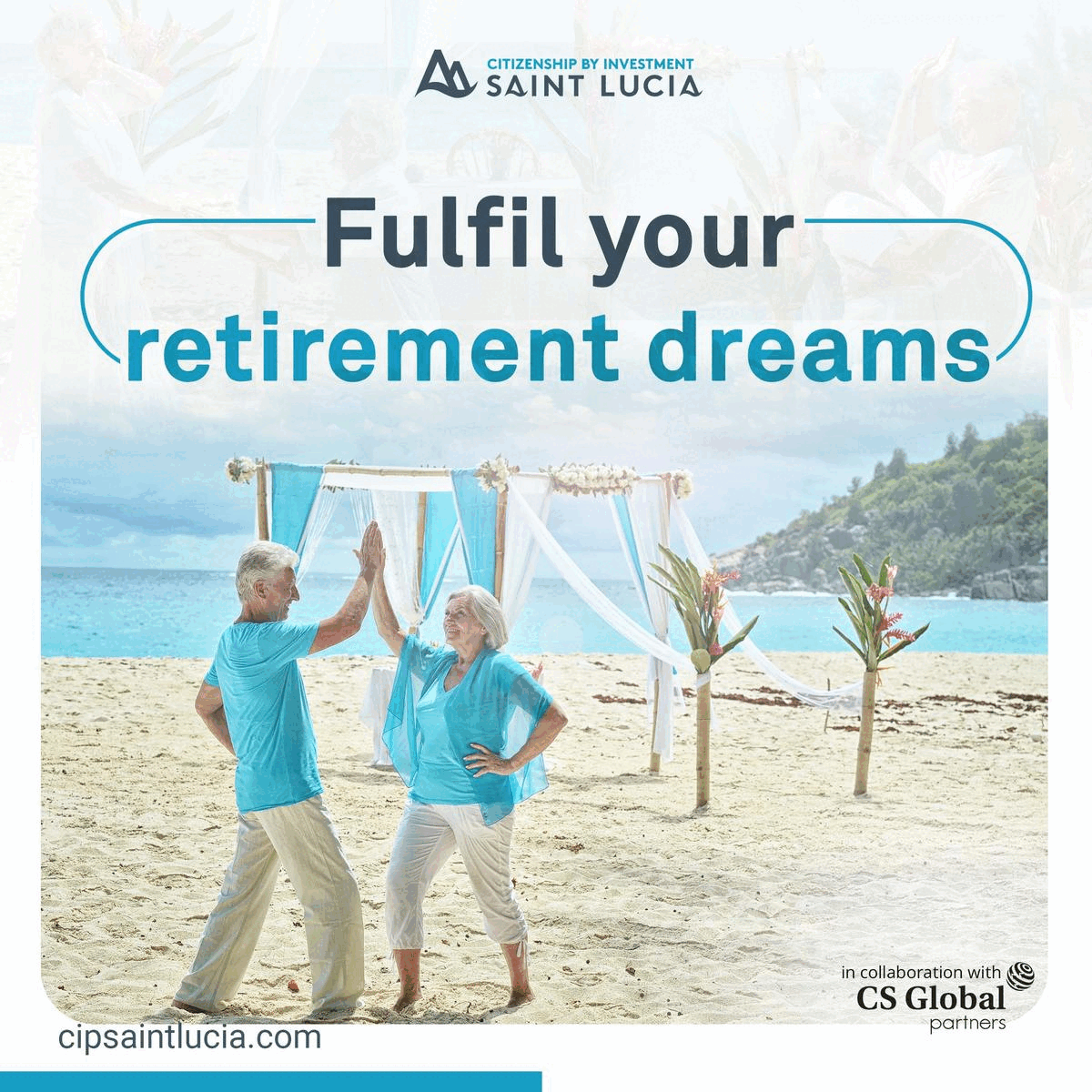 He expressed his satisfaction as regards the high attendance of Ministers of the African region who participated in the Meeting and provided their insightful views for the execution of major projects.
He also emphasised that it is high time to mobilise global investment, harness the potential of sustainable tourism, and confront the economic impacts of climate change.