Mauritius: In the context of the 15th Anniversary of the Inscription of Le Morne Cultural Landscape on the World Heritage List, a wreath laying ceremony was held this morning at the International Slave Route Monument opposite Le Morne Public Beach.
The Minister of Land Transport and Light Rail, Minister of Foreign Affairs, Regional Integration and International Trade, Alan Ganoo, the High Commissioner of the Republic of South Africa to Mauritius, Dr Hlamalani Nelly Manzini, the Chairperson of Le Morne Heritage Trust Fund, Jean-Claude Jance and other personalities laid wreaths to pay homage in memory of the slaves who stood for their freedom.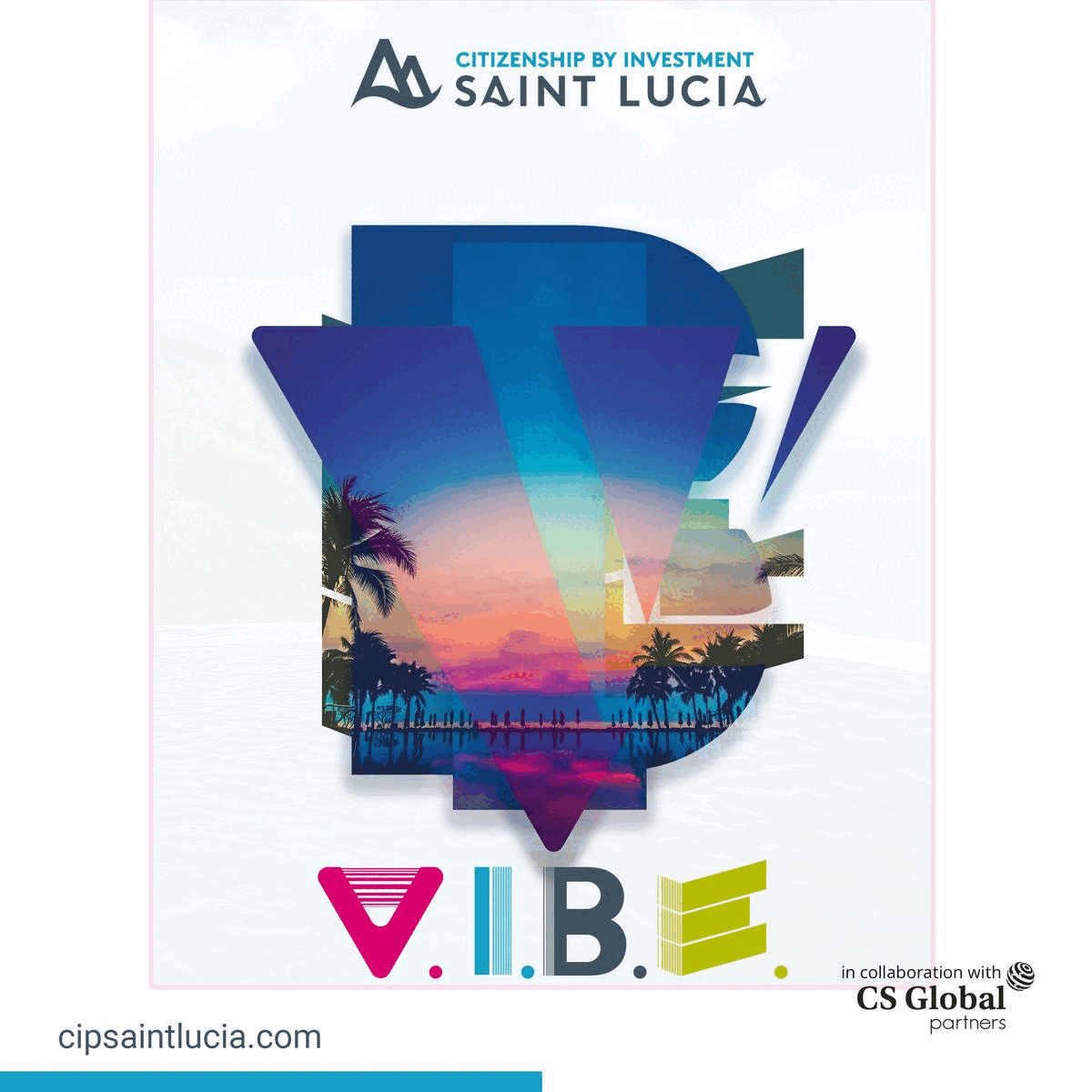 Le Morne, located on the south western tip of the island of Mauritius, was proclaimed a National Heritage on 24th January 2006 due to its growing importance at the national level, which is allied with a common sense of belonging. It was inscribed on the United Nations Educational, Scientific and Cultural Organisation (UNESCO) World Heritage List on 10th July 2008 and is now known as the Le Morne Cultural Landscape.
The Le Morne Cultural landscape represents the combined works of nature and humans. With its physical attributes of a natural fortress, the Le Morne Brabant Mountain became a natural monument when during the 17th and 18th centuries, groups of slaves escaped the control of their masters to seek refuge on the mountain.
The landscape also illustrates the days of slavery in Mauritius and the quest for freedom in the 17th, 18th and early 19th centuries in colonial Mauritius.
The area is a rallying point for Mauritians from all walks of life who are deeply concerned about the country's heritage in terms of its history, culture as well as natural environment.