Mauritius: Twenty-three Free Wi-Fi Zones in Rodrigues were launched by the Commissioner for Tourism, Alain Wong So, and the Chairman of the Information and Communication Technologies Authority (ICTA), Dick Ng Sui Wa, at Anse Quitor Community Centre in Rodrigues, on 29 June 2023.
This initiative forms part of the Free Wi-Fi Zone project spearheaded by the ICTA. The Free Wi-Fi Zone project is in line with the launching of the 234 Free Wi-Fi Zone project undertaken by the Prime Minister, Pravind Kumar Jugnauth, on 27 May 2022.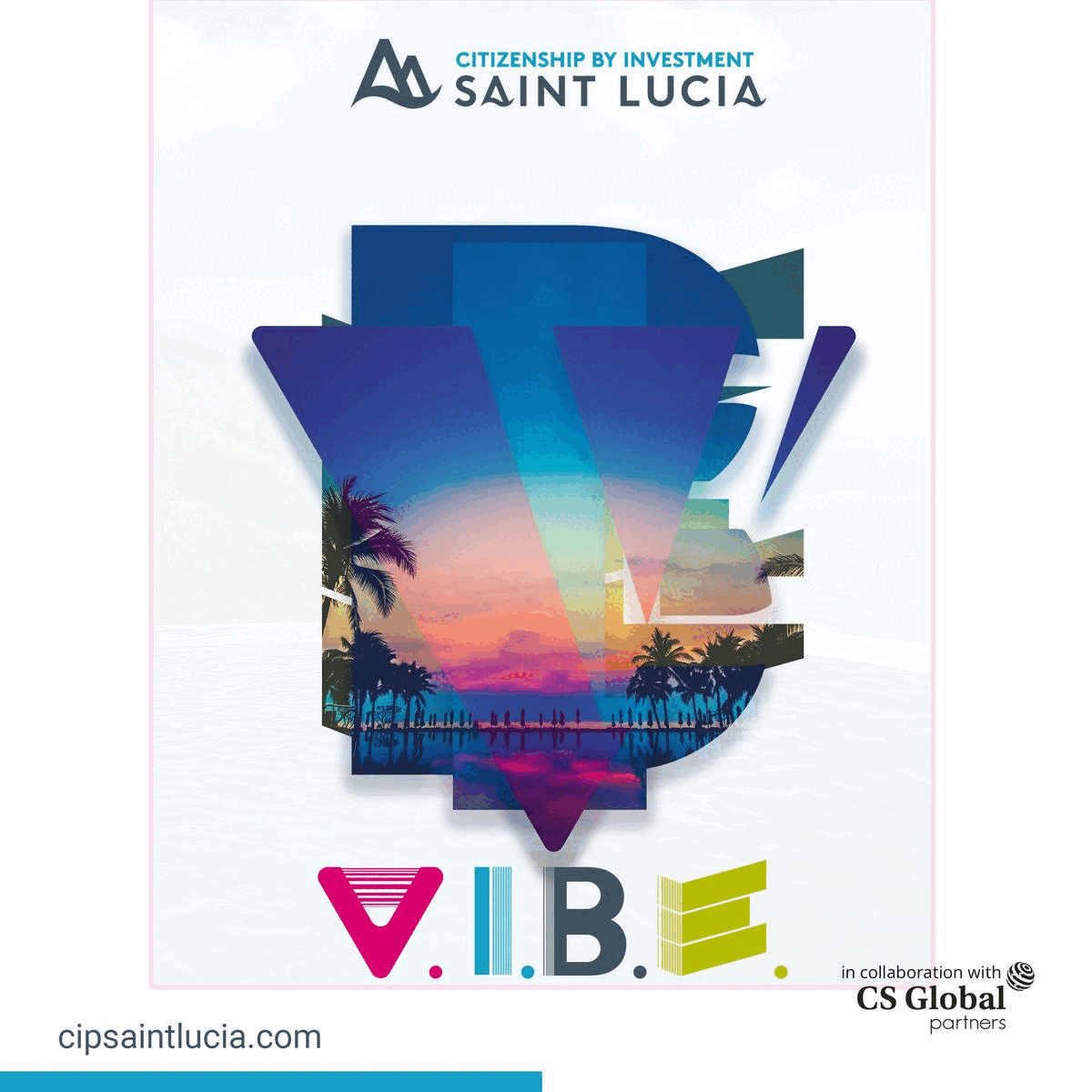 The Free Wi-Fi Zone project aims to democratise Internet access to help bridge the digital divide, an objective aligned with the Government's vision to promote economic development and social prosperity. Under this project, the population in Rodrigues may now access free Internet in twenty-three Wi-Fi Zones over the island and thus stay connected as well as take advantage of online facilities to ease their daily lives.
The twenty-three Free Wi-Fi Zones in Rodrigues are as follows:
Anse Quitor Community Centre ; Grand Bay Community Centre; Riviere Coco Community Centre ; Ste Famille Community Centre ; Port Sud Est Community Centre ; Patate Theophile Community Centre; Mt Cherie Community Centre ; Cascade Jean Louis Community Centre ; Mourouk Anse Enfer Community Centre ; Mt Cabris Corail Community Centre; Jardin Mamzelle Community Centre ; Malartic Community Centre; Roseaux Community Centre ; Nassola Community Centre; Mt Malgache Community Centre ; Pistache Community Centre; Mt du Sable Community Centre ; Corail Petite Butte Community Centre ; Eau Clair Community Centre ; Malabar Human Resource Centre ;Mt Cabris Est Community Centre and Marechal Youth Advisory Bureau.
Furthermore, the ICTA has provided free internet connection at the Ile Michel Community Centre under the Universal Service Fund. It is recalled that the Universal Service Fund has been established and is managed by the ICTA under Sections 18 & 21 of the ICT Act.
This initiative of the ICTA under the Universal Service Fund aims at providing free Internet connection in public spaces such as community centres, village halls, hospitals and district councils.
During the visit to Rodrigues, the delegation from the ICTA met the Chief Commissioner of the Rodrigues Regional Assembly, Johnson Roussety, and Commissioner Alain Wong So to discuss several issues pertaining to broadcasting frequencies, the MARS cable, the Quality of Service for Internet and several other related matters.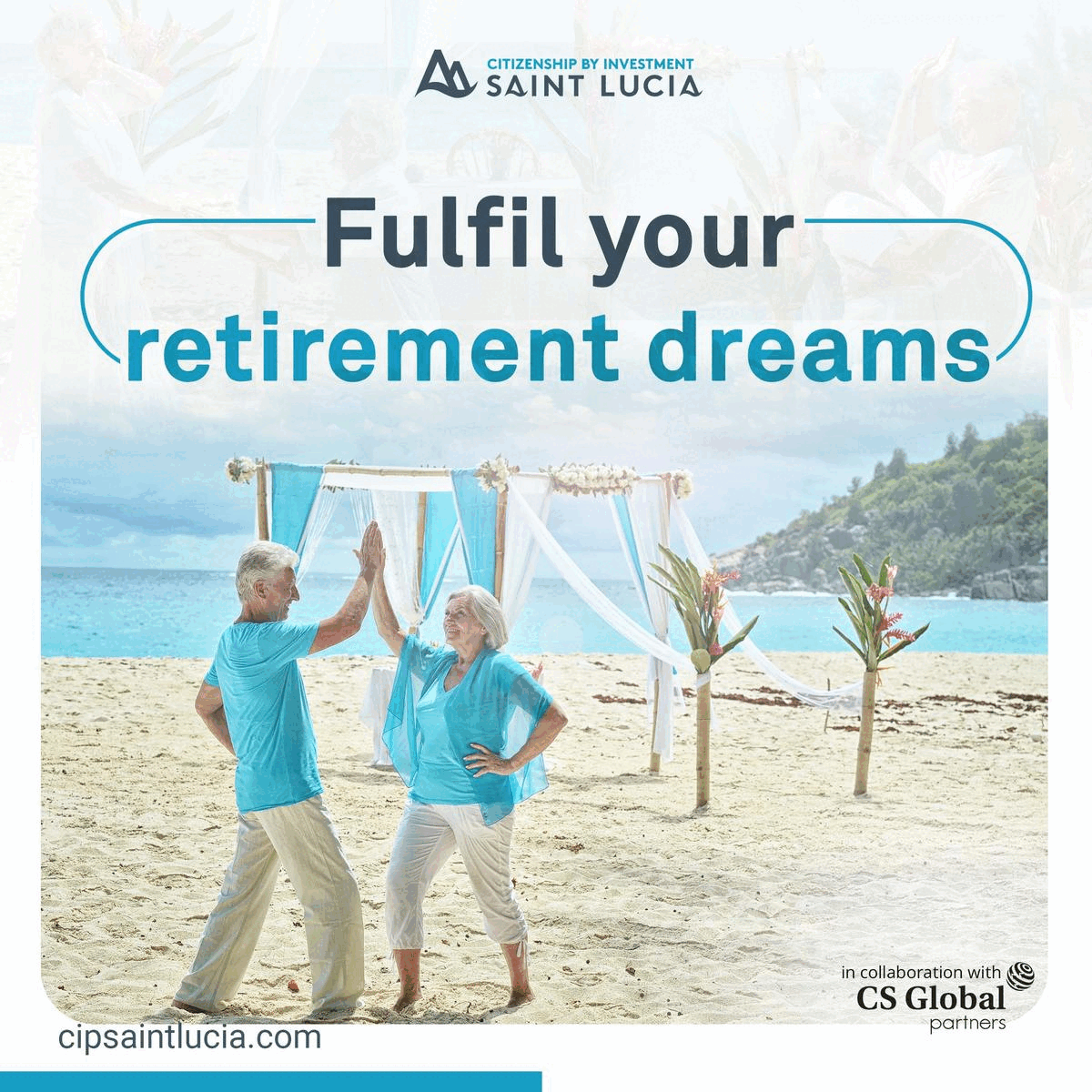 Besides, three laptops were donated to three NGOs, namely the Respite Care Centre, the Anglican Church St Barnabas, and the Foyer Marie Madeleine de La Croix, to enable them to promote ICT literacy among their communities.