Mauritius: A signature ceremony of a Memorandum of Understanding (MoU) between the Ministry of Health and Wellness and the Rotary Club of Bagatelle was held this afternoon, in Port Louis, with a view to fast-track consultations and surgery of quint patients in collaboration with the Rotary Club of Pondicherry in India.
The ceremony was held in the presence of the Minister of Health and Wellness, Dr Kailesh Kumar Singh Jagutpal; the Supervising Officer of the Ministry of Health and Wellness, Miss Maheswaree Naraini Madhub; the District Governor of the Rotary Club, Mr Yves Grondin; the President of the Rotary Club of Bagatelle, Mr Amaresh Ramlugan; and other personalities.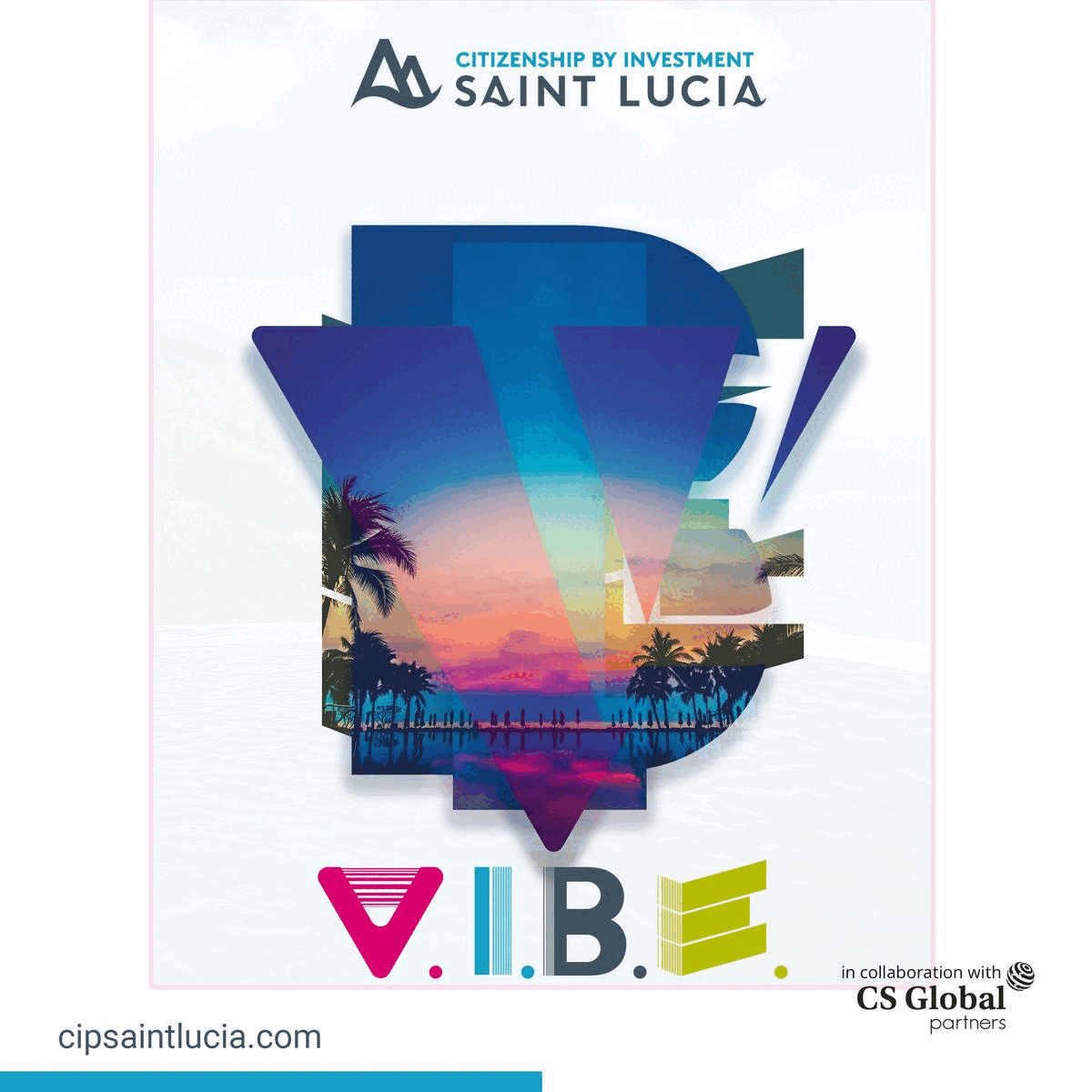 In his remarks on occasion, Minister Jagutpal highlighted that the aim of the MoU between his Ministry and the Rotary Club of Bagatelle is to enable the visit of Paediatric Ophthalmologists and Squint Specialists to Mauritius. The visiting doctors, he underscored, will hold free consultations with children suffering from strabismus or squint, as well as perform surgeries and train doctors and nurses in Mauritius.
Furthermore, Dr Jagutpal indicated that the consultations and surgeries would be performed at the Subramania Bharati Eye Hospital in Moka. The target date is April 2023 as there is currently a list of patients awaiting to undergo consultation and treatment of squint, he informed.
The Health Minister commended this public-private partnership that would contribute to the betterment of the quality of life of the population. He underlined that achieving such a feat would not be possible without the help of international institutions, Non-Governmental Organisations, and clubs like the Rotary Club, which work for the betterment of society.
Dr Jagutpal recalled that the Rotary Club of Bagatelle was launched in September 2022 and had constantly been growing since. "Since its establishment in Mauritius, Rotary Clubs have been collaborating with the Government in different sectors and have been instrumental in providing enhanced eye care, mainly targeting children with strabismus in Mauritius," he emphasised.
Strabismus
Strabismus, also commonly known as squint, is an ophthalmological disorder involving the misalignment of the eyeballs. This disorder concerns adults as well as children and can affect both genders. Children suffering from strabismus often suffer from a deep psychological impact due to the social stigma associated with the disorder.