Mauritius: The Prime Minister of Mauritius, Pravind Kumar Jugnauth, attended yesterday an official reception hosted by the Ambassador of Madagascar to Mauritius, Camille Vital, at the Town Hall of Curepipe to mark the 63rd Independence Anniversary of Madagascar.
The President of the Republic of Mauritius, Prithvirajsing Roopun, the Vice-President of the Republic of Mauritius, Marie Cyril Eddy Boissezon, and other eminent personalities were also present.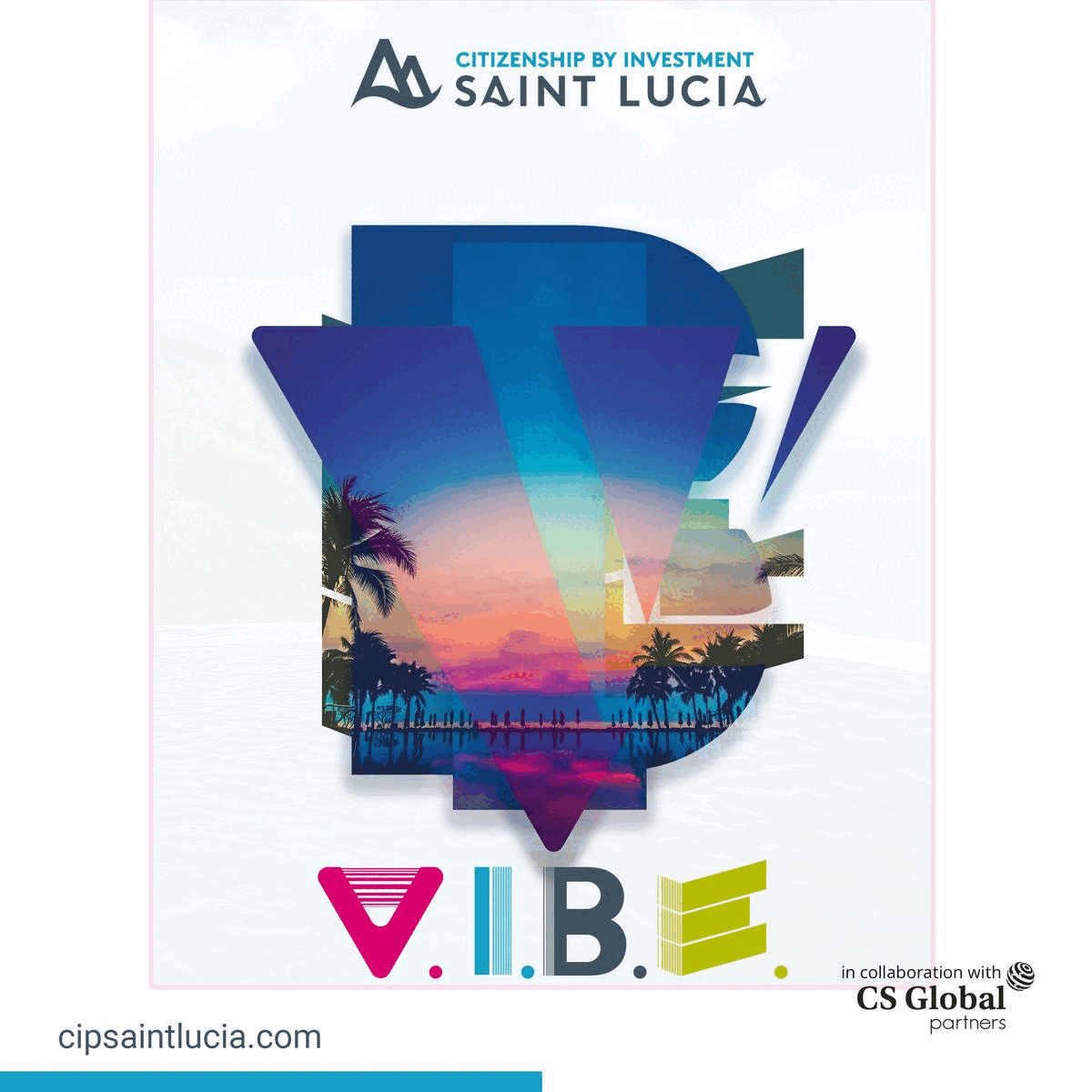 In his address, the Malagasy Ambassador highlighted that it had been 63 years since Madagascar regained its sovereignty after several insurrections and long negotiations with the colonising power. These 63 years, he observed, have been a period of learning in a bid to forge institutions and consolidate democracy.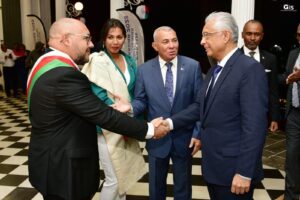 Ambassador Vital pointed out that, over the past year, Madagascar has assumed the chairmanship of the Indian Ocean Commission (IOC). He stated that the IOC has adopted a Strategic Development Plan agreed with all stakeholders for the short, medium, and long term for the first time since its creation.
He underlined that the IOC's voice is now more audible with regional organisations such as the Indian Ocean Rim Association and the Common Market for Eastern and Southern Africa, where they advocate for better coordination of efforts within the region.
The Malagasy Ambassador also seized this opportunity to recall that Madagascar will host the 11th Indian Ocean Island Games from 23 August to 03 September 2023. These games, he affirmed, will be a tribute to the outstanding performance of our athletes and an opportunity for Madagascar to renew its hospitality towards participating countries.
On another note, Ambassador Vital underscored that Mauritius and Madagascar are actively involved in a dialogue to deal with regional realities such as the rapid proliferation of drugs. As such, he outlined, the Conference on Substance Abuse for Countries of the Western Indian Ocean Region, held in Mauritius last April, is an essential step towards an integrated cooperation of our anti-drug trafficking agencies.
Furthermore, he stated that migration for work is also an important issue, as some 6,000 Malagasy work in companies in Mauritius across various sectors.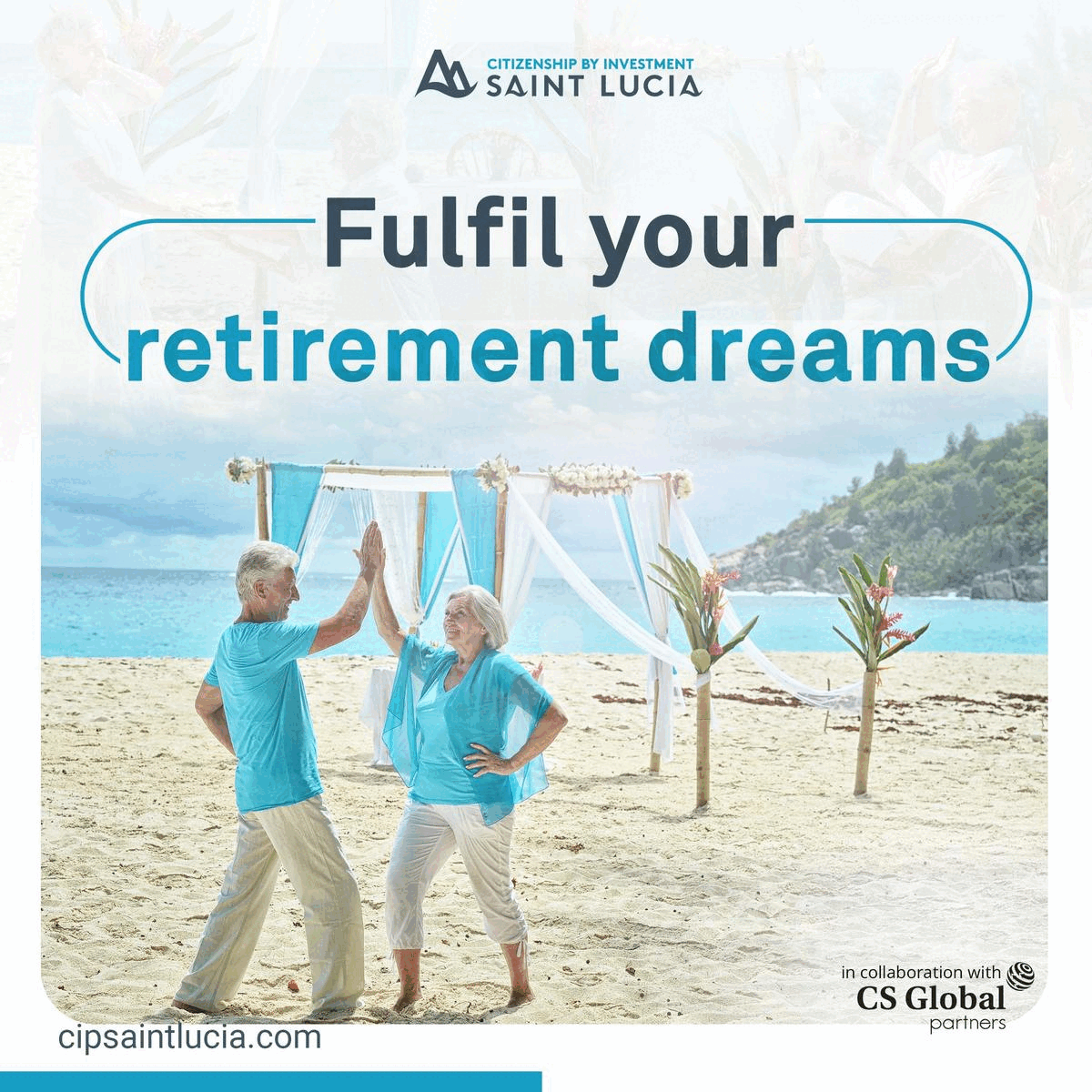 According to him, the finalisation of a bilateral labour agreement is imperative to maintain high standards for monitoring and protecting migrants.
Regarding the tourism sector, Ambassador Vital recalled that Mauritius was the guest of honour at the International Tourism Fair of Madagascar. He added that the recovery of tourism and the competition that accompanies it invites both countries to use all available levers to maintain a strong attractiveness for the region.