South Africa: SA Army had the honour of hosting a delegation of Military Attaché and Advisory Corps (MAAC) members from different Countries at SA Army Headquarters, at the Sergeant Mudau hall, on Thursday, 17th August 2023.
The delegation was welcomed and received by Brigadier General O. M. Dube, on behalf of the Chief of the SA Army, Lieutenant General Lawrence Khulekani Mbatha.
.
The intention of the visit was to brief the delegation of Military Attaché and Advisory Corps of all the invited Chiefs of Armies to Exercise VUKUHLOME by the Chief of the SA Army. The Chief of the SA Army, Lieutenant General L.K. Mbatha, expectations were discussed on the upcoming and much anticipated Chief Army Distinguished Visitors Day, which will be held on the 22nd of November 2023 at the SA Army Combat Training Center in Lohatla (Northern Cape).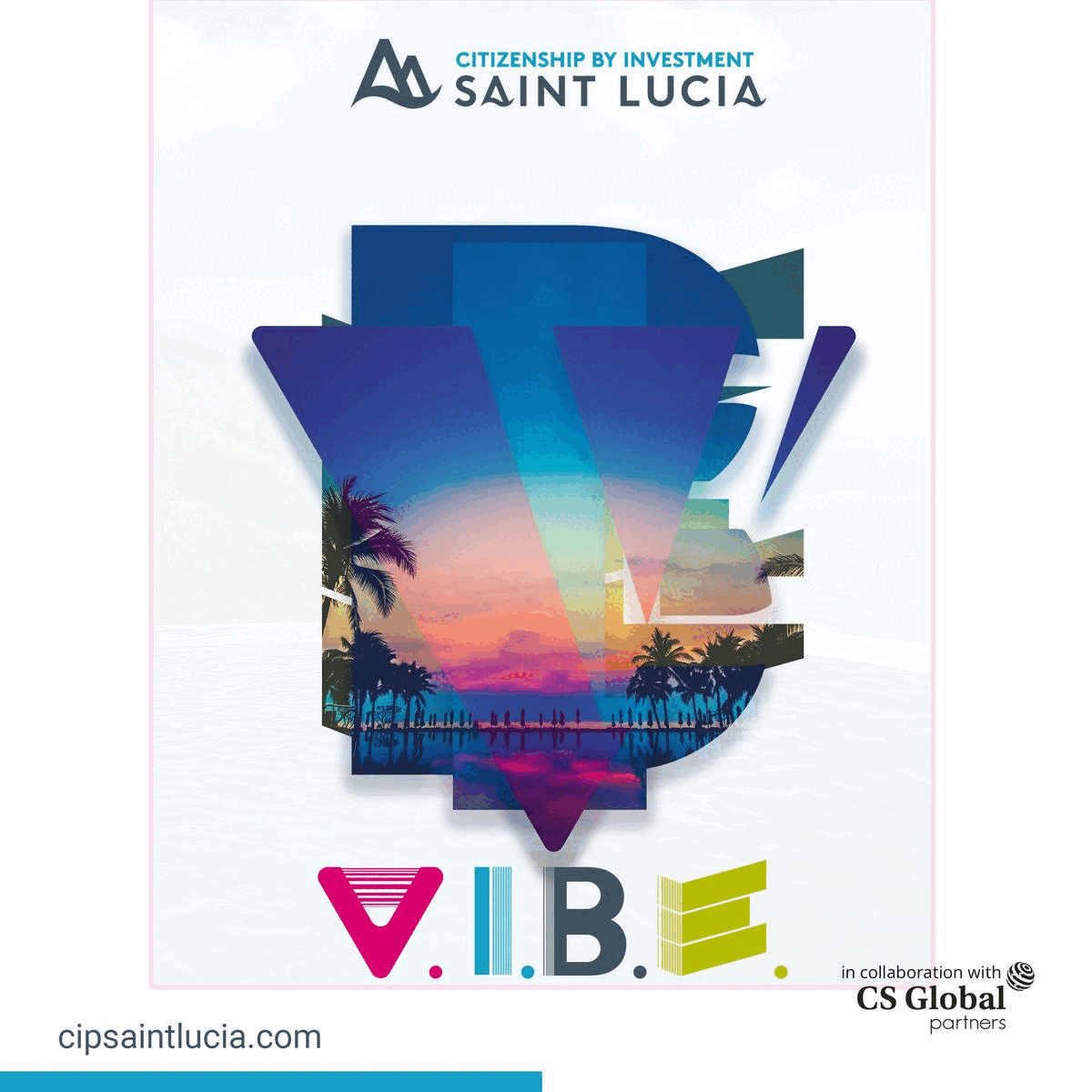 The delegation received a comprehensive presentation prepared by Colonel T. Mashalaba, Senior Staff Officer Army Foreign Relations, who in his capacity gave insight into details of Exercise VUKUHLOME and the purpose of the interaction which served to build solid relations with the represented Countries.
Exercise VUKUHLOME is a Regional and Continental kind of exercise preparing the SA Army for any eventuality that may arise in support of any challenges that might arise within the Regional and Continental space where the Continental Armies may be required to participate.
The briefing outlined how the events will unfold during the Distinguished Visitors Day as the event intends to build relations, educate and tell stories of the landward force (showcase the effort and resources in developing a capable SA Army).