South Africa: During his State of the Province Address in February this year, Premier Mxolisi Dukwana had this to say: "The multibillion rands Virginia Gas project by Renergen is beginning to change our economic fortunes. A feasibility study will be undertaken for the creation of a Special Economic Zone to maximize beneficiation from the gas extraction and related industries in the Virginia area."
Yesterday, on 13 July 2023, Premier Dukwana visited Renergen in Matjhabeng local municipality and met with the company management led by Nick Mitchell, the company's Chief Operations Officer.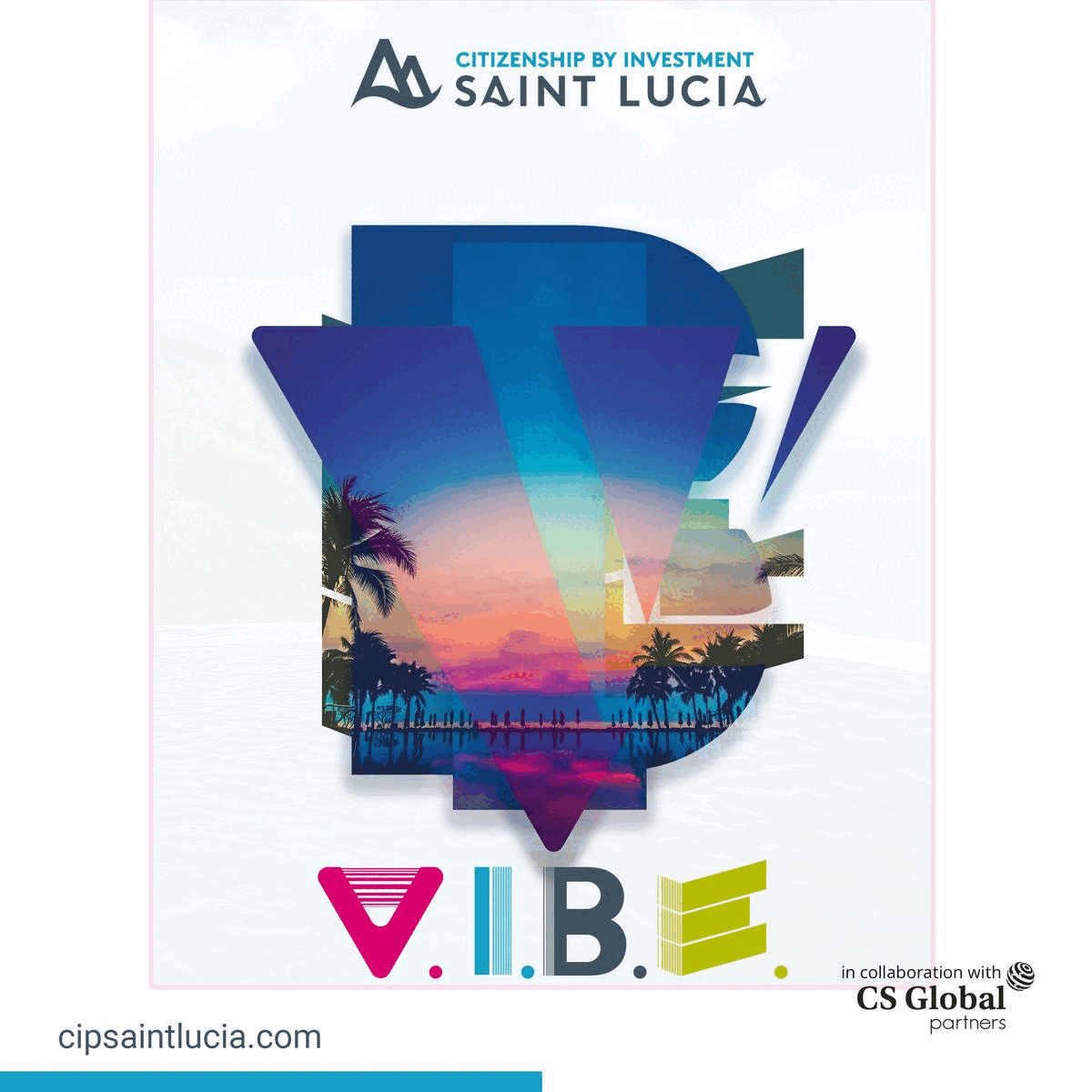 Joining him was the Premier of Gauteng province, Panyaza Lesufi, MEC for Finance Gadija Brown, MEC for Public Works and Infrastructure Dibolelo Mance, MEC for Economic, Small Business Development, Tourism and Environmental Affairs, Thabo Meeko and the Director– General of the Free State Provincial Government Kopung Ralikontsane.
The Premier said the discovery of liquid natural gas at the facility in September last year signalled the rebirth of Welkom and surrounding areas.
"Matjhabeng used to have large deposits of gold, but they are depleted. The discovery of natural gas in this area gives us opportunities to awaken this part of the province. Places such as Odendaalsrus and Virginia, to mention but a few, will have a life because of the discovery of natural gas," Premier Dukwana said.
Premier Lesufi said the people of South Africa were "hungry" for jobs, and companies like Renergen will provide those jobs.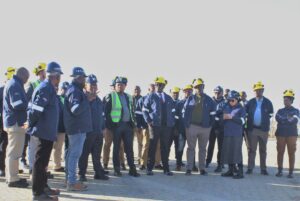 According to Mitchell, Helium can be used to manufacture microchips and semiconductors. These, in turn, can be used in laptops, mobile phones, microwaves etc.
According to Mitchell, the discovery of helium in Matjhabeng makes South Africa the eighth country in the world to produce this natural gas.