Zambia: Zambia Air Force (ZAF) Headquarters Base Commandant Brig Gen Marcelino Chiluba has urged personnel to frequent the Mess and foster interactions between Junior and Senior Officers. He said the Mess was a platform for sharing information and passing on knowledge.
Brig Gen Chiluba spoke during the Meet and Greet function held at ZAF Chamba Valley Officers' Mess on Friday, 28th July 2023.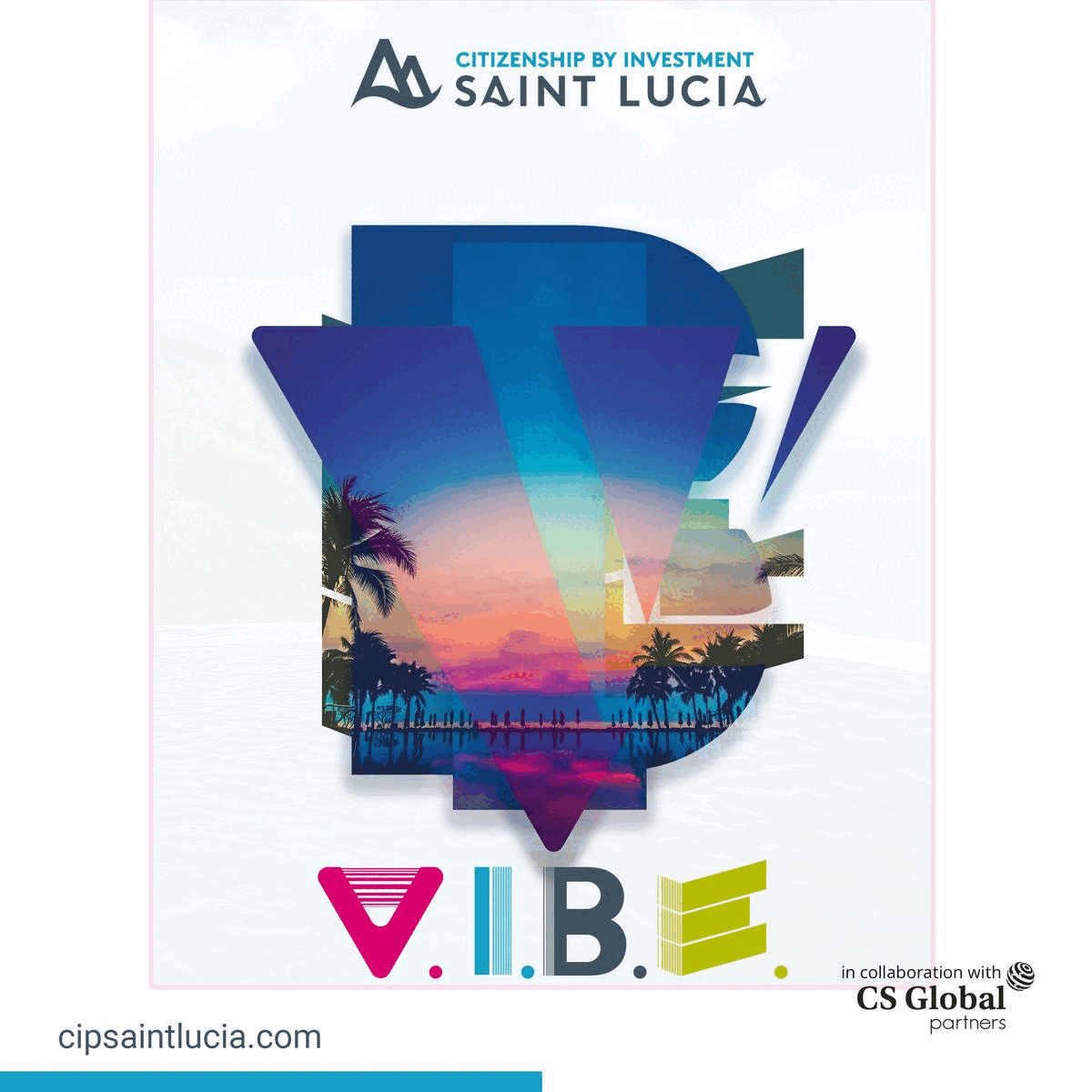 The function was the first meet and greet of the year and was aimed at promoting cordial relations amongst the Officers across the ranks.
Speaking at the event, Brig Gen Marcelino Chiluba, the Guest of Honour, encouraged the Officers to get to know each other to foster good working relations.
He encouraged all the Officers, especially the Junior Officers, to make it a habit of frequenting the Mess, saying that although Junior Officers learn through correction from Senior Officers, the trade-off of what they learn and gain is far more significant; therefore, the good outweighs the bad. For this reason, he said that Officers should not shy away from patronizing the various messes.
The Base Commandant was quick to use his own personal experience as an example of an Officer who received correction through the Mess interactions, but that those interactions and corrections helped build him into the Officer, he is today.
"The Mess setting allows for Officers to interact with higher and lower ranks which builds and strengthens esprit de corps." Brig Gen Chiluba added.
And speaking at the same event Colonel Hatubotu, the President of the Mess Committee (PMC), thanked Command for supporting the Meet and Greet and encouraged Officers to visit the Mess regularly to fellowship with other officers in a social setting.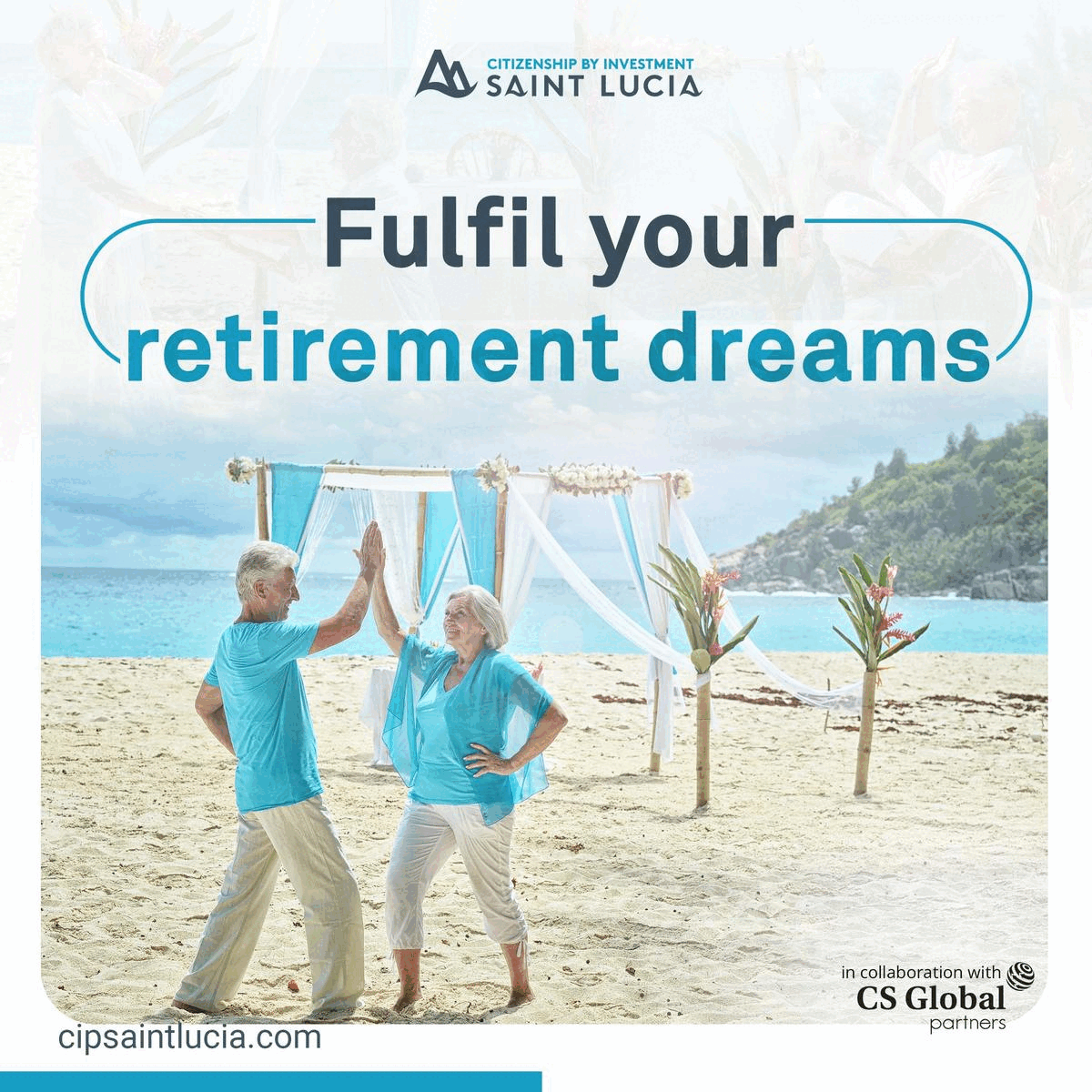 He applauded all the Officers for attending the Meet and Greet and said he looked forward to the good turnout continuing. The night ended with happy cheers as the officers interacted over drinks, food, laughter and plenty of stories.