Botswana: Minister of Youth, Gender, Sport and Culture has said there is a need for the acceptance of diversity of languages in facilitating the acquisition of knowledge and promotion of reading and writing.
Minister Tumiso Rakgare was speaking at the commemoration of World Book and Copyright Day held at Sehithwa village this week. He said indigenous languages are the embodiments of our diverse cultures, values and traditions. He urged both teachers and parents to promote reading and writing in native languages for future posterity.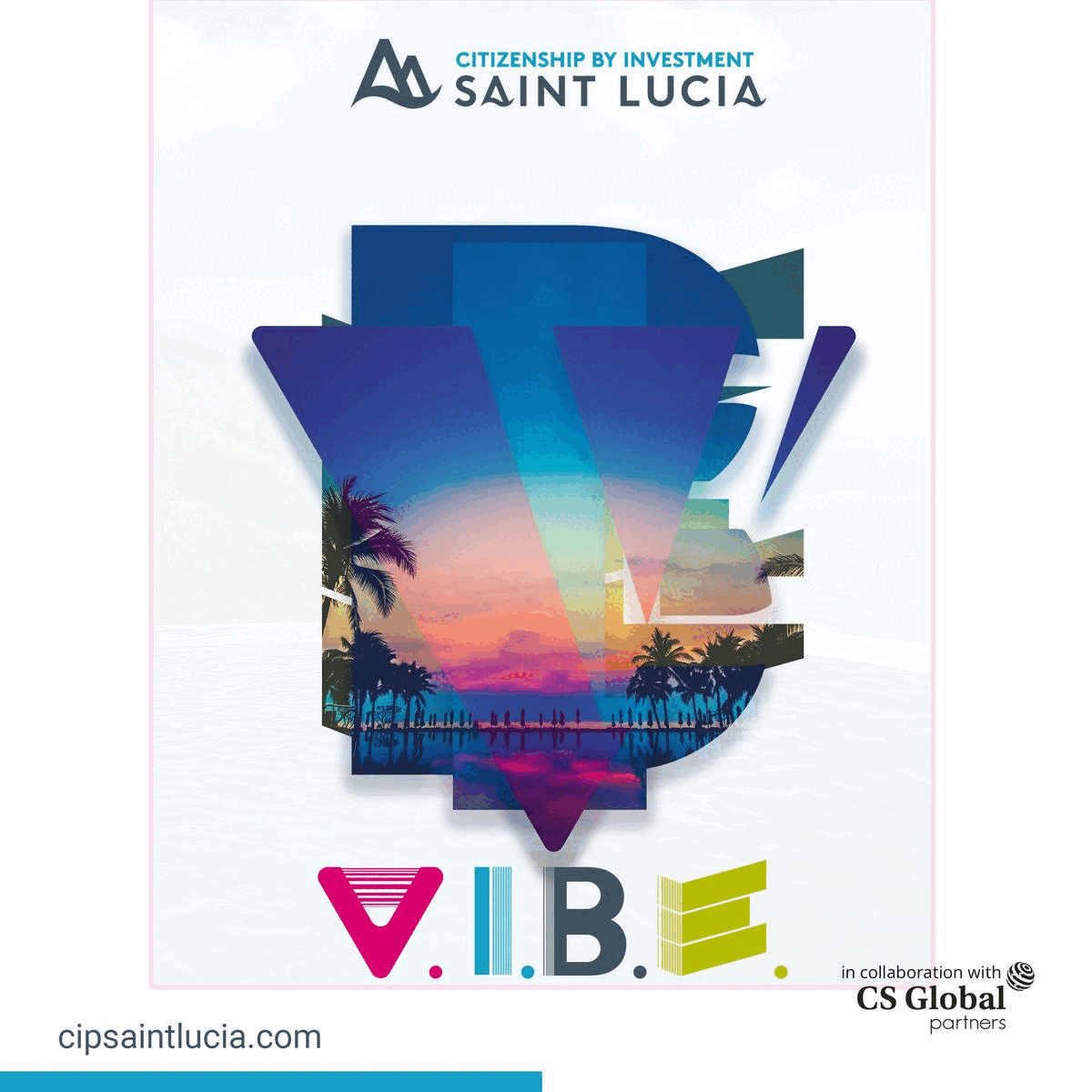 "We must support all those who demonstrate competence in interacting with the written text in the mother tongue. It is when we look down upon our indigenous languages that our cultures and competency in transmitting our values to the future generations will be adversely affected and ultimately go extinct," Minister Rakgare said.
---
---
He stated that as all are introspecting, we must all know that the cultures, traditions and values of a people can only be mirrored in the wealth of their literary heritage. "If any nations want to know about our beliefs, the greatest and tangible point of reference is our books," he said, challenging writers and authors to do more and promote reading and writing in the vernacular.
He further said Batswana must change their mindset and never look upon artists who either write books in any of the indigenous languages. "Similarly, we must never perceive as more intelligent than another, a student who displays competency in reading any of the indigenous languages."
The International theme for this year has been declared by UNESCO as "Indigenous Languages!" and locally contextualised as "Promoting indigenous languages through reading and writing."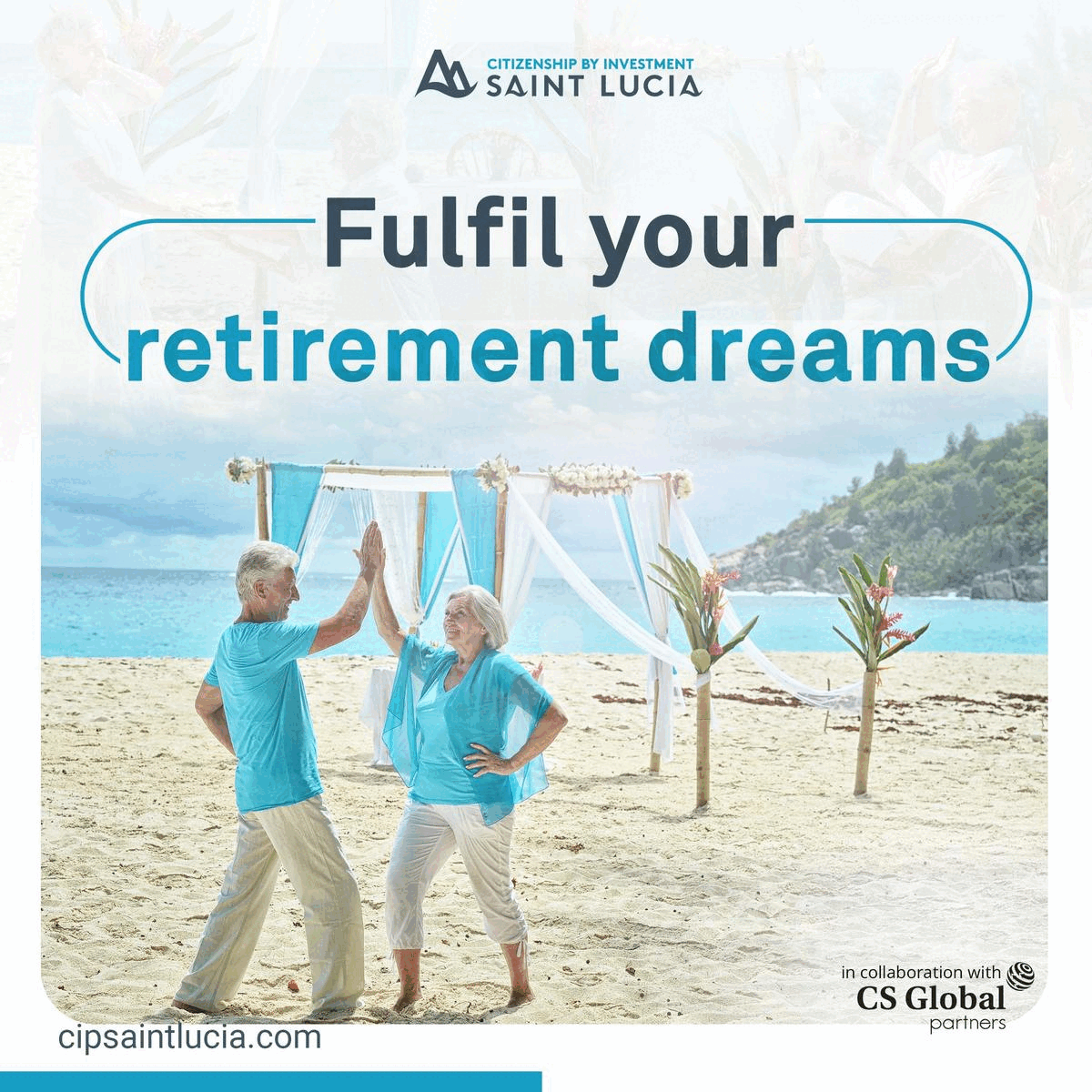 The theme was intended to bring into focus the importance of promoting the use of local and indigenous languages to demonstrate a sense of pride and cultural heritage that is all encapsulated in one's mother tongue.
Minister Rakgare stated that the theme could not have come at a more opportune time when the government has taken a decision to pioneer the teaching and instruction of learners in their mother tongue in some of the schools in Botswana. The Minister indicated that this is to appreciate the cultural and social role that books and reading play in shaping lives and the way we perceive it through our thoughts.
The commemoration entailed debate, essay writing, spelling bee, and storytelling, amongst other events based on the theme.
Image credit: Botswana MYGCS Facebook page