Botswana: Botswana Minister of Youth, Gender, Sport and Culture celebrates the 42nd BITTER-SWEET" AWARDS NIGHT at Ba Isago University Convention Centre under the theme "Reach Even Higher".
Speaking at the event, Minister of Youth, Gender, Sport and Culture; Tumiso Rakgare pointed out that it was a bitter-sweet night as the event that was halted in 2019 by the Covid19 pandemic made a comeback to celebrate athletes.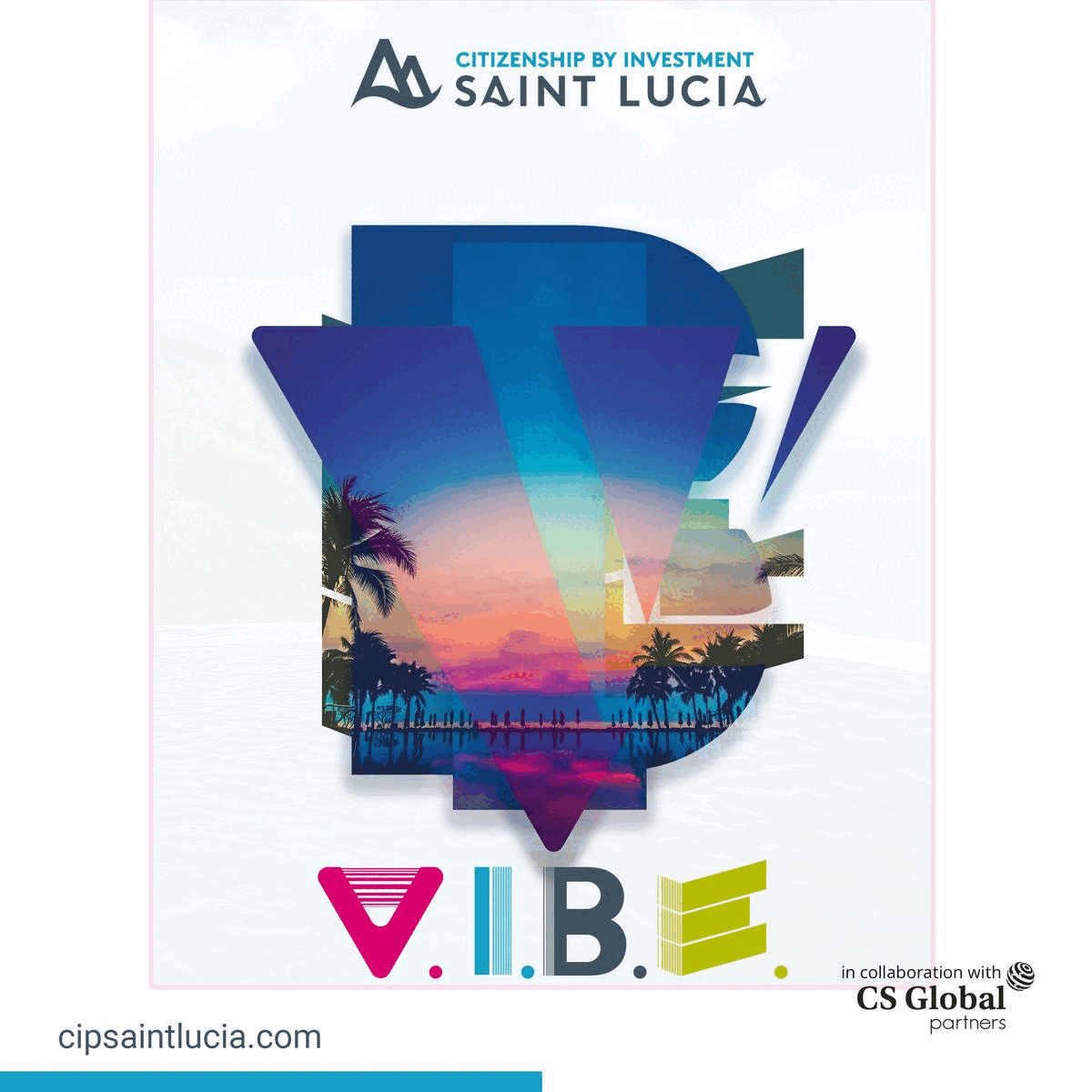 The Minister was quick to hasten that even during celebrations, the agony experienced during the Covid-19 pandemic cannot be ignored. He said Covid-19 did not only disrupt lives, but it also robbed most families of their loved ones.
The Minister indicated that he had nominated four individuals who have either ably represented this country and or worked tirelessly to take Botswana sport to greater heights. The first nominee was Mr Keitumetse "Pio" Paul, followed by Mr Ibrahim Ahmed "Chico" Bhamjee, then Major David Bright, to the rising star Letsile Tebogo.
Other awardees of the night were:
Sports Administrator of the Year: Paphane Botlhale
A Non Citizen of the Year Award: Sensei William Rene Matike-Dombe
Sports of the year: Botswana Athletics Association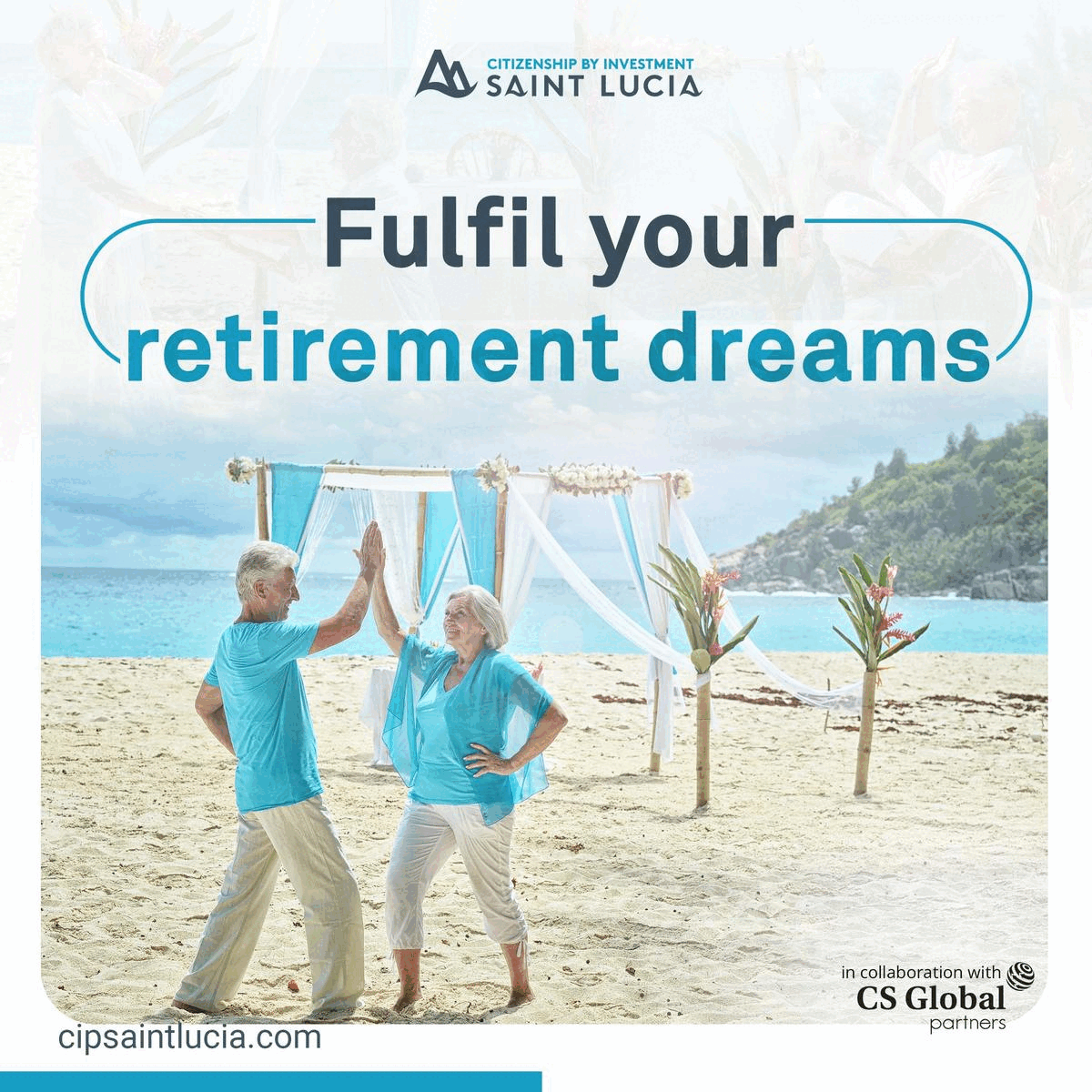 WASBO Women Special Award:Tsholofelo Setlhoko
Best Electronic Award: Solomon Kakua
Print Media: Calistus Kolantsho
Best Photographer: Phenyo Moalosi
Best Electronic Media House: Botswana Television
Best Print Media: Mmegi
Umpire/Referee of the Year: Dorothy Okatch
Junior Sportsman of the Year: Letsile Tebogo
Best Junior Sports Woman of the Year: Aobakwe Kamberuka
Sportsman with Disability: Theo Nkele
Sports Woman with Disability: Neo Gabontshwe
Coach of the year: Kebonyemodisa Dose Mosimanyane
Team of the year: 4x400m Men's relay
Sportsman of the Year: Bayapo Ndori
Sports Woman of the Year: Lethabo Modukanele
Sports Person of the Year: Letsile Tebogo
Public Athlete/ Team of the Year: Bafitlhelane Matlhare