Botswana: Botswana Youth, Gender, Sport and Culture organized a collaborative effort to empower student entrepreneurs; the Ministry of Youth, Gender, Sport and Culture with Generation Unlimited (GenU) and other stakeholders held a student Entrepreneurship Seminar at the London College of International Business Studies over the weekend.
When welcoming the entrepreneurs, the school representative, Nancy Moalosi, highlighted that the event brings together the brightest minds and promising talent in the field of entrepreneurship. She emphasized the importance of entrepreneurship as a means of potential employment, connectivity and social impact.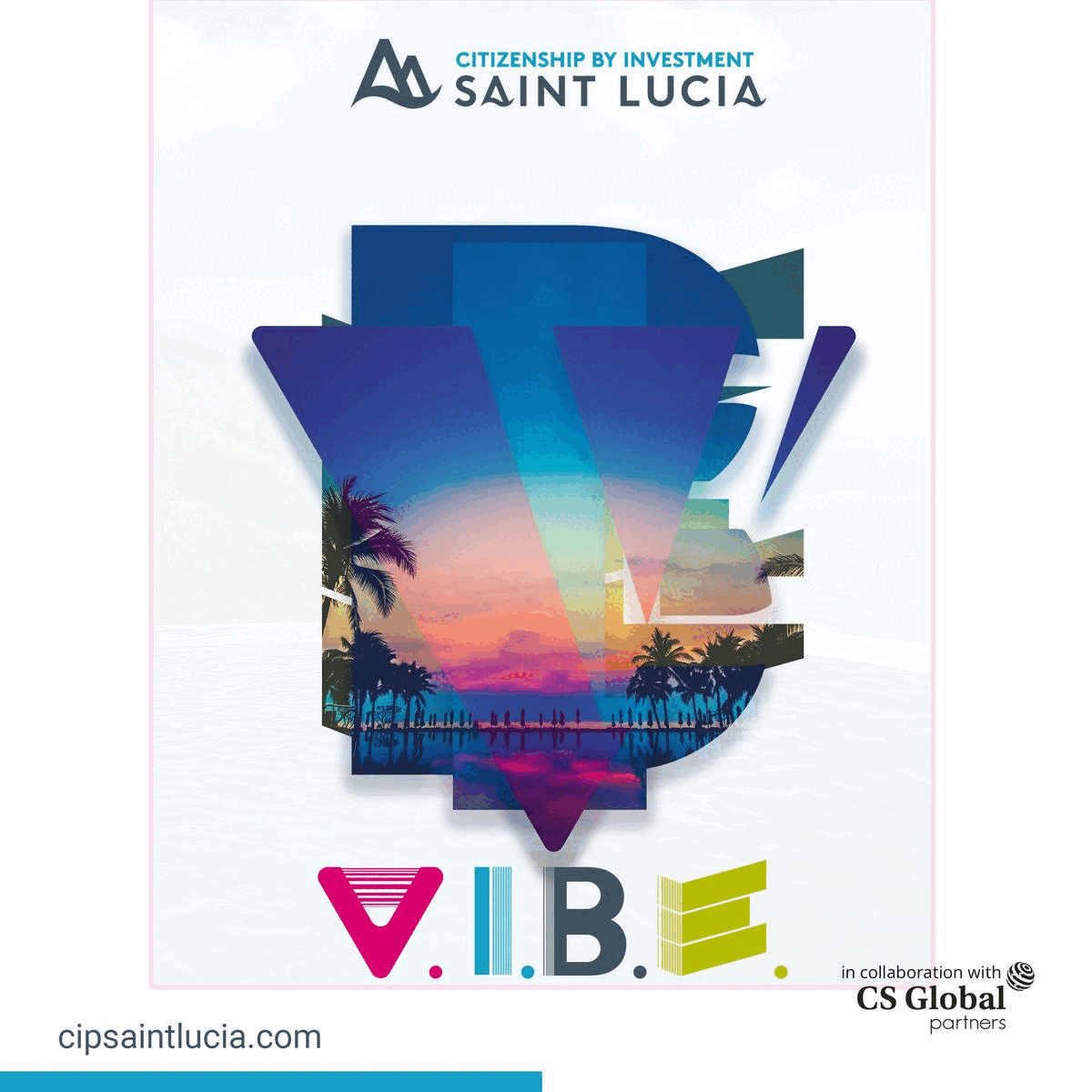 The President of the Republic of Botswana, Mokgweetsi E. K. Masisi, joined Generation Unlimited as a Global Leader on the 16th of April 2021. In joining the GenU, President Dr Eric Keabetswe Masisi works together with UNICEF to play a crucial role in forging new multi-sector partnerships across geographies and spur political and financial commitments to enable all of the 1.8 billion youth across the world to access learning, skilling, and livelihood opportunities.
For her part, the Deputy Permanent Secretary at the Office of the President, Tlotlego Makepe, said that through the partnership Botswana has with UNICEF and other key stakeholders, Botswana is determined to achieve the GenU primary goal of enabling young people to become productive and engage members of the society hence the entrepreneurial seminar. 
When speaking on the goal of connectivity, she stated that the country has embarked on a project with Smart Bots to ensure that 500 villages in Botswana are connected to have an internet connection which is very critical to our everyday lives.
The day entailed of series of master classes on important aspects of entrepreneurship where a panel of youth entrepreneurs were sharing their insights.
The aim of the entrepreneurial seminar is to prepare future economy engineers for potentially their own entrepreneurial path. In addition to providing the know-how needed for the establishment of one's own enterprise, the course aims to encourage an entrepreneurial mindset of students.
Image credit: Botswana Facebook page