Botswana: The Assistant Minister for State President of Botswana, Dumezwini Mthimkhulu, in collaboration with Kgalagadi Breweries Limited, on Saturday launched Beyond the Brew initiative under the theme "BEAT PLASTIC POLLUTION- BEYOND THE BREW COMMUNITY OUTREACH PROGRAM" at old Naledi kgotla.
This was in commemoration of the World Environment Day, through which the government is required to join hands with the private sector to ensure that the communities and the environment within which they exist are healthy, clean and conserved.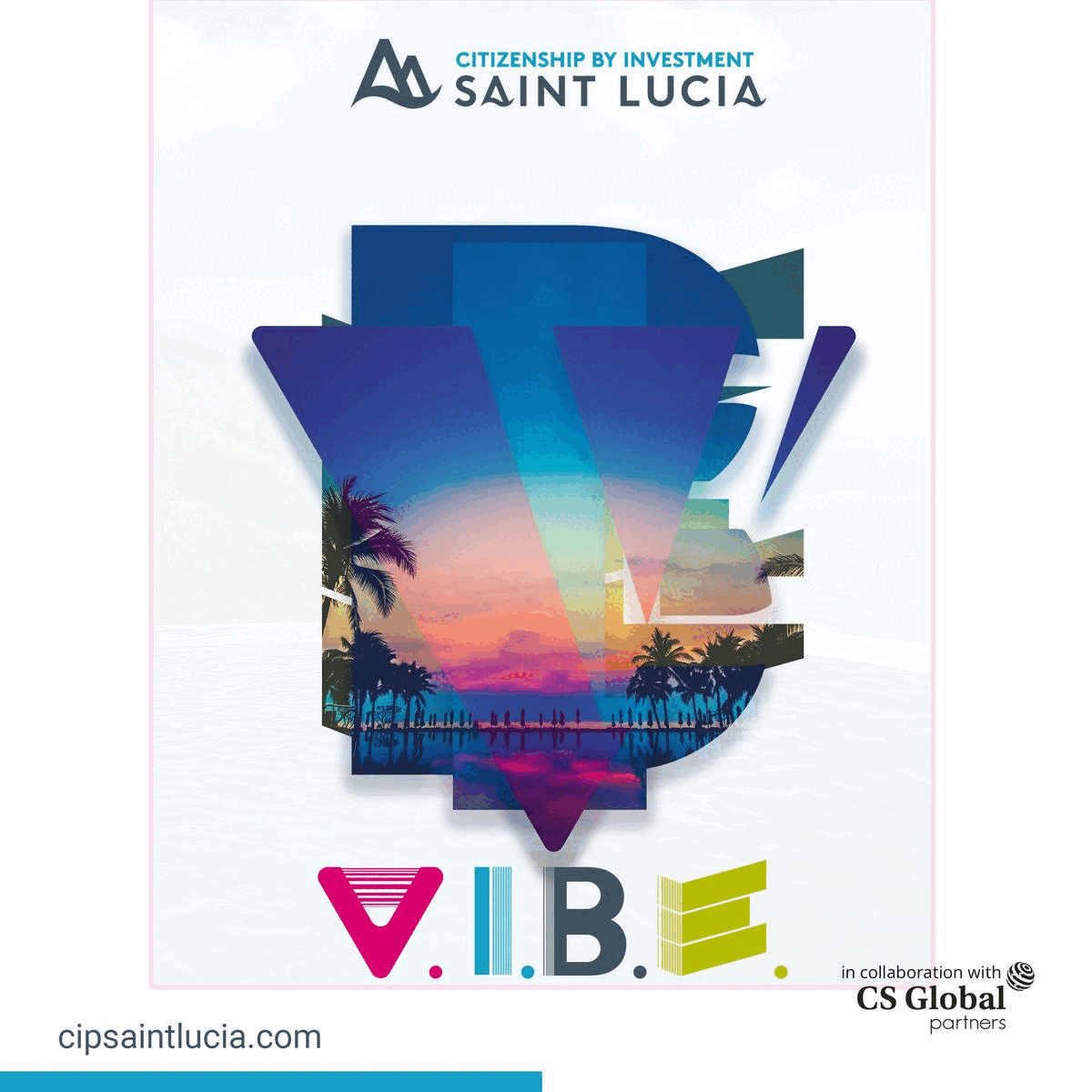 Addressing the residents of Old Naledi Mthimkhulu said the litter picking mission and cleanliness campaign intended to secure and save the environments and surroundings from pollution and all forms of degradation.
"As human beings and indeed as Companies, the environment within which we exist plays a very important and critical role in the well-being of every life possible on this Earth, and it is our duty and responsibility to preserve and keep everything in check," he said.
Mthimkhulu further applauded the management and staff of KBL for the tremendous engagement, which he said shows that they are indeed a compassionate and good corporate citizen.
For his part, the Managing Director of KBL, Carlos Bennitt, cited that the "BEYOND THE BREW" initiative will see several community engagements, such as this one, rolled out across the country, where KBL has a footprint to give back to the communities.
Bennitt said as corporate citizens, they are obliged to ensure that they create a sustainable positive impact in the lives of those most directly and indirectly affected by their operations.
Bennitt said this is because these communities house their employees, future employees, partners, customers, and consumers, all of who form part of their expansive value chain.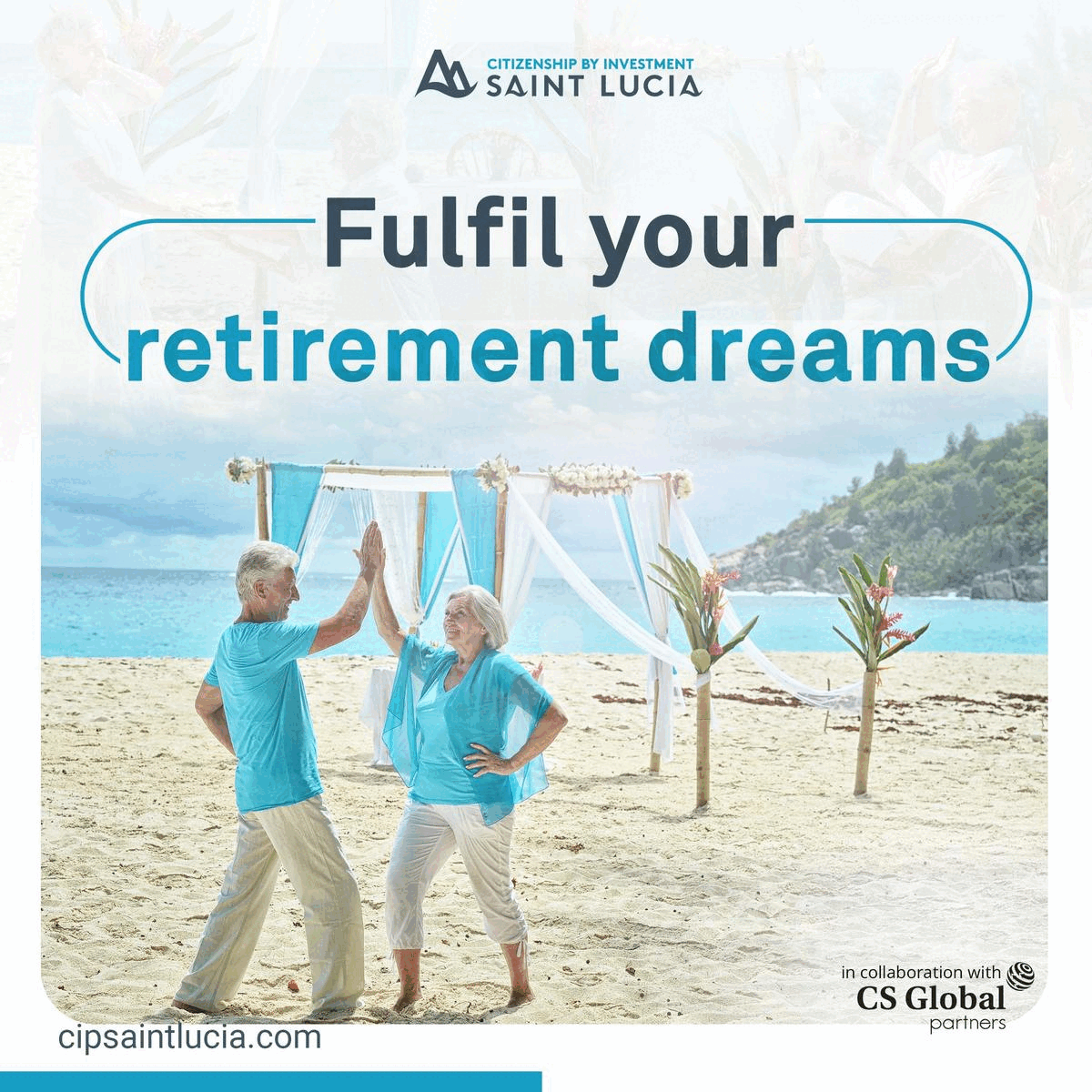 Botswana Ministry of Transport and Public Works Youth, together with BOFINET, Community leaders of Old Naledi alongside members of the Public, joined in celebrating The Day of This took place at the Tsholofelong Children and Youth Trust where food and toiletry hampers were donated to the Centre.