Botswana: The Minister of Trade and Industry, Mmusi Kgafela, launched the National Quality Policy (NQP) yesterday in Gaborone.
The NQP seeks to create awareness of quality to change the mindset of Botswana from a price culture to a quality culture. The public is made aware of the need to prioritize quality over price.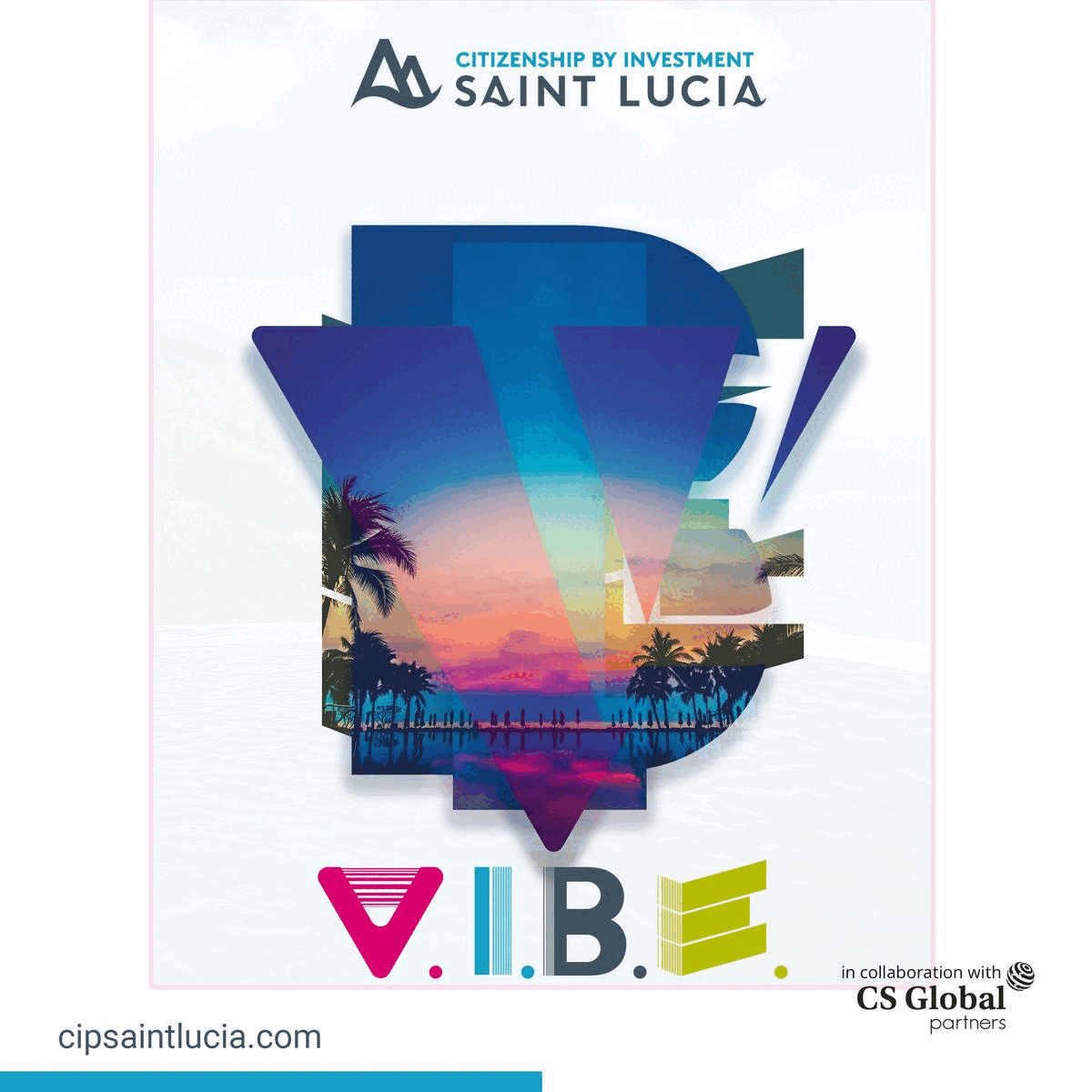 Quality culture is an environment where consumers demand quality in the products and services they consume. One of the most important strategic initiatives identified in this Policy is recognizing the competing interest between price and quality, which is considered the driving factor of affordability.
The NQP is the basic Government instrument that sets out the objectives and strategies of the country regarding the development and use of the Quality Infrastructure (QI) and Technical Regulations (TR) in relation to its economic and societal needs and the building of quality culture.
The Minister said promoting standards is one of the most effective means of attaining a quality culture. NQP further advocates supporting Small, Medium, and Micro Entreprises (SMMEs) to conform to standards and technical regulation as they contribute tremendously to Gross Domestic Product (GDP).
The Policy challenges SMMEs and their supporting stakeholders to use standards in providing products and services.
Mmusi urged the SMMEs, private sectors, and all stakeholders to work together to implement the NQP as it will position Botswana to participate in competitive regional and global trade.
He said the successful implementation of the Policy will result in increased exports, revenue growth, and job creation, while on the other hand resulting in a reduction in import bills leading to self-sufficiency and a much needed sustainable economy.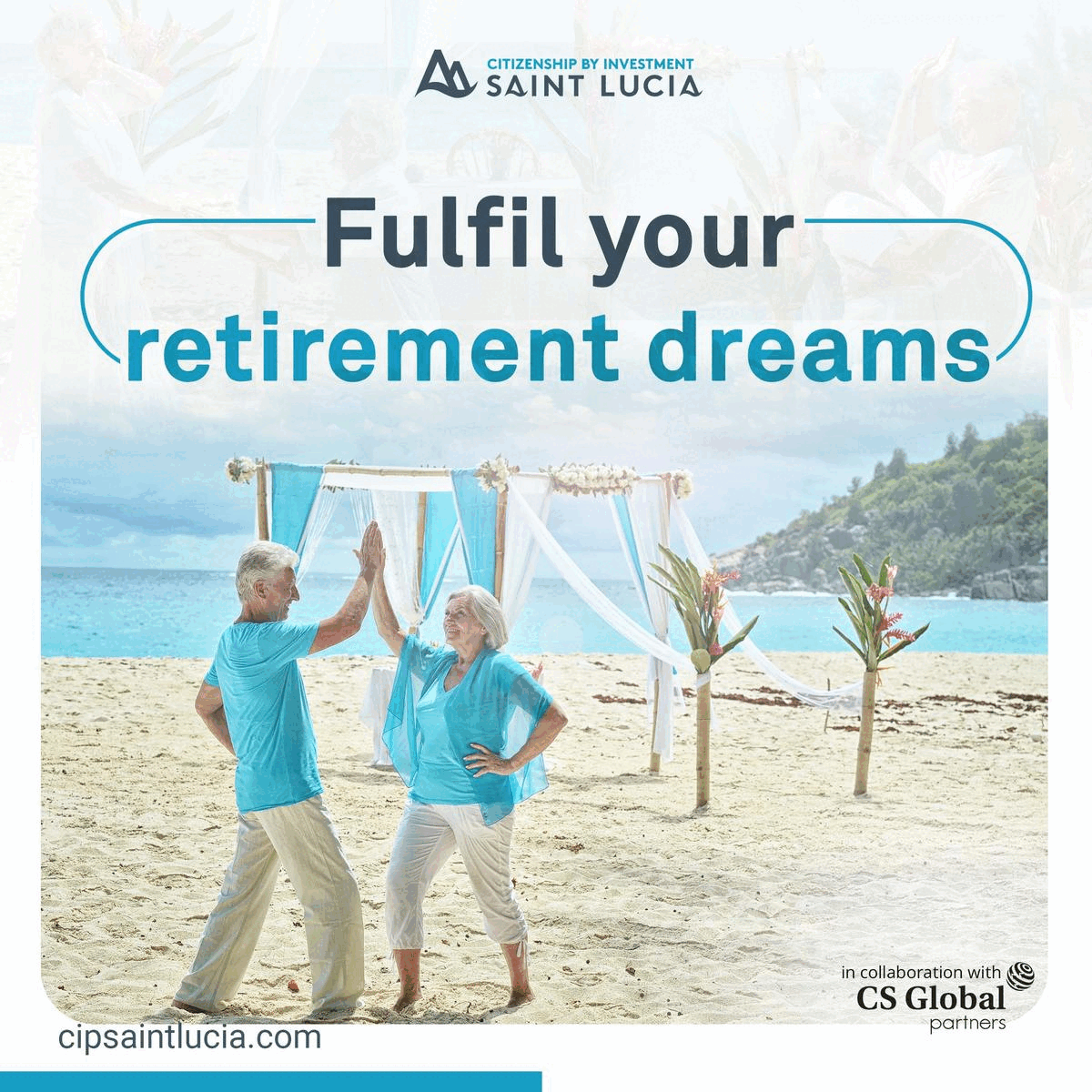 The National Quality Office has been established and will work with the Botswana Bureau of Standards (BOBS) and various stakeholders to drive the successful implementation of this Policy.
The Minister added that the National Inter-Ministerial Coordination Committee has also been established to lead the institutional and legal modernization of the National Quality Infrastructure and Technical Regulation regime to provide competent and essential support and services to the public sector, industries, and all other stakeholders, following international good practices and norms.
In his closing remarks, the Assistant Minister of Health Sethomo Lelatisitswe said Government has found it necessary to demand quality in producing goods and services for export and local consumption.
He said the NQP Launch has come at the right time when quality for competitiveness is of current interest. He applauded the Ministry for its proactiveness in launching the NQP. He assured the Ministry of Health's support for implementing the Policy through the accreditation of its facilities.