Mauritius: Mamode Issop Nujuraully and Aurelie Francesca Chrystabelle Dookhee were elected Lord Mayor and Deputy Lord Mayor of Port Louis, respectively, this morning in a Special Meeting of the City Council, chaired by Senior Councillor Daniel Laurent, in Port Louis.
The Prime Minister, Minister of Defence, Home Affairs and External Communications; Minister for Rodrigues, Outer Islands and Territorial Integrity, Pravind Kumar Jugnauth; the Vice-Prime Minister, Minister of Local Government and Disaster Risk Management, Dr Mohammad Anwar Husnoo; the Minister of Energy and Public Utilities, Georges Pierre Lesjongard; Members of Parliament; Councillors; and other personalities were also present at the event.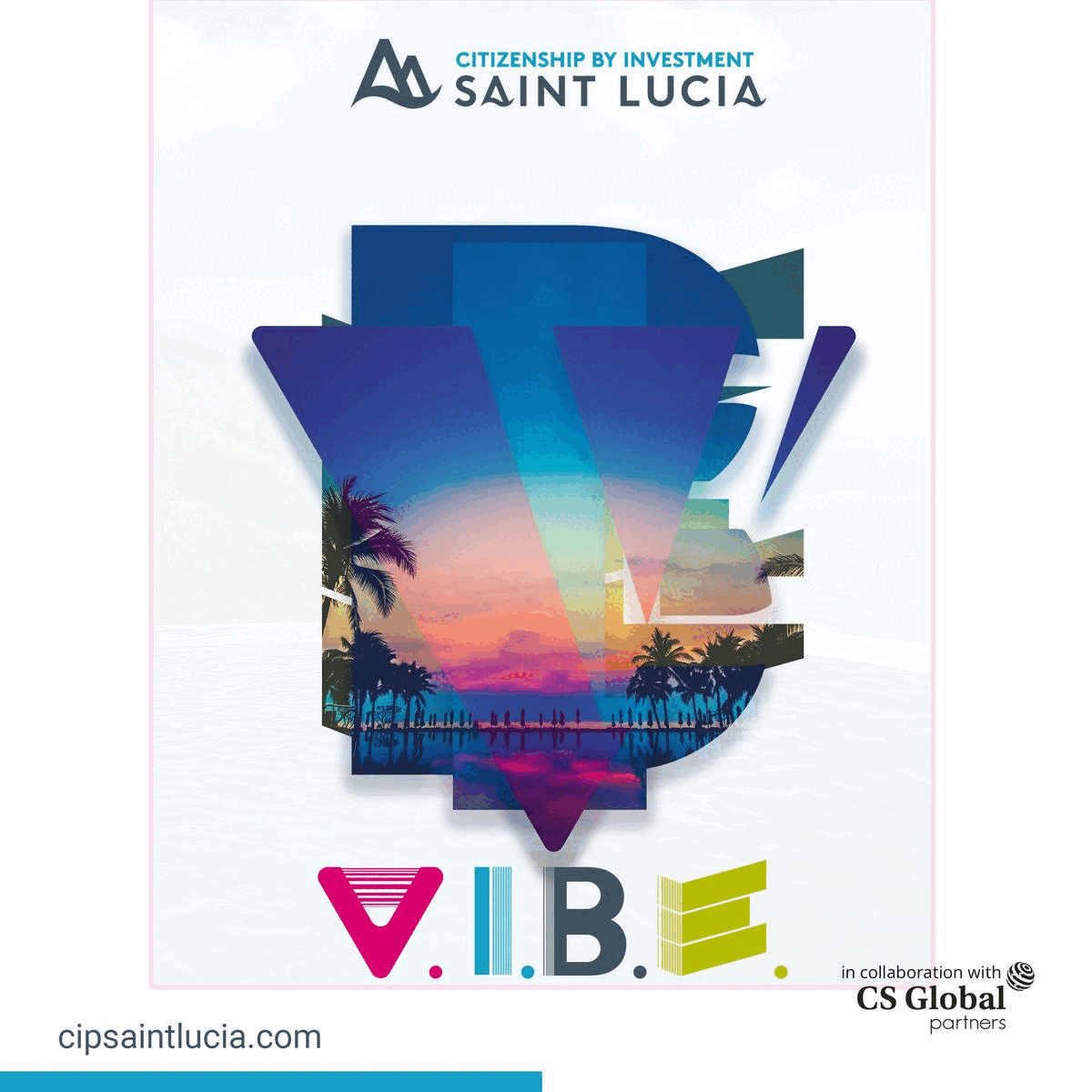 Following the Meeting, the Prime Minister congratulated the new Lord Mayor and Deputy Lord Mayor upon their election and called on them to collaborate with the Councillors to complete current projects as soon as possible. He insisted that Government and Local Authorities must work together to benefit urban residents.
The Prime Minister stressed that the City of Port Louis had undergone a significant transformation since the installation of a new administration in 2015 with the implementation of various development projects.
The flagship Metro Express Project, the modern Victoria Urban Terminal providing to hawkers with a better-dignified working environment, the upgrading of the Dr Idrice Goomany Social Centre and the Plaine Verte Municipal Swimming Pool, as well as the exemption of Municipal Tax on Family Home, featured among the completed endeavours listed by Jugnauth.
Furthermore, Prime Minister Jugnauth believed that never before had such a large amount of budget been allocated to effectively implement development projects at the level of municipal and district councils, thus showing the Government's commitment towards the population's welfare.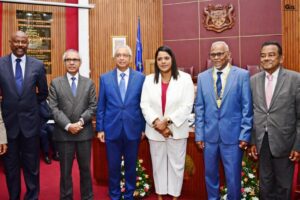 Moreover, the Prime Minister talked of ongoing initiatives such as drains, roads, sports facilities, and leisure amenities to improve the quality of life of city dwellers. He informed that a tender had already been launched regarding the second phase of the renovation of the Port Louis Theatre, which is part of the City's history. He mentioned, too, the forthcoming Plaine Verte Sports Arena.
According to Mr Jugnauth, it is important to realise that these projects were being implemented while the country went through hard times brought about by the COVID-19 pandemic. He underlined that some initiatives had been shed as funds were dedicated to combating the COVID-19 pandemic.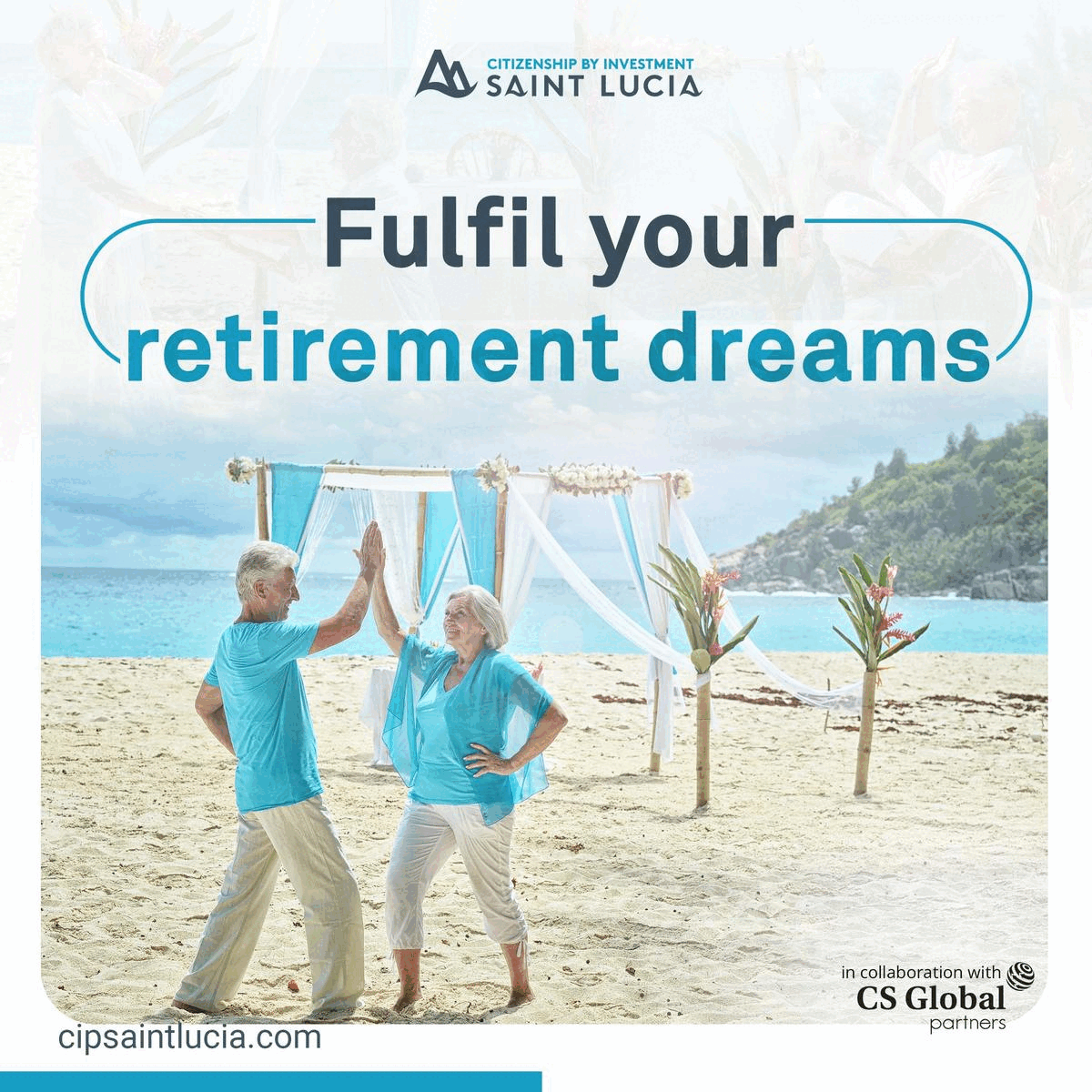 For their part, both the new Lord Mayor and Deputy Lord Mayor of Port Louis underscored the privilege and honour of having been entrusted with such responsibilities. They pledged to fulfil their duties and obligations towards the citizens by ensuring the implementation of innovative projects and efficient service delivery.
Image credit: Mauritius Facebook page