Dominica: Prime Minister and incoming Chairman of CARICOM, Dr Roosevelt Skerrit, shared a congratulatory message with the Caribbean Community as the institution observes its 50th anniversary.
He has promised to prioritize the progress of resilience, skills, health, regional travel, and education in the upcoming six months.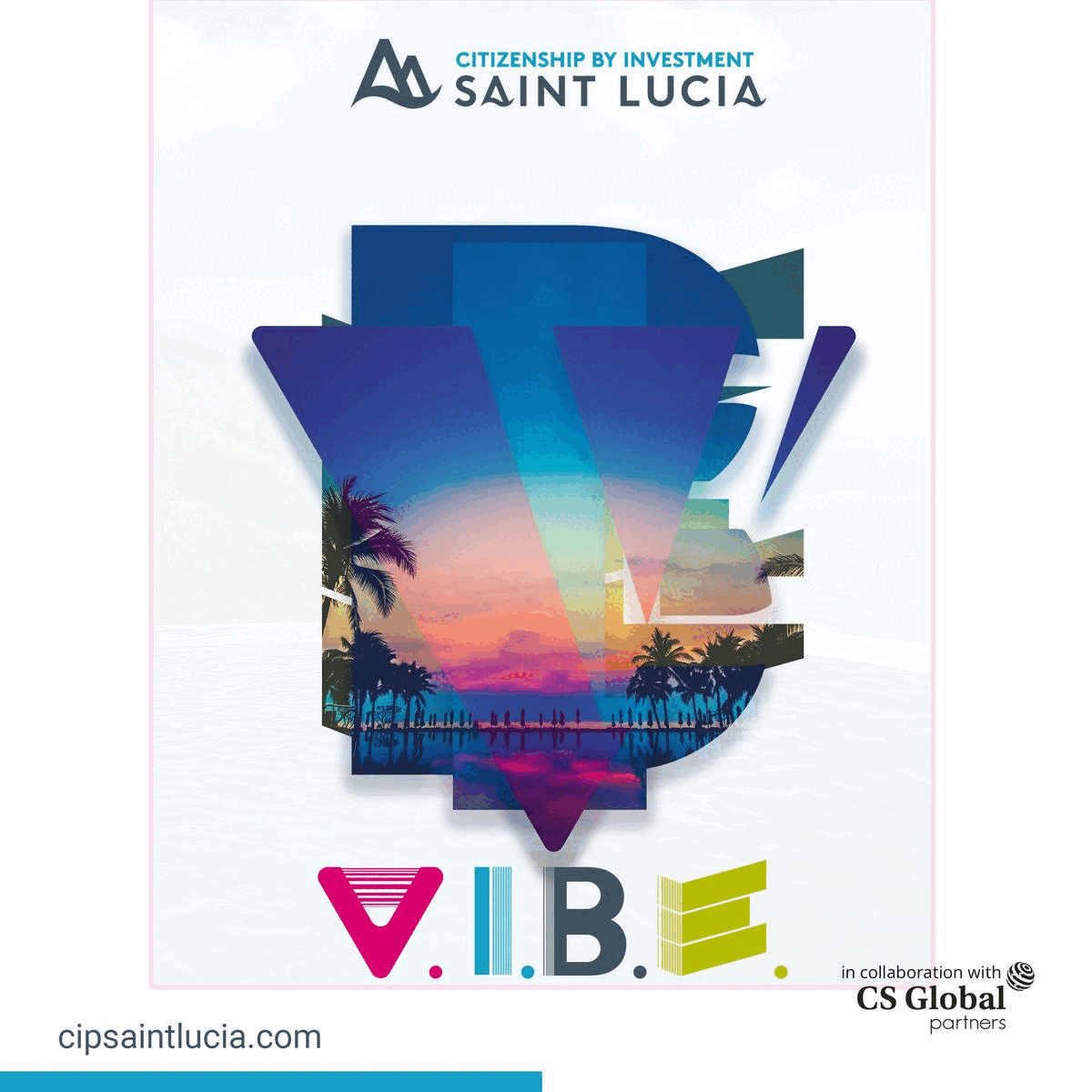 The statement of the Prime Minister Skerrit came ahead of the Forty-Fifth Regular Conference of CARICOM Heads of Government, which will be held in Trinidad and Tobago from July 3-5, 2023.
PM Skerrit also shared a brief history of the CARICOM Community, in which he said, "CARICOM Community came into force in 1973 by the Treaty of Chaguaramas in Trinidad and Tobago. The signatories' goal is to create a space for regions to collaborate towards achieving economic integration and long-term prosperity.
The 50th anniversary of CARICOM provides an opportunity to look for achievements and assess whether they have remained true to the ideals of those who drafted the blueprints of the noble institution.
The Prime Minister highlighted the significance of protecting people's lives and achieving economic resilience, especially during the challenging times marked by environmental and climate-related issues, economic uncertainty, and conflicts.
Furthermore, the Prime Minister of Dominica highlighted trade revenues, created sustainable economies, eliminated trade barriers and encouraged free and facilitated the free movement of skilled citizens across our borders for work.
He also said that 11 million young Dominicans depend on CARICOM to reduce crime in Dominica and eliminate its harmful effects on citizens and societies. He also talked about Dominica's education system and how youth depend on it to excel in their careers and vice versa.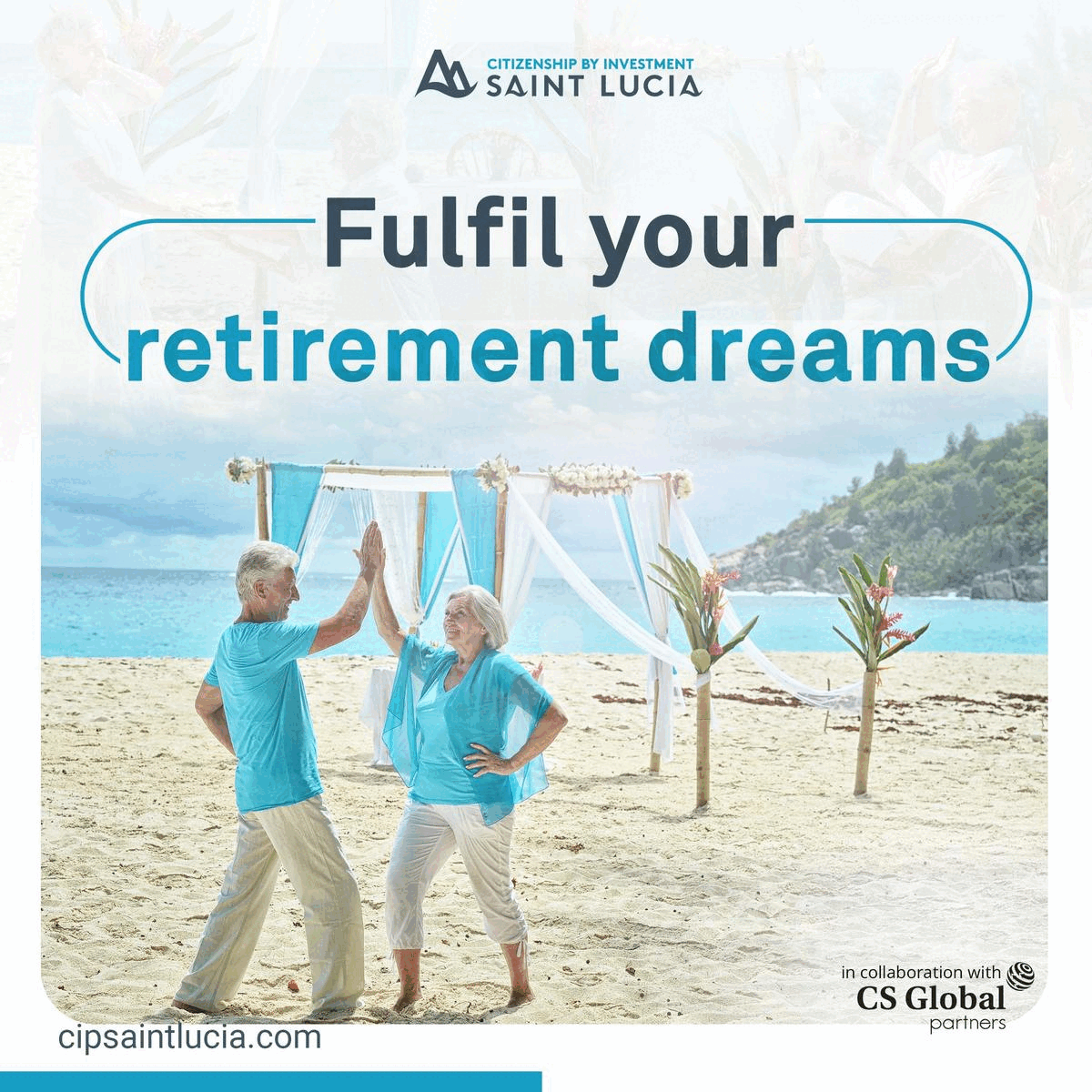 The new and improved education system will help students to achieve more goals in the competitive global environment. Following this, PM Skerrit highlighted providing better aid to Haiti Community by providing quality education and health care services and fulfilling their needs for safe food supplies and security.
He also called Dominicans and Caribbean nationals to come and partake in the celebrations of the 50th anniversary. He also expressed his pride and honour on the special occasion as they completed 50 years of stability, security and progress.
He finished by promising the community to fulfil the needs and requirements of the people while serving the Caribbean Community with integrity and power.