South Africa: Free State Premier Dukwana Mxolisi expressed his feelings during the inauguration of the Winnie Madikizela-Mandela Clinic in the town of Rouxville, located on the outskirts of the Xhariep district, on 30th May 2023.
The clinic's opening is part of the Premier's Health Imbizo in Rouxville, which is part of the broader Free State Provincial Government healthcare programme aimed at rolling-out healthcare services throughout the length and breadth of the Free State.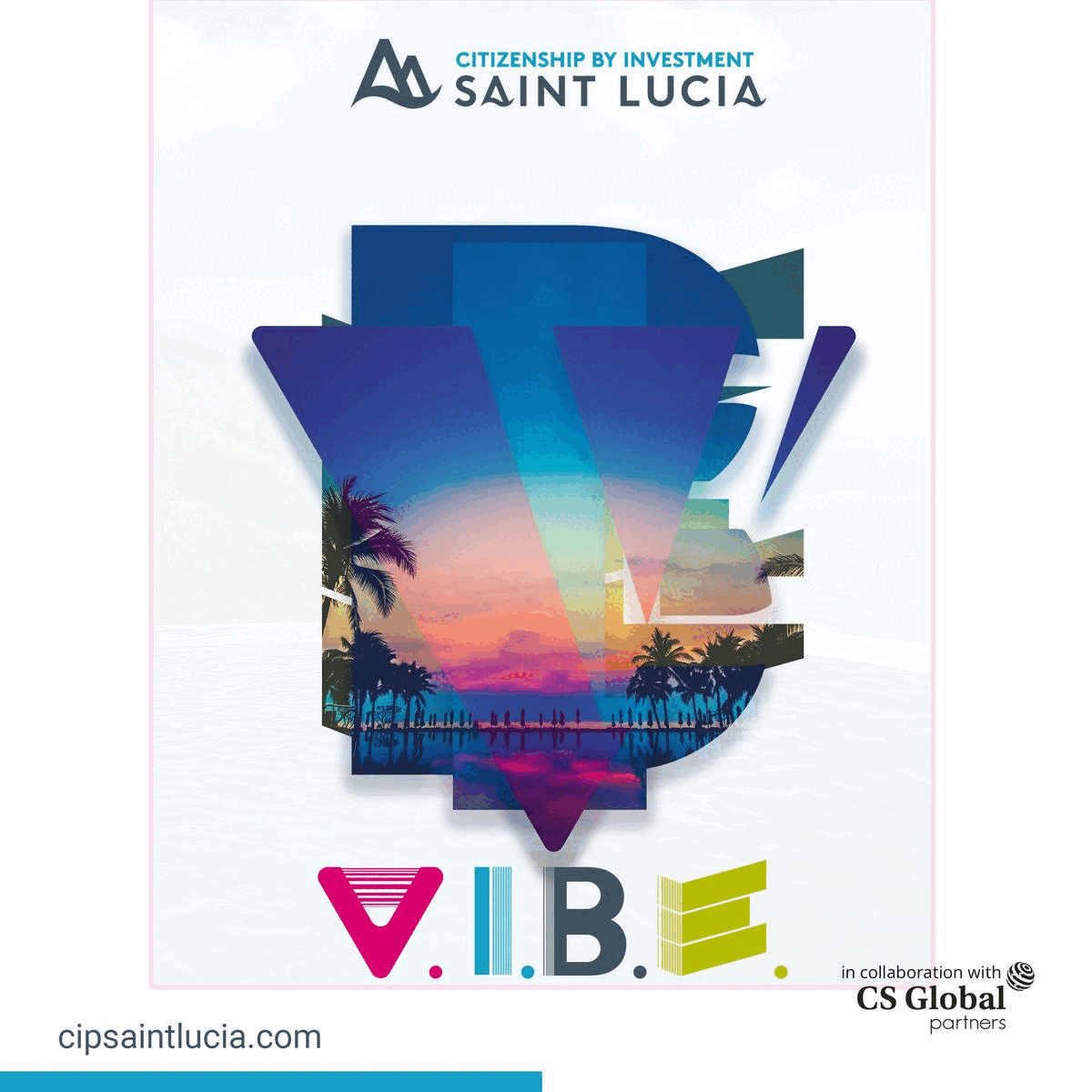 The construction of Winnie Madikezela-Mandela was challenging. The construction programme took far longer than it was anticipated as a result of a plethora of internal and external challenges.
However, the state-of-the-art facility, named after struggle stalwart Mama Winnie Madikezela-Madikizela, ushers in a new sense of hope and optimism to the over eight thousand residents of the town and surrounding areas.
Opening the clinic, Premier Dukwana emphasized the need for government to be strict and meticulous in appointing service providers to undertake projects of such magnitude.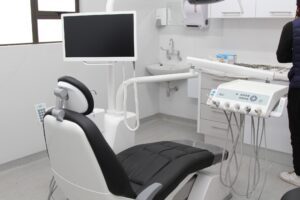 He called on all stakeholders involved in the delivery of service to the people; government officials, contractors, subcontractors and community to do their work with diligence and quintessence and to ensure that 'never again will a project or any service to the people' take as long as this clinic construction project'.
"We are leaving this facility in your capable hands; medical practitioners and the entire community of Rouxville. This beautiful clinic must not and will not be one of those that are built with taxpayers' monies. Within a short period, services completely collapse to a point where vandalism and all forms of malfeasance and criminality find expression. You must pride yourselves on such developments and guard it with all your might," said Premier Mxolisi Dukwana.
This state-of-the-art clinic boasts the following: waiting area, nine wards, nine consultation rooms, CCMDD, maternity ward, nutrition facility, emergency room, pharmacy, dental therapy unit, occupational therapy unit, rehabilitation room, physiotherapy room, postnatal, storeroom, parking area including disabled parking and security offices.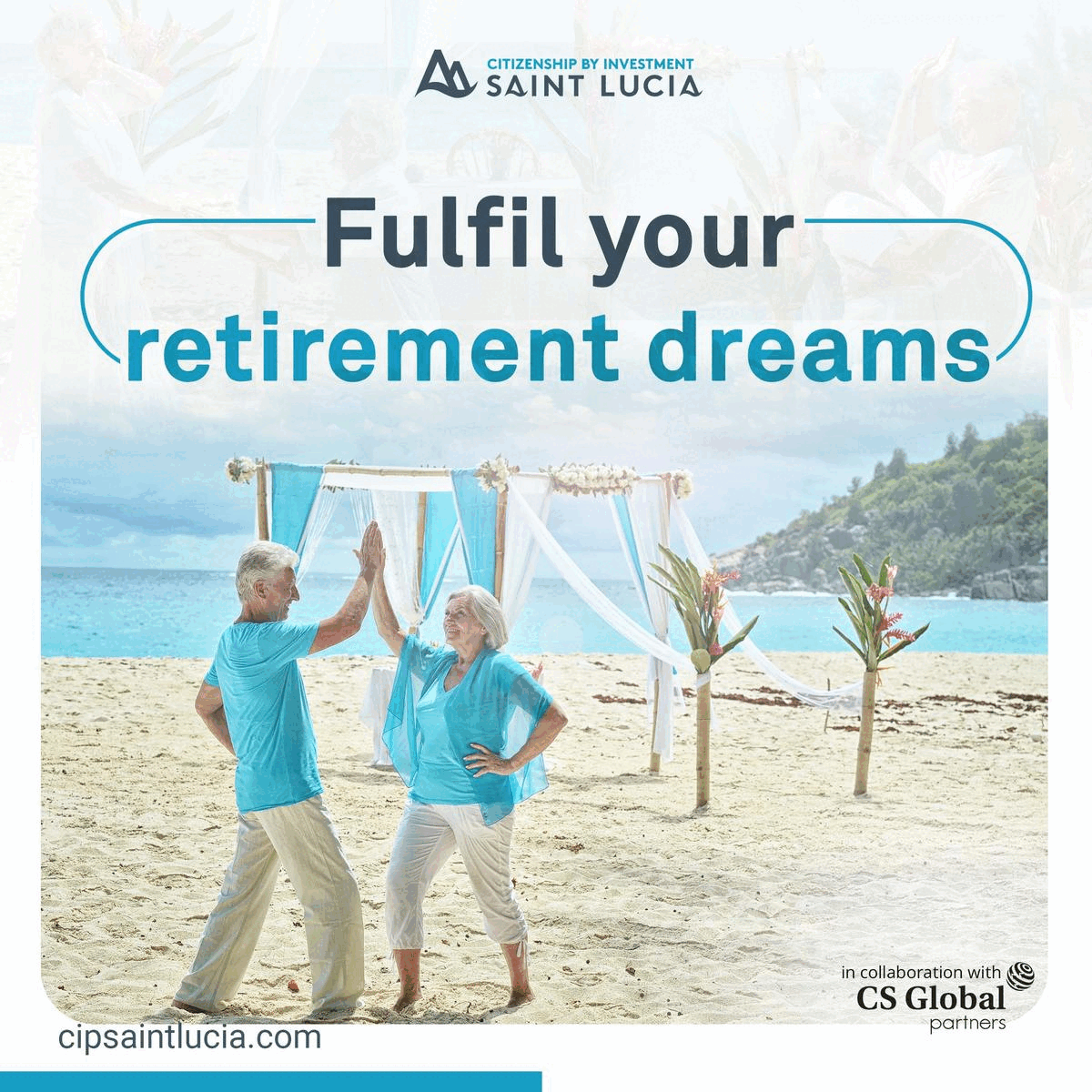 The Imbizo was characterized by highly robust engagements wherein public members raised serious service delivery challenges confronting the area to which the Premier and Free State Health MEC, Mathabo Leeto, responded.
In addition, the Premier took the opportunity to impact the lives of residents positively. The Premier handed over wheelchairs for the disabled members of the community, amongst them a Cerebral Palsy patient, forty-one spectacles and blankets to weather the winter cold.