Kenya: The Kenya Forest Service (KFS) Board of Directors, led by the Chairman, Job Chirchir, is on a two-day induction retreat to familiarise themselves with the programmes and activities of the Service and especially the 15 billion tree-growing campaign meant to increase the country's tree cover to over 30% by the year 2032.
KFS is the lead agency in the implementation of the 15 billion tree-growing campaign, which is a directive of President William Ruto and will set the country on a sustainable development trajectory and help in the adaptation and mitigation of the adverse effects of climate change.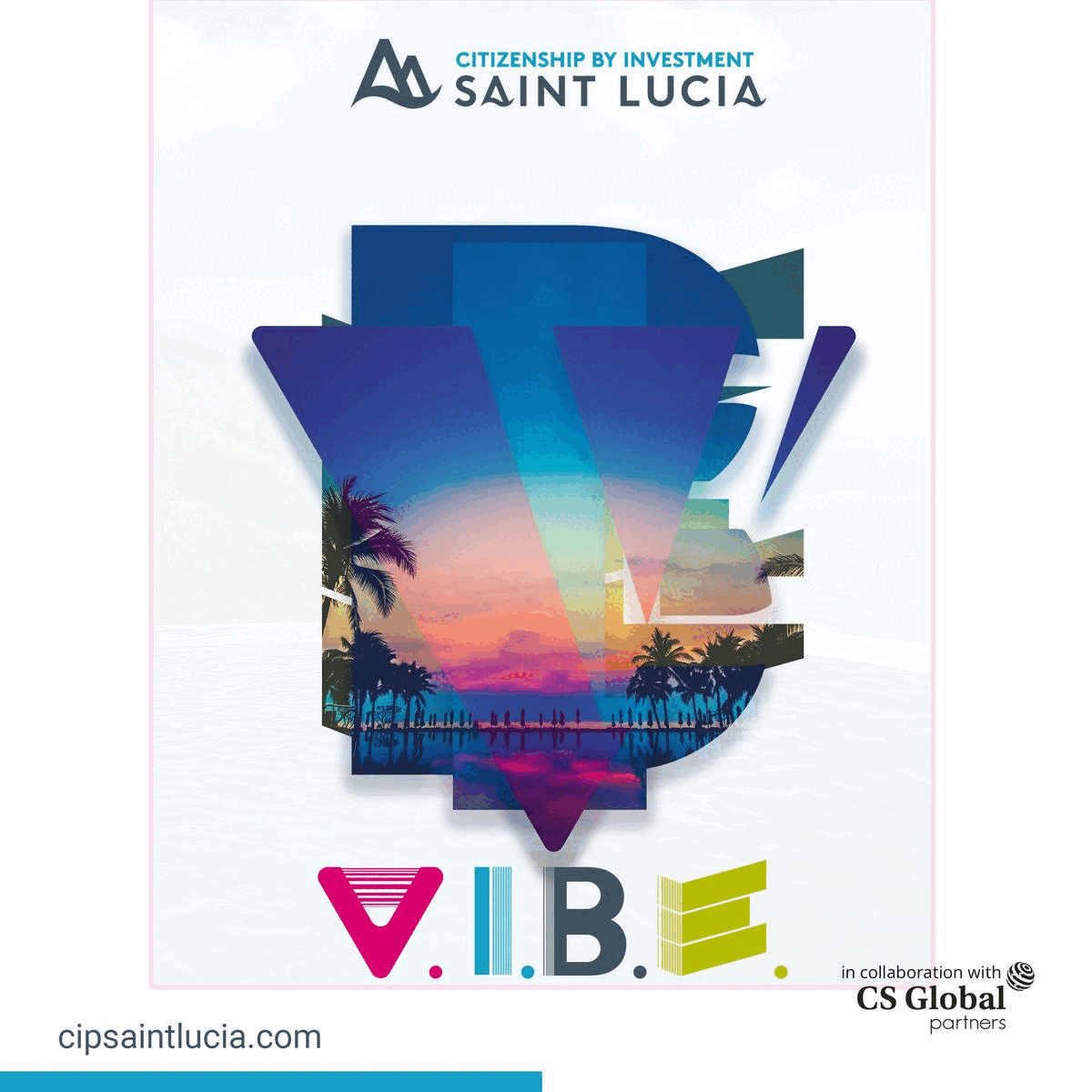 The Board, which has met with heads of the directorates led by the Chief Conservator of Forests (CCF) Alex Lemarkoko, was taken through the functions and roles of each directorate and informed on the opportunities and challenges in their operationalisation.
The Board was also taken through the draft strategic plan 2023-2027, which will guide the Service in the implementation of programmes geared towards ensuring sustainable management of forestry resources.
The Board, led by the Chairman, have urged the management team to work hard, noting that the country was looking at KFS for guidance in forestry conservation. They have also pledged their full support in the areas of resource mobilisation and formulation of conducive policy guidelines to enable the Service to be effective and impactful.
The CCF, on his part, took the opportunity to re-assure the Board of the commitment of the management and staff of KFS to work towards achieving the Presidential target and improve service delivery to Kenyans who are relying on forestry as a source of livelihood and the anchor of all the social economic development sectors. He noted that the management team had resolved to work in synergy in order to deliver on the broad and critical mandate of the Service.
Other Board Members present include Zakayo Maina, who is the Vice Chairman and the reprehensive of Community Forest Associations (CFA), Dr. George Muthike, who represents KEFRI; Abdallah Komesha from the National Police Service; Mohamed Ibrahim from the Council of Governors; Peter Leitoro from the State Department of Forestry and Isabella Kogei from the National Treasury.