Kenya: Kenya Forest Service yesterday launched Participatory Forest Management Plans (PFMP) and signed a Forest Management Agreement (FMA) with the Gede Arabuko Community Forest Association for the management of Gede, Sokoke and Jilore Forest Blocks of Arabuko Sokoke Forest.
The forest is part of the Malindi-Watamu-Arabuko Sokoke Biosphere Reserve of MAB-UNESCO and is also an important bird area.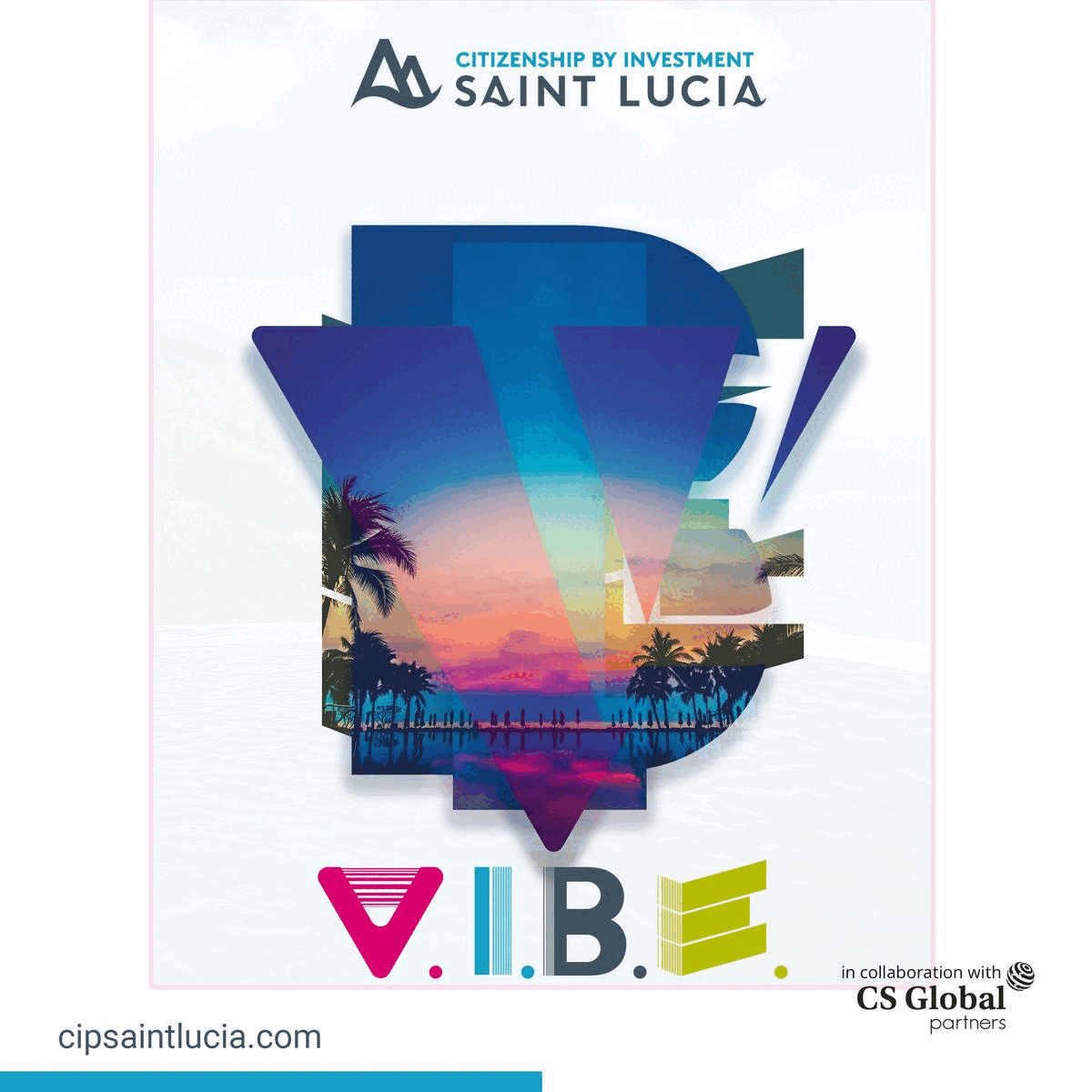 Participatory Forest Management is entrenched in the Forest Conservation and Management Act (2016), which allows for co-management of forest resources between KFS and local communities.
The Senior Deputy CCF, Charity Munyasya, presided over the signing ceremony, representing the Chief Conservator of Forests, which was held at Gede Forest Station in Kilifi County.
Munyasya, speaking during the ceremony, thanked the partners involved in the formulation of the PFMPs for their dedication. In the previous Forest Resources Assessment Report, the Senior Deputy CCF commended Kilifi County for attaining 27.75% forest cover. She further encouraged the community members to continue with their conservation efforts to contribute to the attainment of the national target of 30% tree cover by 2032.
The Member of Parliament for Kilifi North/Deputy Minority leader in Parliament, Owen Baya, noted that the effects of climate change affect all members of the society and reiterated that forest conservation leads to sustaining of lives for both humans and wildlife.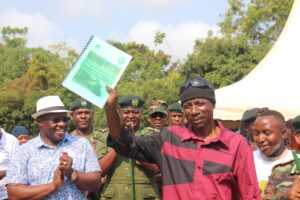 The PFMPs were prepared through a consultative process involving KFS, the Gede Arabuko Community Forest Association, the Kilifi County Government, WWF-Kenya and Dansk Ornitologisk Forening through Nature Kenya.
During the ceremony, it was also noted that it was essential to create synergy and collaboration among key stakeholders in the management and conservation of forests. It was also appreciated that more cooperation and partnership in implementing the PFMPs by all stakeholders will strengthen and support the resolve to protect, restore, conserve and find a sustainable balance between environmental integrity and the socio-economic well-being of the people.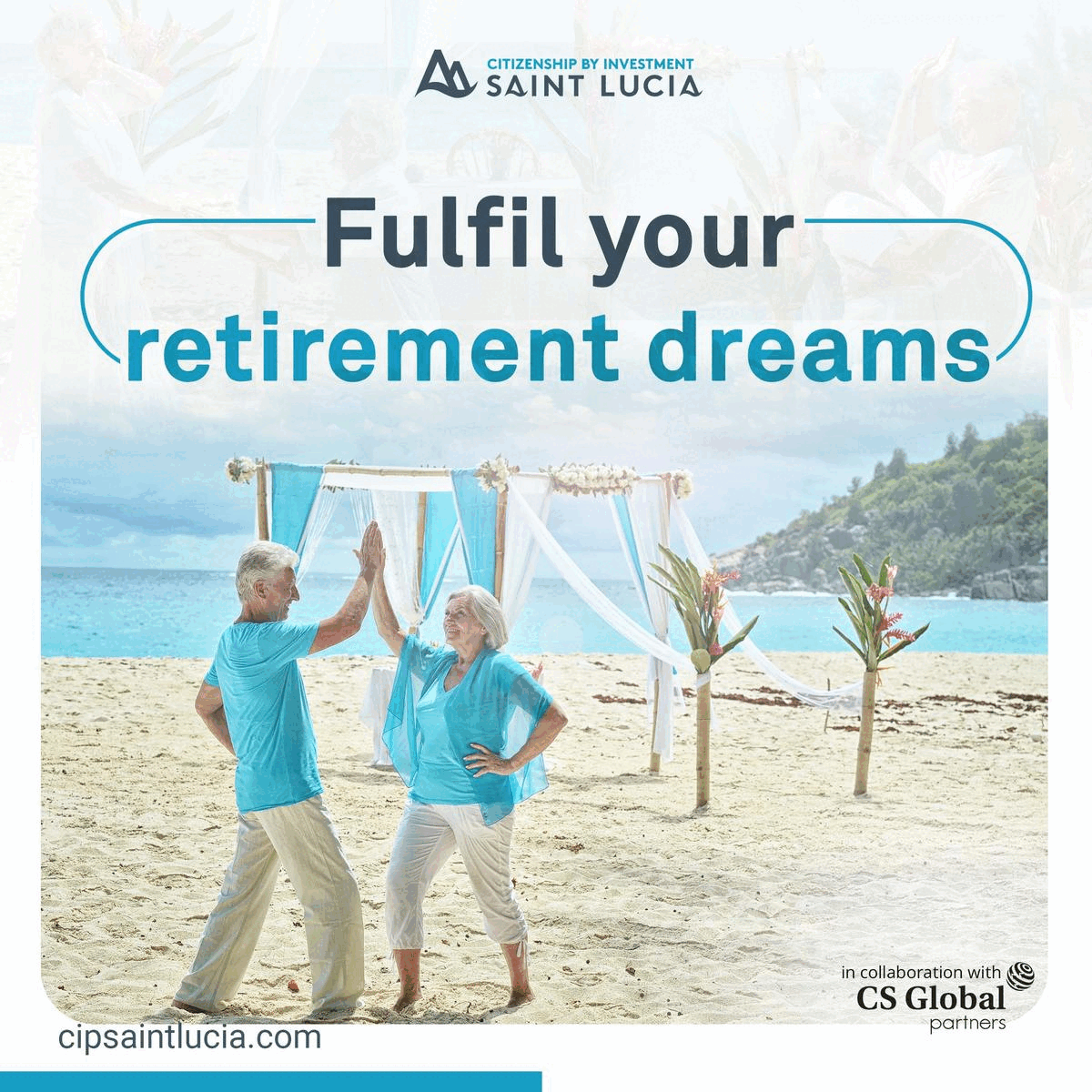 The event was also attended by the Deputy CCF (FCM) Beatrice Mbula, KFS officers, partner representatives and members of the community.