Kenya: Kenya Forest Service (KFS) and the Tegla Loroupe Peace Foundation (TLPF) yesterday signed a Framework of Collaboration (FOC) that will see the rehabilitation of 400 Ha of forest in the Cheranganyi Ecosystem, one of the five major water towers in the country which is managed by the Service.
The collaboration under the Adopt-a-Forest Initiative involves the rehabilitation of 200ha in Embobut Forest, Elgeyo Marakwet County and a further 200 ha in Lelan Forest, West Pokot County, for a period of three years.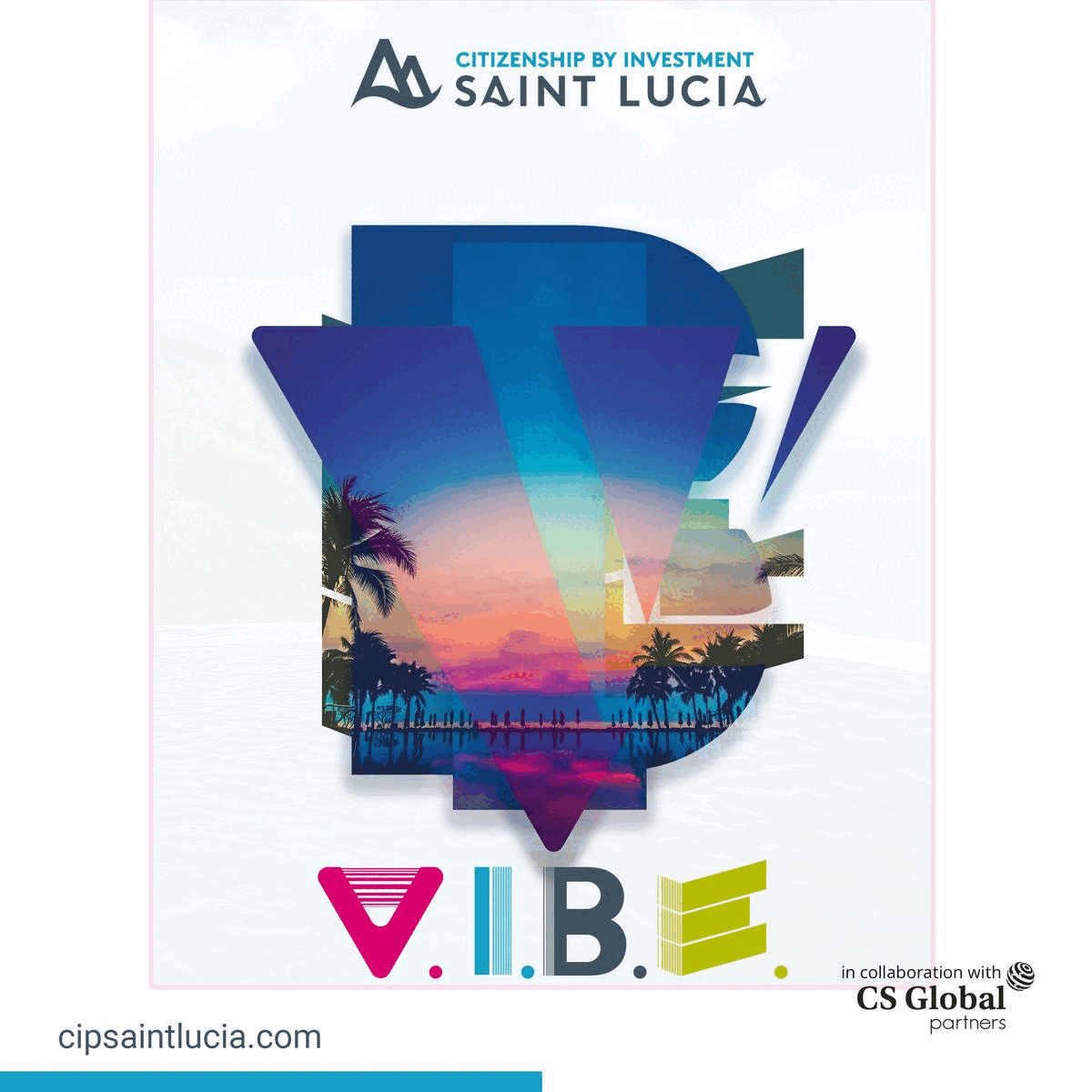 Speaking during the signing ceremony at the KFS headquarters, the Ag. Chief Conservator of Forests, Alex Lemarkoko, thanked Amb. Tegla Loroupe for her sustained efforts to foster peace among people living in the North Rift region. He noted that a sustainable environment will also ensure sustainable peace as people will have enough for their livelihoods.
---
---
Minister Lemarkoko said that KFS had, for a long time, tried to carry out forest rehabilitation and conservation initiatives in the region and had made little progress because of a lack of proper cooperation with the local leadership. He, therefore, welcomed the partnership with TLPF, saying that Amb. Loroupe was a highly respected elder in the region, and her support for forest conservation initiatives will bear fruit.
He committed full support from the KFS side, saying that his officers will do everything to ensure that the conservation of the Lelan and Embobut forests was a success. He further welcomed the Foundation to adopt more areas in the region.
On her part, the President of the Tegla Loroupe Peace Foundation (TLPF), Amb. Dr Tegla Loroupe thanked the Ag. CCF for agreeing to work together to ensure the conservation of the North Rift Forest ecosystems, which she said were a major source of livelihood for the inhabitants of the area.
She noted that her Foundation was majorly involved in peace initiatives in the area. She, however, said that they had come to appreciate the role of natural resources in peace management, saying that the major source of conflicts was the scramble for natural resources. The Ambassador decried bad politics, which had slowed down both peace and forest conservation initiatives.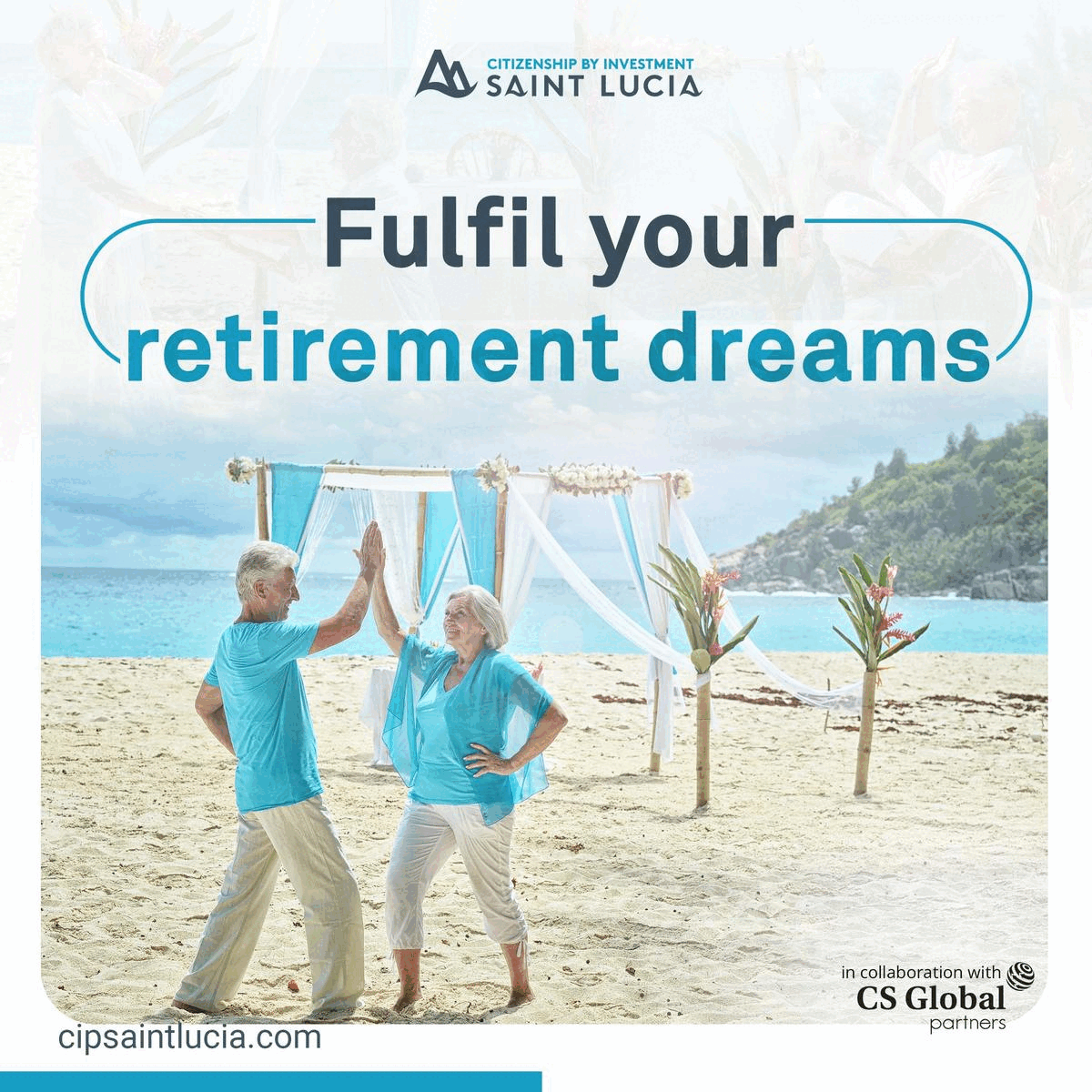 However, she noted that working together with KFS will boost her efforts to bring lasting peace to the region. She also noted that the FOC will create employment for the youths and women who will be engaged in carrying out forest rehabilitation activities.
During the signing ceremony, it was noted that a lot of work had been put into restoring forests in the two counties over the years. The restoration activities have been noted to draw a lot of support from both public and private sector stakeholders, and TLPF joins a list of reputable conservation partners who have pledged to play a role in the country's attainment of 30% tree cover.
Image credit: KFS Facebook page