Northern West, South Africa, Mahikeng: Rural and Urban high school learners recently took centre stage to champion the Provincial Road Safety School Debate and Participatory Education Techniques (PET) Competition in Mahikeng.
At this stage, learners who won the district's Road Safety School Debate Competition showcased their presenting, public speaking, debating skills and advocacy for Road Safety across the province.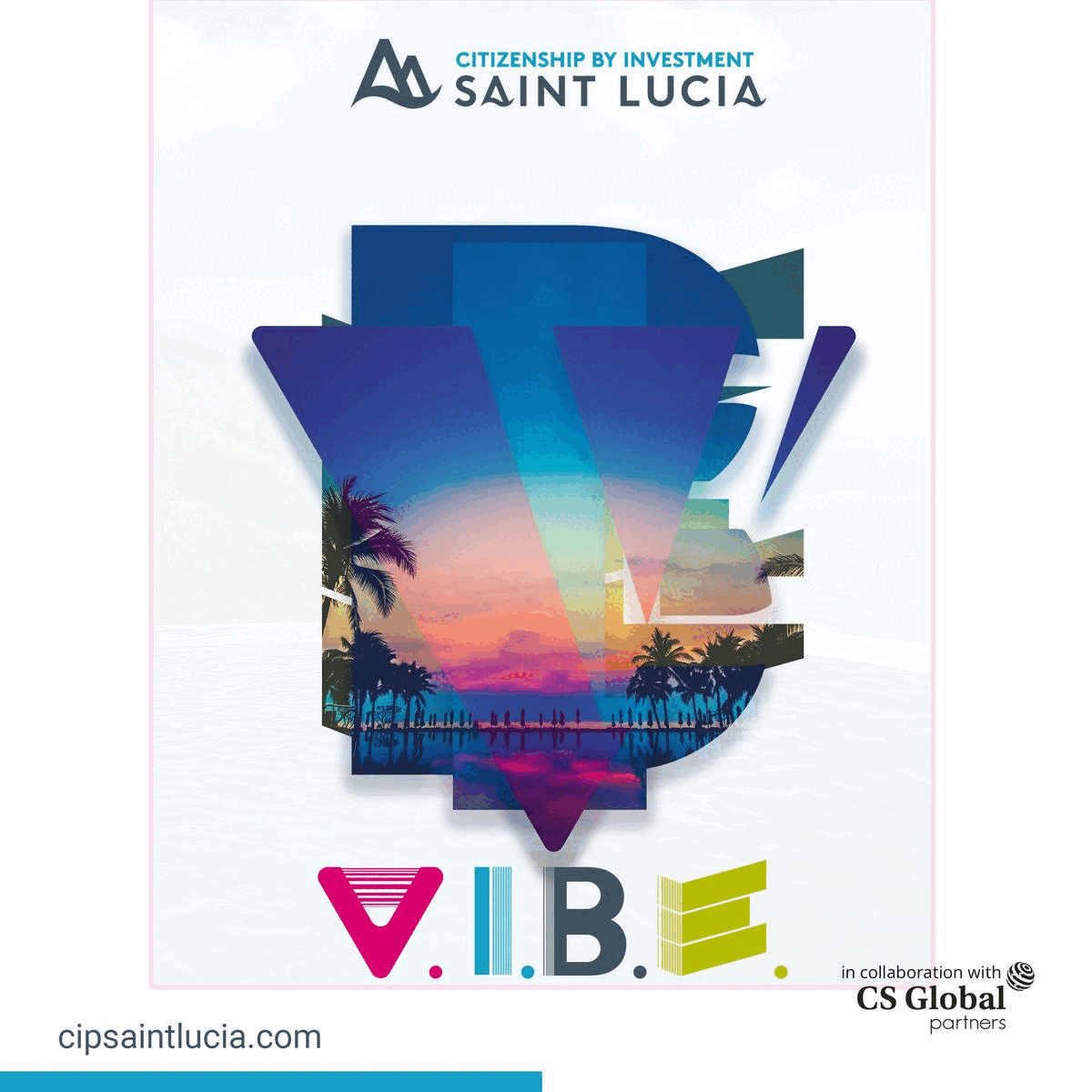 Learners debated in a thought-provoking way about the high volume of road crashes and infrastructure, which has a negative impact on socio-economic conditions in South Africa.
The intention of this annual debate and competition is to raise awareness, advocate, and generate discussion among Learners in grades 10 and 11 in order to find possible solutions to address this critical issue of Road Safety as it is a concern to the entire country. Learners are also trained to become Road Safety Ambassadors in the area they are living in.
The participants are helped to understand the factors that contribute to the high volume of road crashes. Furthermore, he demonstrates intensive research with persuasive abilities and compelling arguments based on statistical data and real-life examples.
The Director for Road Safety Management in the department, Motshabi Tshukudu, said these learners, as young as they are, are more conversant and knowledgeable about Participatory Education Techniques (PET). "It shows that they will take this wisdom with them when they further their studies beyond the high school level," said Tshukudu.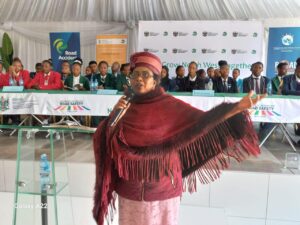 She further expressed her gratitude to all the educators who committed themselves to the competition to sharpen the learners with skills in the Road Safety fraternity and also to sharpen their public speaking and debating skills.
Competing in Participatory Education techniques and Models, learners showcased their intensive research skills and self-daily experiences. Learners presented their models in a full scope of build structures and elaborated descriptions of road infrastructure in their different areas and districts with a solution to the problems at hand.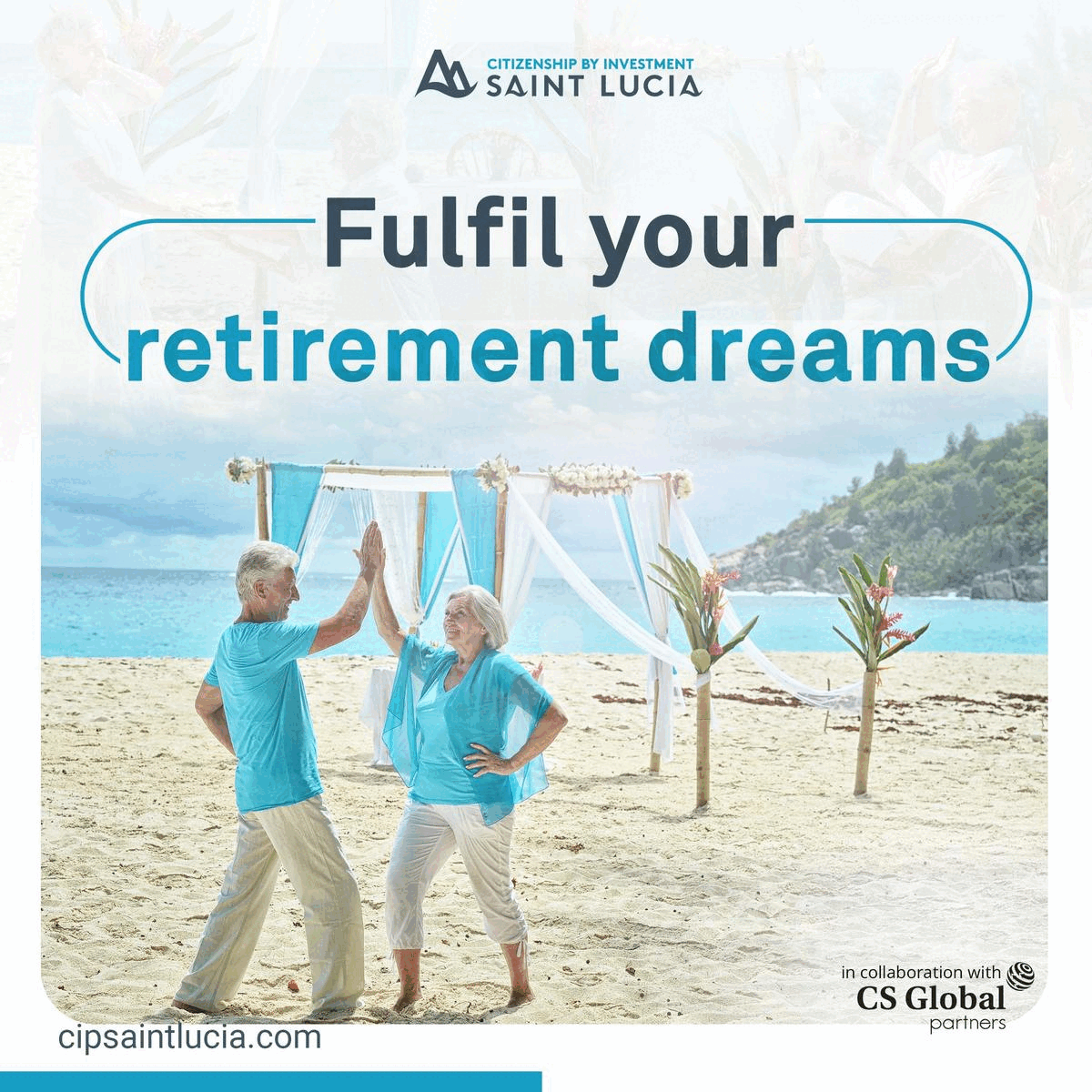 A total of eight schools participated on the day, at which four of the schools participated in the debate category and the other four in PET. Setilo Secondary School from Mareetsane obtained 1st position, and Kismet Secondary School got 2nd position.
They were competing on the PET, which was categorized in the Rural and Urban, where Tlhabane Technical High School scooped the Urban category, and Onkabetse Thutong Technical and Commercial High School took the Rural category.
All the winning schools from the provincial stage will be given intensive training in terms of public speaking, debating, presentation and research skills to represent the North West Province with merit at the National level. The national leg will take place in October 2023, which has been set aside annually as Transport Month, and the competition will be facilitated by Road Traffic Management Corporation (RTMC).