Mauritius: A Consultative Workshop focusing on the Quality Assurance Authority's (QAA) Roadmap for the period 2024-2028 was launched this morning, by the Vice-Prime Minister (VPM), Minister of Education, Tertiary Education, Science and Technology, Leela Devi Dookun-Luchoomun, at the Hennessy Park Hotel in Ebène.
In her keynote address, the VPM highlighted that the formulation of the strategic Roadmap comes at an opportune moment, right in the middle of the thinking process with regard to defining the future of higher education in Mauritius.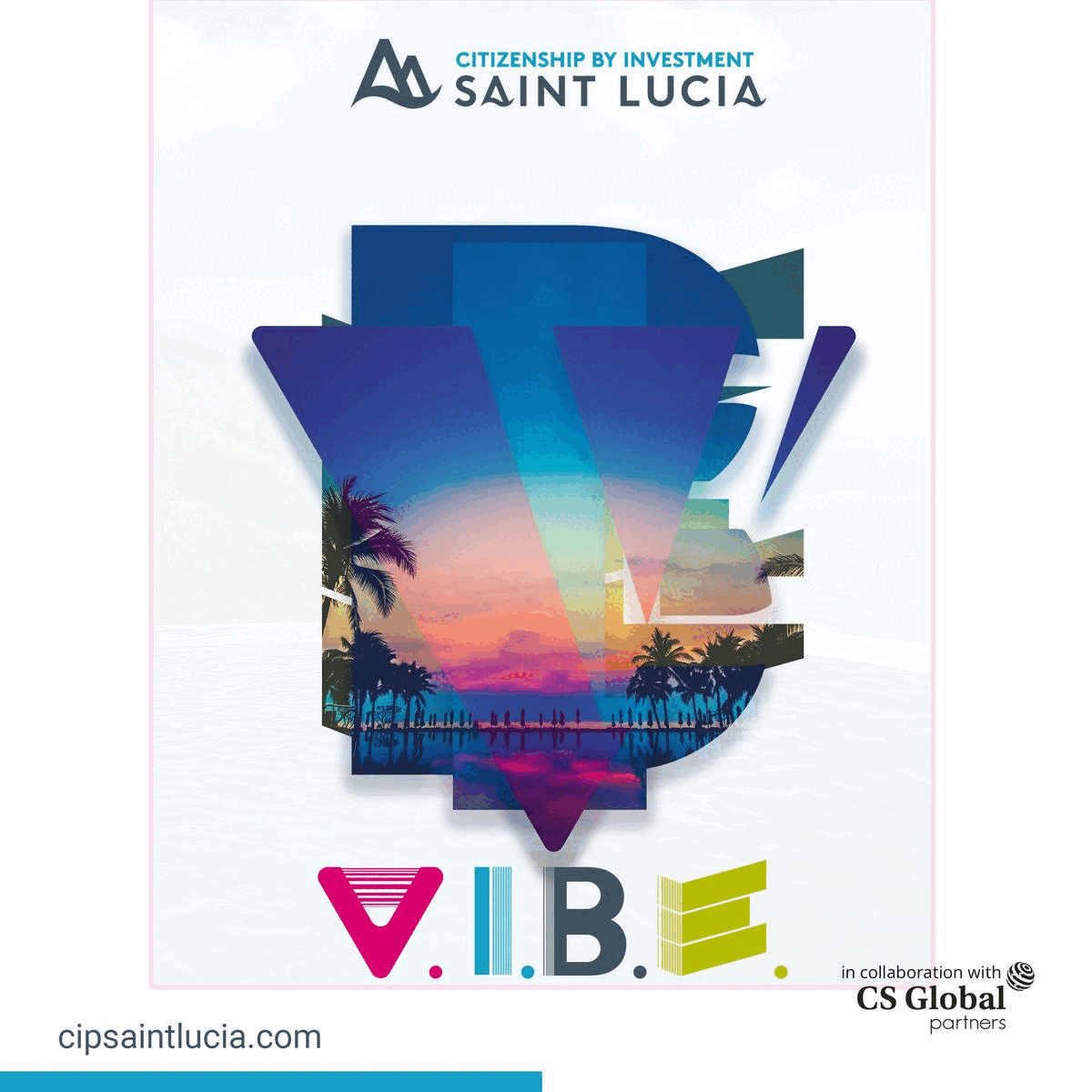 This consultative workshop, she said, is a testimony that quality assurance will not be a unilateral process but is rather purported to be one that works alongside all higher education institutions to encourage and guide them to enhance their operations at the level of education.
The VPM furthermore dwelt on the key role of the QAA as the Quality Assurance enhancer by accompanying higher education institutions and building with practitioners to move towards the required standards.
According to Dookun-Luchoomun, the workshop is the right platform to discuss the definition of quality, how it benchmarks with international best practices, and how to define measurable performance factors for continuous progress.
The Education Minister affirmed that quality assurance good practices will ensure that higher education institutions provide students with a high quality education that meets their needs and prepares them for career success.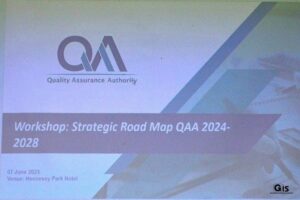 On the other hand, quality assurance good practices will also ensure that institutions meet national and international standards for academic excellence and that education being offered and awarded meet the expected standards, added VPM Dookun-Luchoomun.
Additionally, she emphasised that a sound quality assurance system will help enhance the reputation of the institutions and help employers have confidence in qualifications being awarded.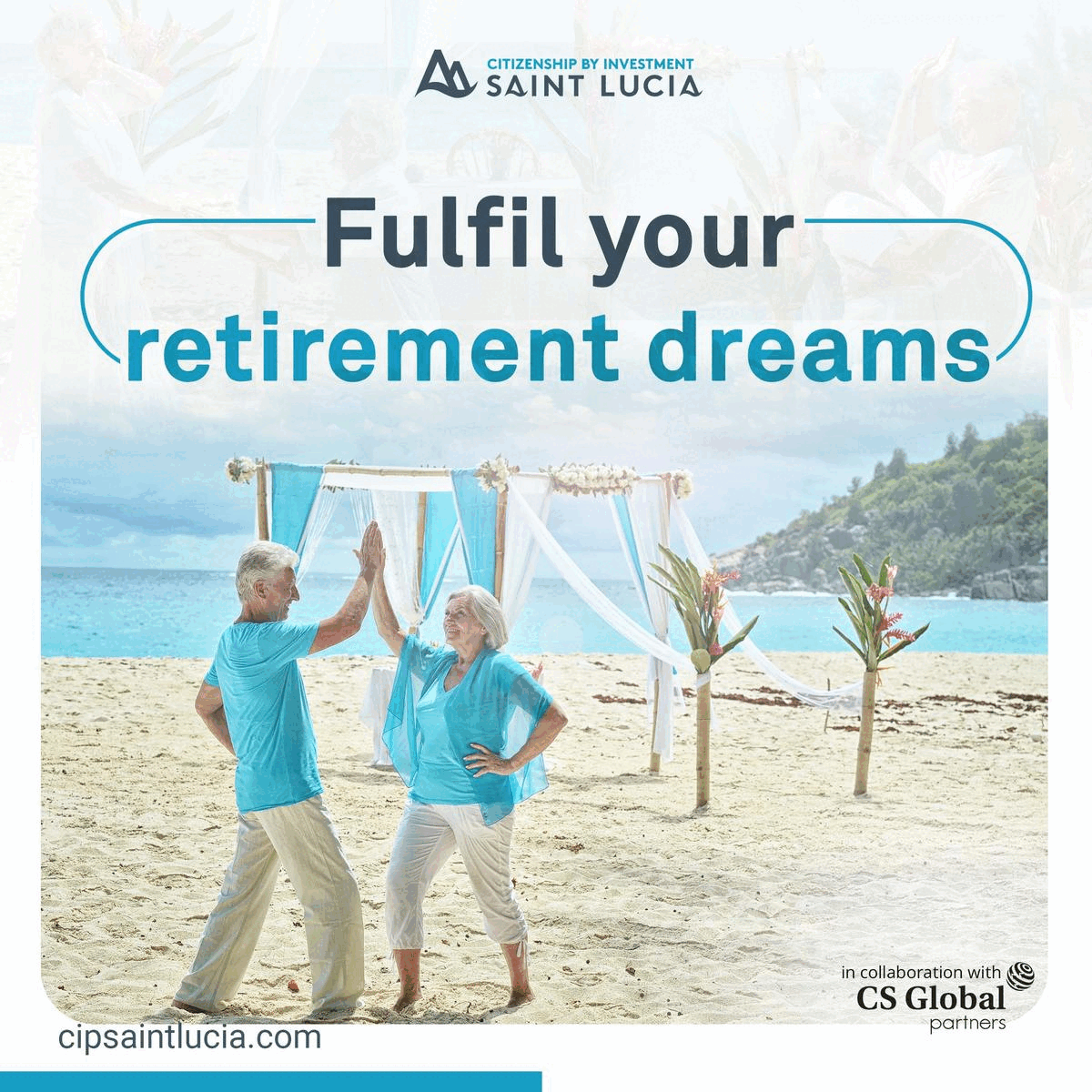 Also present, the Chairman of the QAA, Mitrasen Bhikajee, underlined that a strategic plan is the first step in the development of any organisation. Our strategic plan will define our vision and our contribution to making Mauritius a knowledge hub in line with the vision of the Government, he said.
He remarked that in order to attract foreign students, it is important to ensure that our standards meet international ones, adding that once students of these institutions graduate, they can be employed anywhere.
Furthermore, the Chairman recalled that the QAA is a regulatory agency that works to ensure that standards for qualifications are met in all educational institutions. It also builds capacity in the institutions and assists in meeting the required standards, he added.
He also highlighted that compliance with local and international quality assurance standards can be a strong marketing tool for institutions.
Image credit: Mauritius facebook page