Mauritius: The Ministry of Youth Empowerment, Sports and Recreation, in collaboration with Youth Volunteer Mauritius, launched, on Saturday, 12 August 2023, the 'Jeunes Sapeurs Pompiers' (JSP) project at the Côte d'Or National Sports Complex, in Côte d'Or.
The Minister of Youth Empowerment, Sports and Recreation, Jean Christophe Stephan Toussaint, and other personalities were present.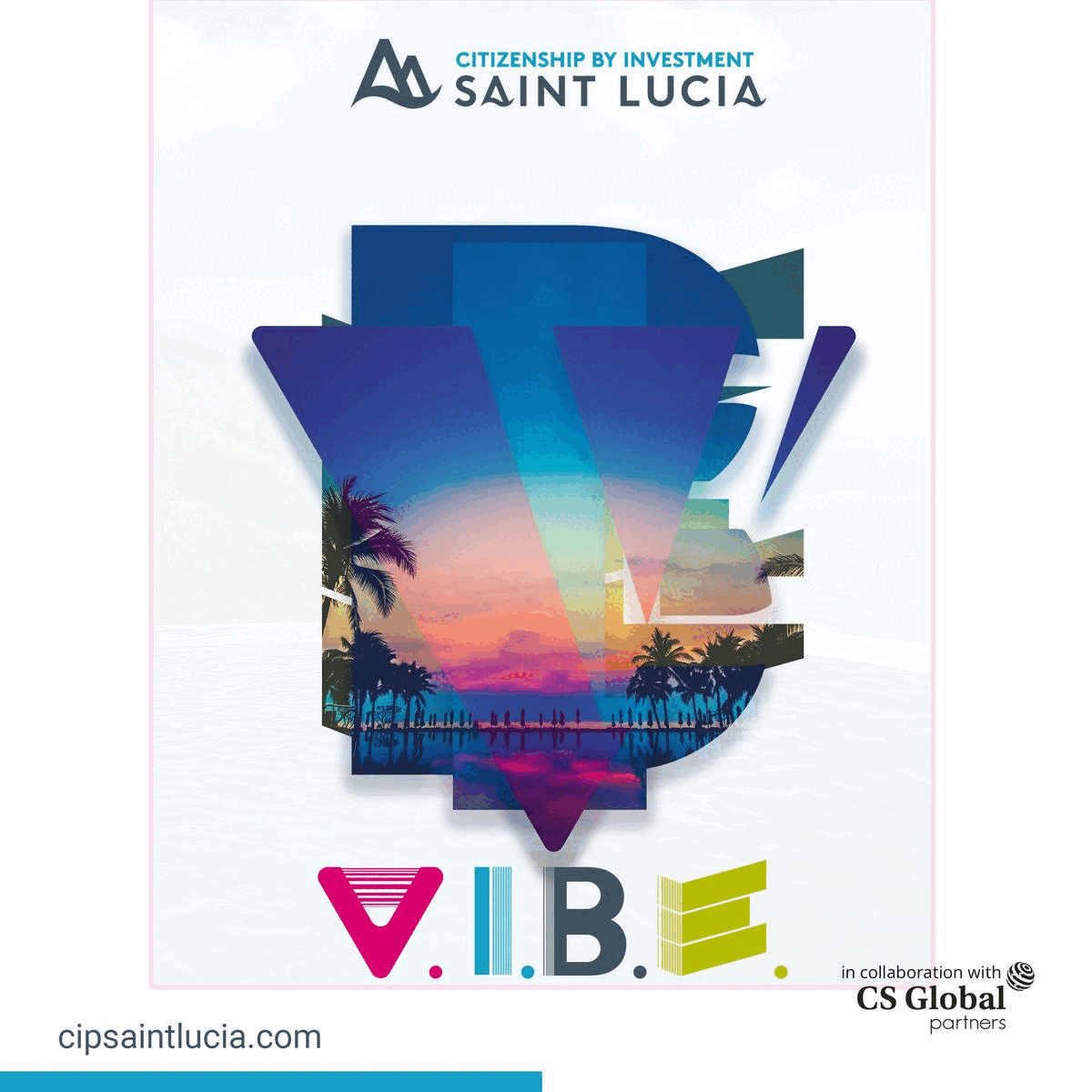 In his address, Minister Toussaint highlighted that this initiative took place in the context of International Youth Day 2023, celebrated annually on 12 August 2023. This year's theme is 'Green Skills for Youth: Towards A Sustainable World'.
Speaking about the JSP project, he underlined that many institutions have been instrumental in the undertaking of such an initiative, including the Embassy of France to Mauritius, the Mauritius Fire and Rescue Services (MFRS), the Mauritius Police Force, and the National Coast Guard, amongst others.
This project, Toussaint emphasised, is directly linked to Youth Volunteer Mauritius. Through this project, they aim to encourage as many young people as possible to get involved in volunteering and use their training and intelligence to serve the nation. 
"Volunteering helps us improve our living environment so that we can live in harmony, and at the Ministry, we encourage volunteering by implementing several projects," he added.
On this score, he observed that the participants of the JSP project will be starting something historic that has never been done before and appealed to them to make the most of it. 'You are about to enter a great adventure where your name will be engraved as the first participants and winners of the JSP project in the Republic of Mauritius', he said.
As regards the Indian Ocean Islands Games 2023, the Minister remarked that from 25 August 2023, the Games will start in Madagascar until 03 September 2023, adding that a huge contingent of 680 persons will represent our Republic.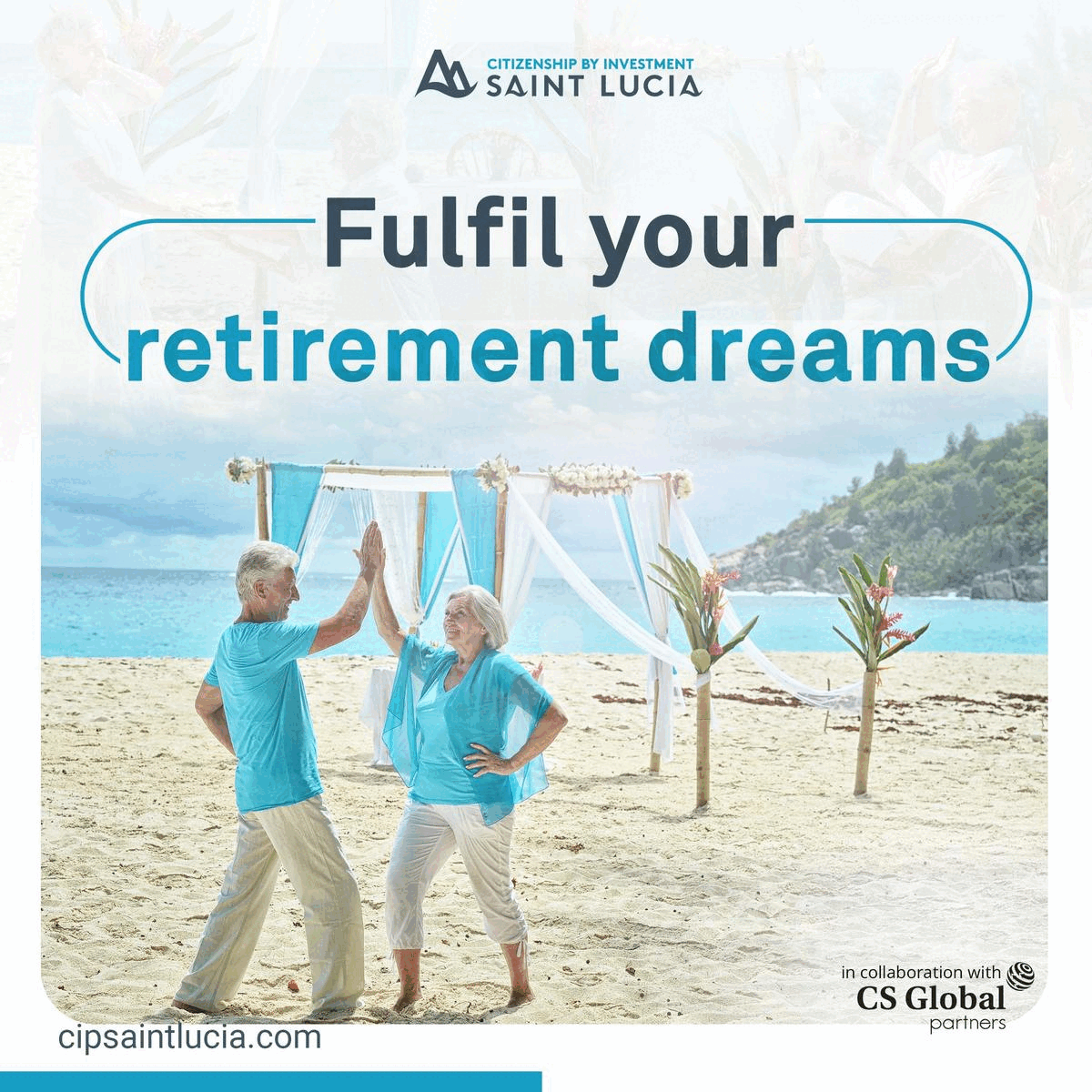 "I appeal to the population to hoist the Mauritian flag as from 25 August 2023 on their homes and buildings in support of our athletes so as to bring energy and good vibes to them and help them bring many gold medals for Mauritius," he pointed out.
This project was introduced as an opportunity for young people to learn something new and to help the youths develop the knowledge, skills, and attitudes required in firefighting, First Aid emergencies, and protecting people, property, and the environment.
Moreover, it aims to raise young people's awareness of daily risks and initiate them into preventive measures so that they can position themselves as citizens taking responsibility for their own safety and that of others and prepare them to join a civil protection organisation.
The JSP course is structured in terms of cycles 1, 2, 3, and 4, each lasting six months. The fourth cycle is devoted to barrack training and taking the national JSP certificate for candidates who have failed.
Training can include distance learning, with part of the learning carried out in an operational environment. Following the completion of the course, a Diploma is awarded by the MFRS and the Ministry of Youth Empowerment, Sports and Recreation to candidates declared by a Jury which the Ministry of Youth Empowerment, Sports and Recreation chairs.