Mauritius: The Director of the United Nations Conference for Trade and Development (UNCTAD), Shamika N. Sirimanne, paid a courtesy call on the Vice Prime Minister and Minister of Education, Tertiary Education, Science and Technology, Leela Devi Dookun-Luchoomun, this morning, at the Mauritius Institute of Training and Development House in Phoenix.
The UNCTAD Director is currently in Mauritius to attend the regional training workshop for Africa for satellite crop monitoring using the Crop Watch system, which is being held from 07 August 2023 to 10 August 2023, with sponsorship from UNCTAD, at the Palmar Conference Centre, Ambre Hotel, in Mauritius.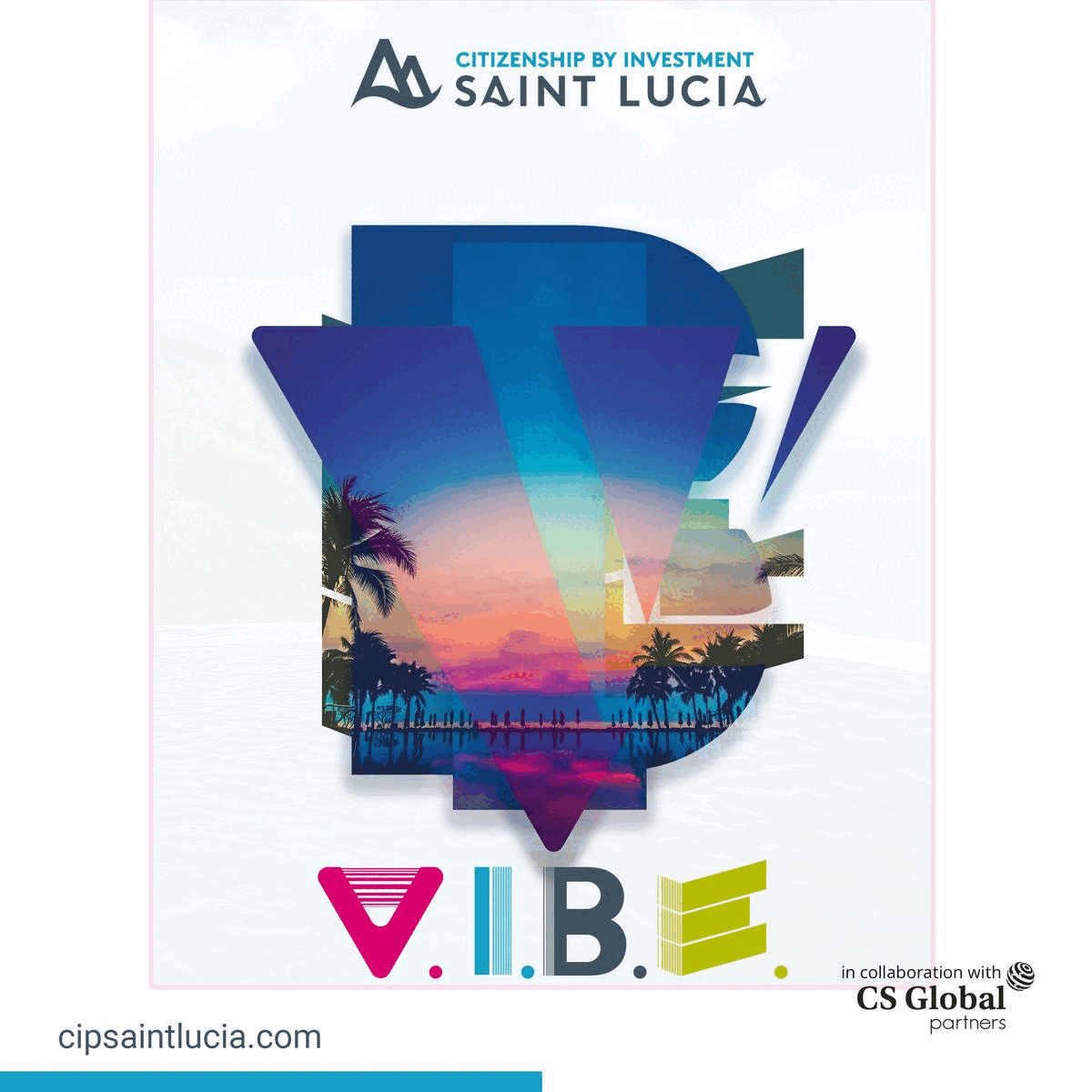 The Crop Watch Innovative Cooperation Programme was launched in 2021 by the UNCTAD in collaboration with the Alliance of International Science Organization and the Aerospace Information Research Institute of the Chinese Academy of Sciences. 
The programme aims at enhancing capacities for food security early warning using the Earth observation satellite system for crop monitoring in developing countries and ultimately allowing for better food security planning and achieving Sustainable Development Goals, particularly Goal Two: Zero Hunger.
Shamika N. Sirimanne is the Division on Technology and Logistics Director of UNCTAD. She leads UNCTAD's trade logistics programme, including the work on trade facilitation, maritime transport, port management, e-commerce, and the digital economy. She also supervises UNCTAD's largest technical cooperation programme, the Automated System for Customs-ASYCUDA.
The UNCTAD Director has extensive experience in development policy, research and technical cooperation gained from international organisations, national governments, think tanks, and universities.
Before UNCTAD, she served as the Director of the ICT and Disaster Risk Reduction Division of the United Nations Economic and Social Commission for Asia and the Pacific (ESCAP), where she spearheaded major regional cooperation programmes such as the Asia-Pacific Information Superhighway initiative, and the Regional Drought Monitoring Mechanism.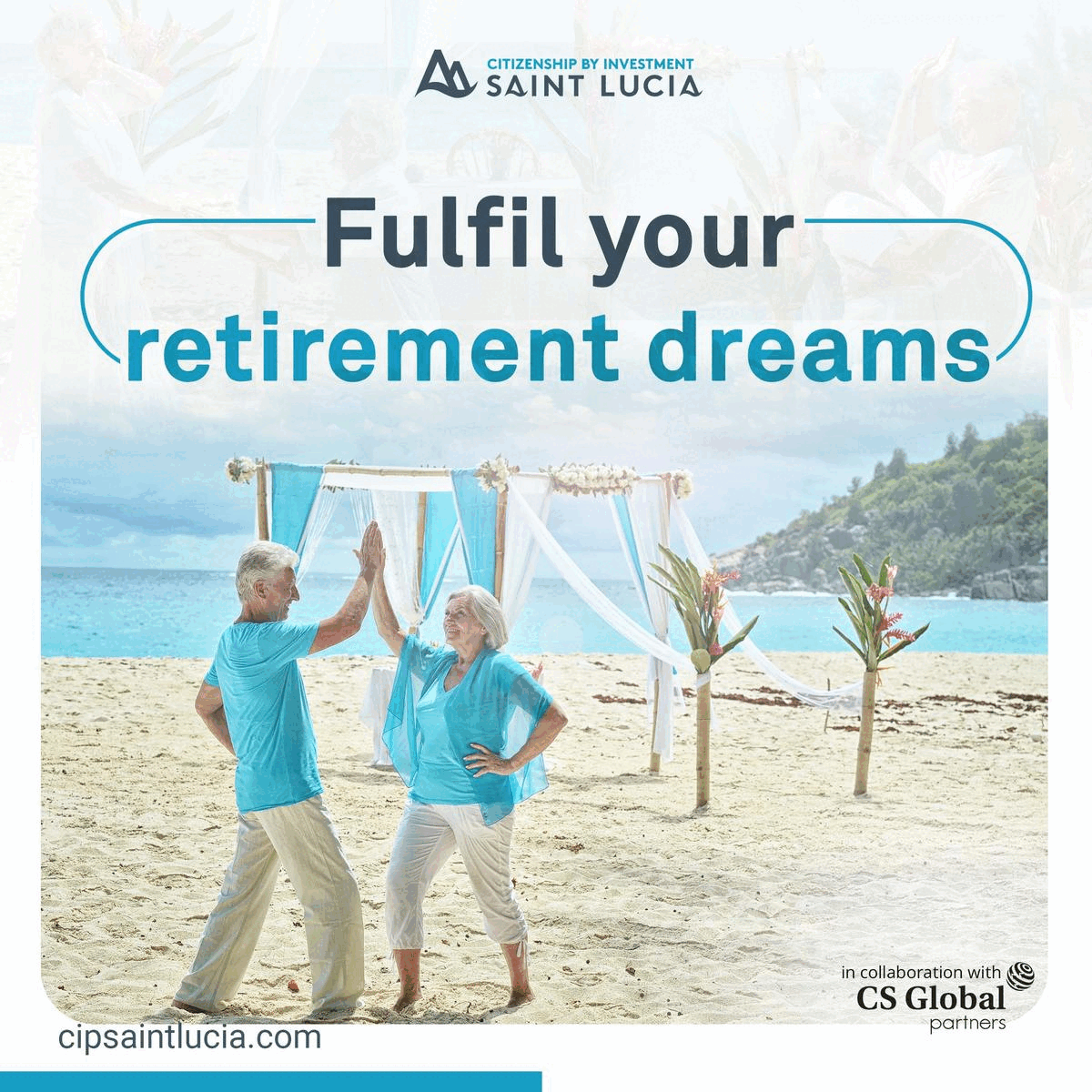 During her tenure with ESCAP, Ms Sirimanne also headed the trade facilitation programme and led the macroeconomic policy work and ESCAP's flagship publication, Economic and Social Survey of Asia and the Pacific.
Prior to ESCAP, Ms Sirimanne was with the United Nations Economic Commission for Africa (ECA), where she led the economic policy team and the Economic Report on Africa, the flagship publication of ECA. She has also worked for the Canadian Ministry of Finance and the World Bank. The UNCTAD Director holds a PhD in Economics.