Mauritius: A national tripartite workshop on the International Labour Organisation's (ILO) Fundamental Conventions on Occupational Safety and Health, organised by the Ministry of Labour, Human Resource Development and Training, was launched this morning at the Gold Crest Hotel in Quatre-Bornes.
The Minister of Labour, Human Resource Development and Training, Minister of Commerce and Consumer Protection, Soodesh Satkam Callichurn, was present on occasion and launched the Guidelines on Manual Handling.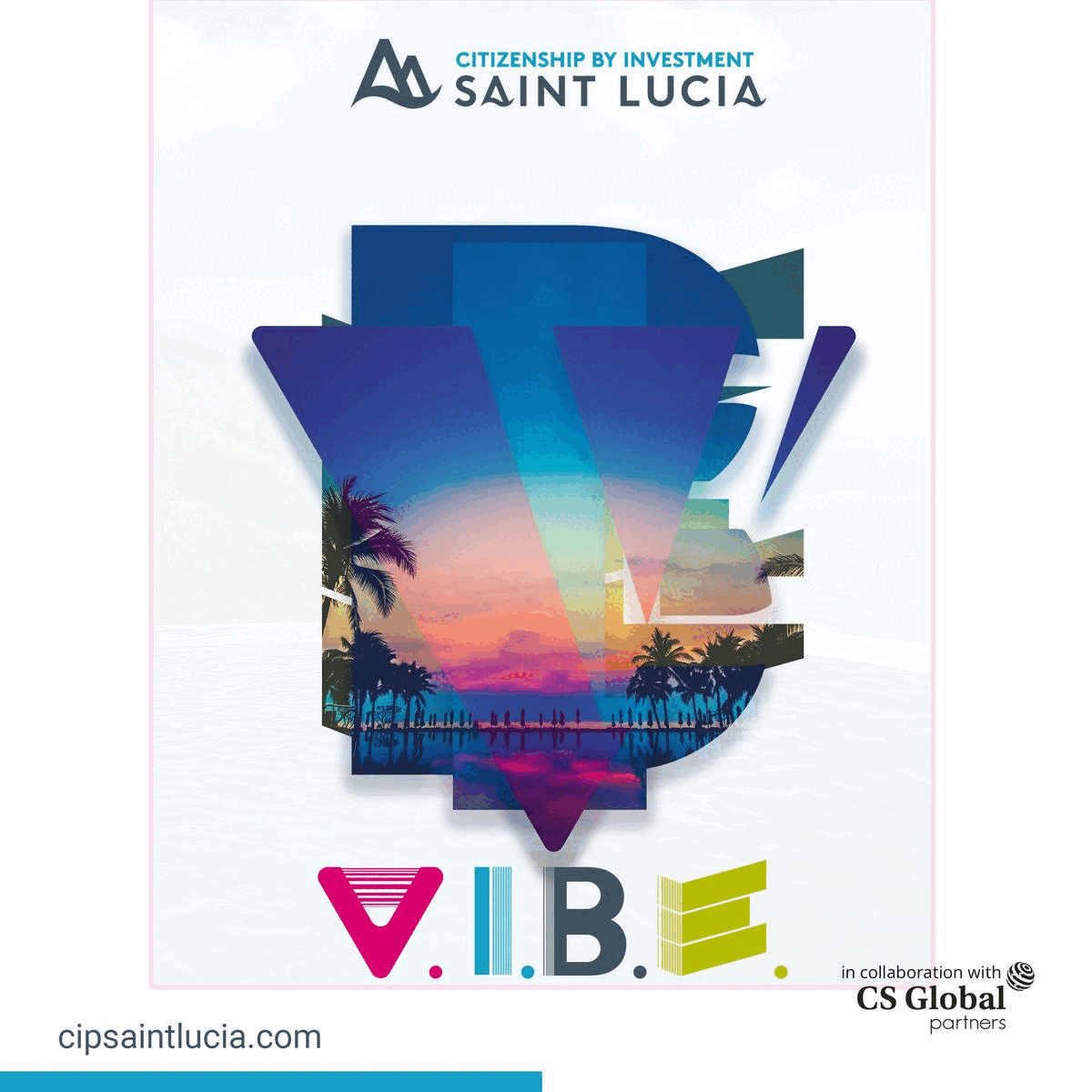 The purpose of the tripartite workshop is to enable tripartite constituents to brainstorm on the fundamental conventions, namely the Occupational Safety and Health Convention, 1981 (No. 155), and the Promotional Framework for Occupational Safety and Health Convention, 2006 (No. 187) and determine how far the Republic of Mauritius is compliant with these conventions and propose the way forward so as to ensure that the principles laid down in these two conventions are being complied with.
In his keynote address, Minister Callichurn highlighted that the workshop is being held to mark the 2023 World Day for Safety and Health at Work under the theme 'A safe and healthy working environment' and to raise awareness of the importance of safety and health at work. The World Day for Safety and Health at Work is an opportunity to give workers due respect and dignity, emphasised the Minister.
He informed that the upgrading of these two conventions to the level of fundamental conventions implies that all Member States of the ILO, regardless of their ratification status of these fundamental Conventions, have an obligation to respect, promote and comply in good faith and in accordance with the ILO Constitution, the principles of the fundamental right to a safe and healthy working environment. He further announced that the Republic of Mauritius has already ratified both of these conventions.
Minister Callichurn highlighted the many risks that workers are exposed to in their workplace every day and deplored that despite all efforts being made to improve working conditions, an ILO report of 2022 indicates that globally there were 2.9 million deaths annually due to occupational accidents and diseases and 360 million non-fatal occupational injuries.
He dwelt on the consequences for both the victims and their families, well as the major economic losses to enterprises and the economy.
He indicated that during the year 2022, the Occupational Safety and Health Division of his Ministry carried out 2,685 visits at places of work, 1,503 visits to Employees' Lodging Accommodation, investigated seven fatal accidents, 172 notifiable non-fatal accidents, six dangerous occurrences and 198 complaints, lodged 145 cases before the Industrial Court for breaches of Occupational Safety and Health legislation, and issued 20 prohibition orders to stop hazardous activities being carried out at places of work.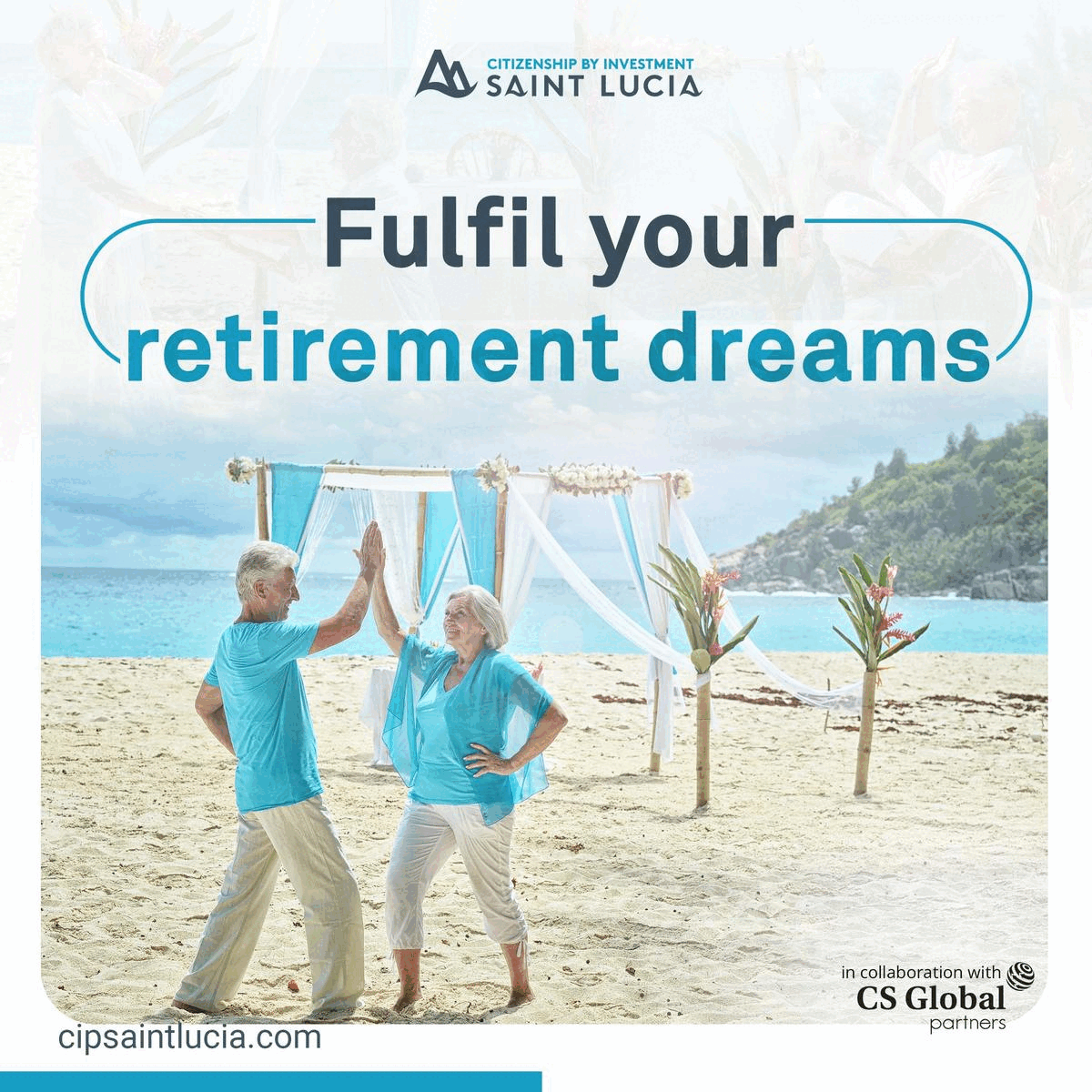 Soodesh Satkam Callichurn reiterated his commitment to continuously improve working conditions by ensuring that all workers are treated with the utmost care, be it their safety and health at work or their quality of life.
On that note, he spoke of the importance of Mental health at work as well as challenges and hazards brought forth by new technologies, new patterns of work and emerging sectors/activities, which he emphasised, have to be carefully examined for implementation of appropriate preventive measures.
With a view to further improving the efficiency and effectiveness of the services offered by the Occupational Safety and Health Division, its processes are being computerised, in line with the Government's objective of improving service delivery, he announced.
In so far as our Republic of Mauritius is concerned, added the Minister, Government has left no stone unturned to improve the legislative framework governing the safety and health of workers. To this end, last year, the Occupational Safety and Health (Amendment) Act 2022 was passed at the National Assembly, he recalled.
The Minister also made an appeal to all stakeholders to collaborate to make the workplace a safer and healthier space. Adopting the right mindset and attitude towards occupational safety and health will definitely lead to increased productivity and competitiveness both at enterprise and national level, thereby improving the standard of living of each and every Mauritian and our guest workers, he stated.