North West, Swartruggens: As part of the Police MINMEC activities in the Province, MEC for Community Safety and Transport Management Sello Lehari has conducted an oversight visit to the Swartruggens police station.
MEC Lehari is satisfied with measures currently in place to deal with administrative challenges as well as combating crime in the precinct and says the department will continue to provide support where required.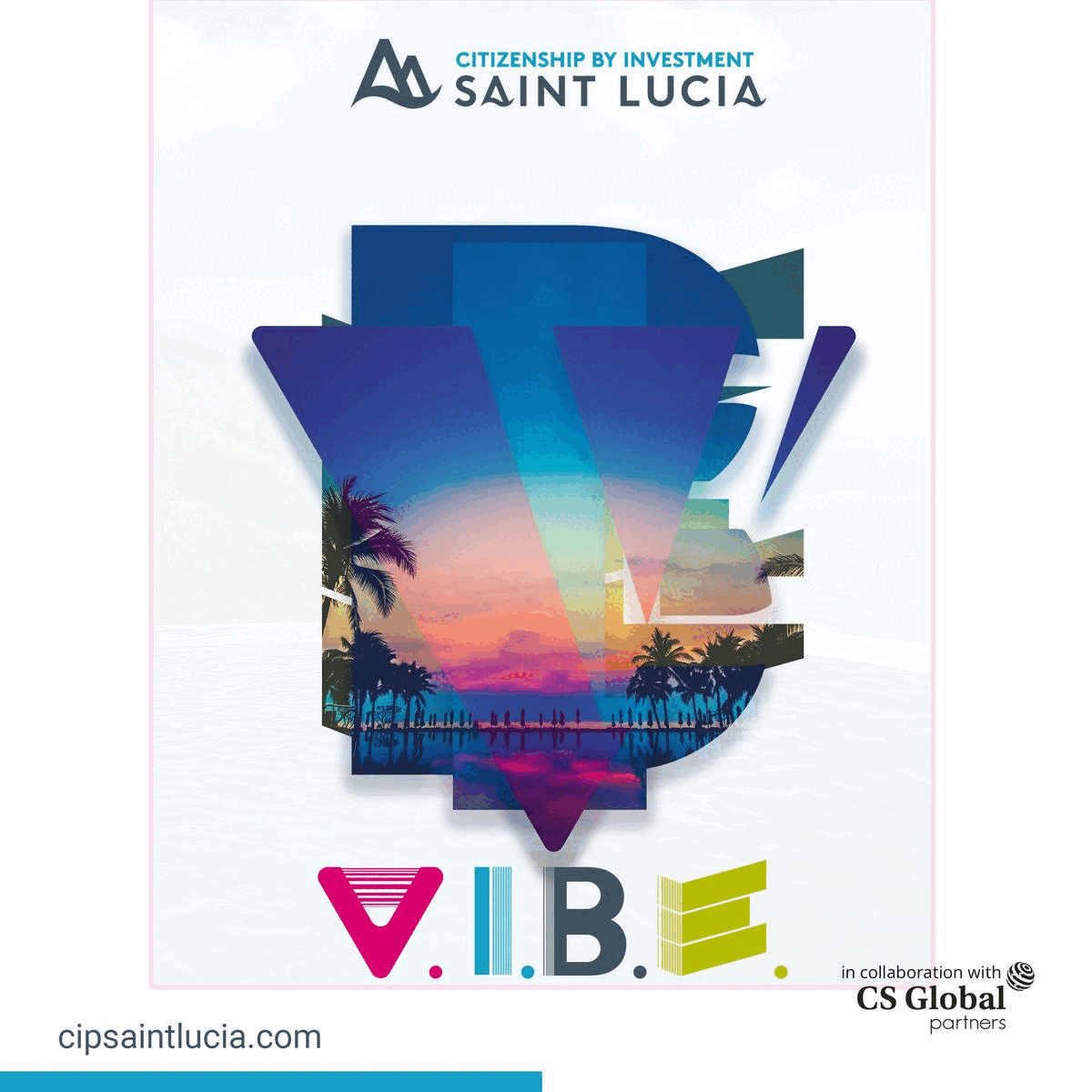 "Some of the problematic crimes experienced around the community include, sexual assault, residential and business burglaries, as well as theft.
"Based on yesterday's evaluation, we are satisfied with the overall management of the station. It is well kept, and there are measures already in place to fight crime, such as increased awareness campaigns and refining relationships with government entities as well as the community.
"We have also picked up on minor administration issues such as budget allocation and spending, which affects operations. However, the department will continue to work with the station and intervene where there is a need," said MEC Lehari who was also accompanied by the SAPS Provincial Commissioner of Limpopo, Lt Gen Thembi Hadebe, the Western Cape Head of Department for Police Oversight and Community Safety, Adv Yashina Pillay, Maj Gen King Ngcobo from the National Protection and Security Services and Luyanda Qhomfo who is the Director of Monitoring and Evaluation (MNE: Police Conduct) at the National Department of Civilian Secretariat for Police Service.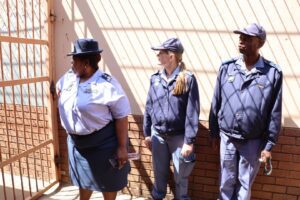 Feedback from the visits will be deliberated in the later session of the MINMEC. The purpose of the visit was to meet with the issues that residents face as Swartruggens residents in the North West have marched to the local police station demanding better services. Residents are accusing the police of acting in cahoots with criminals and protecting wrongdoing, according to reports. 
Residents seemed to complain about their police department and claimed that they do not write complaints, and they support criminals, and that is the reason crime is increasing in the area.