South Africa: The MEC for the North West Department of Community Safety and Transport Management, Sello Lehari, has wished a learner who reportedly fell from a learner transport bus a speedy recovery.
According to the information received from the operator on Monday, 24th of July 2023, the incident happened on Friday, 21st of July 2023. The learner, whose age has not been disclosed is in Grade R at Moeti Primary School at Huhudi in Vryburg.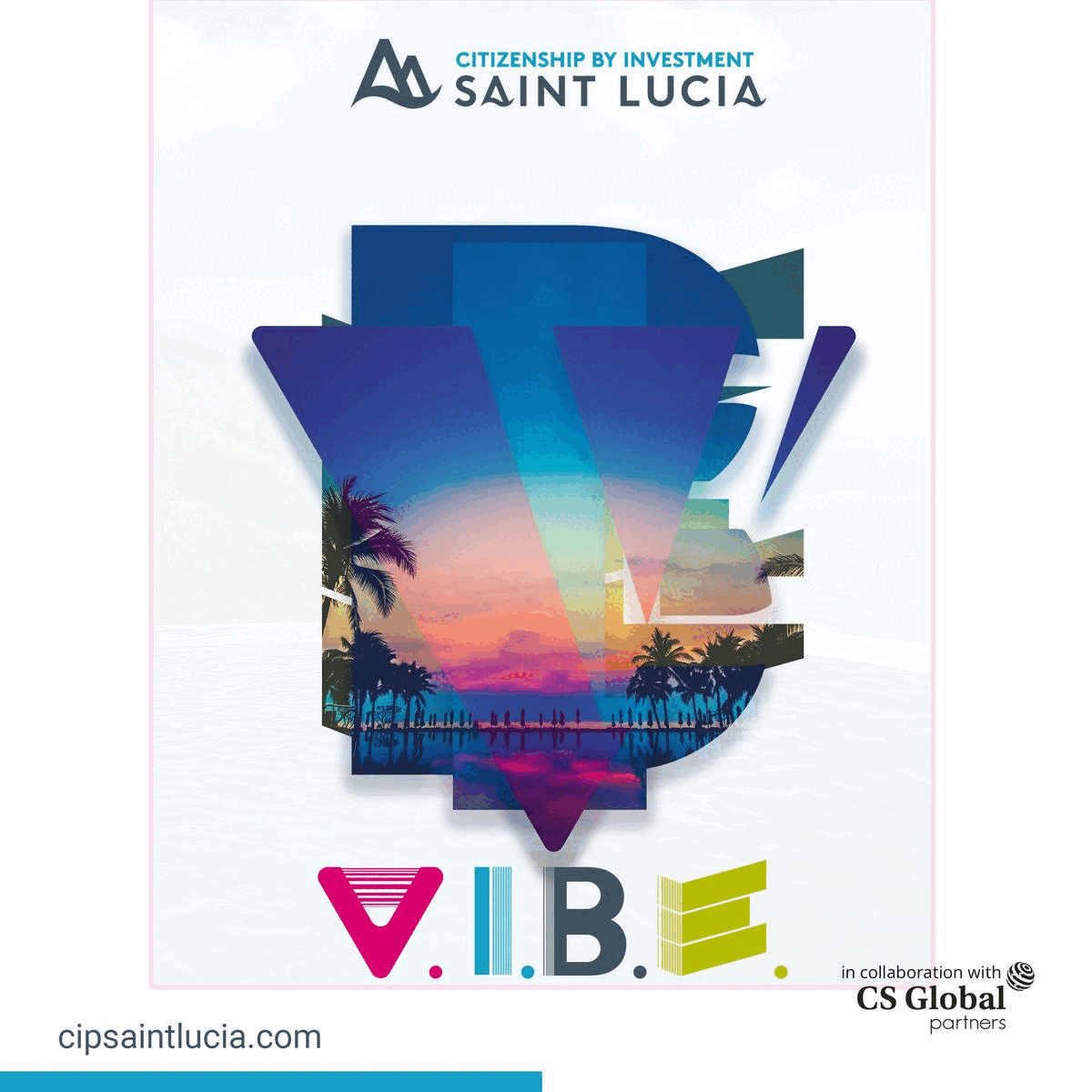 "We wish the learner a speedy recovery and also assure the parents that a thorough investigation into what happened will be done. We will, in the meanwhile, engage the family to hear their side", said MEC Lehari.
According to the report, the learner was pushed by others who wanted to see something through the bus windows. As windows also serve as an emergency exit when exerted pressure, it was through this that the learner fell out of the bus.
The Department has a team of monitors in all the Districts, and observance of compliance is done on an extemporaneous basis. The service level agreement (SLA) the Department has with contracted operators includes a passenger liability by the operator.
Roadworthiness inspection of vehicles is not done exclusively for learner transport but as part of normal law enforcement operations to ensure compliance. It is on record that shortly after schools' reopening, the Department impounded many learner buses that were not roadworthy.
The Director responsible for Public Transport Service, Dr Olebogeng Baikgaki, engaged the operator following MEC Lehari's directive for an intervention.
"The Department has already engaged the operator to arrange for the learner to be treated and be responsible for the medical bill until the child recovers fully. Over and above this, the operator has committed to assist with the private transportation of the learner to and from school until she has fully recovered", said Dr Baikgaki.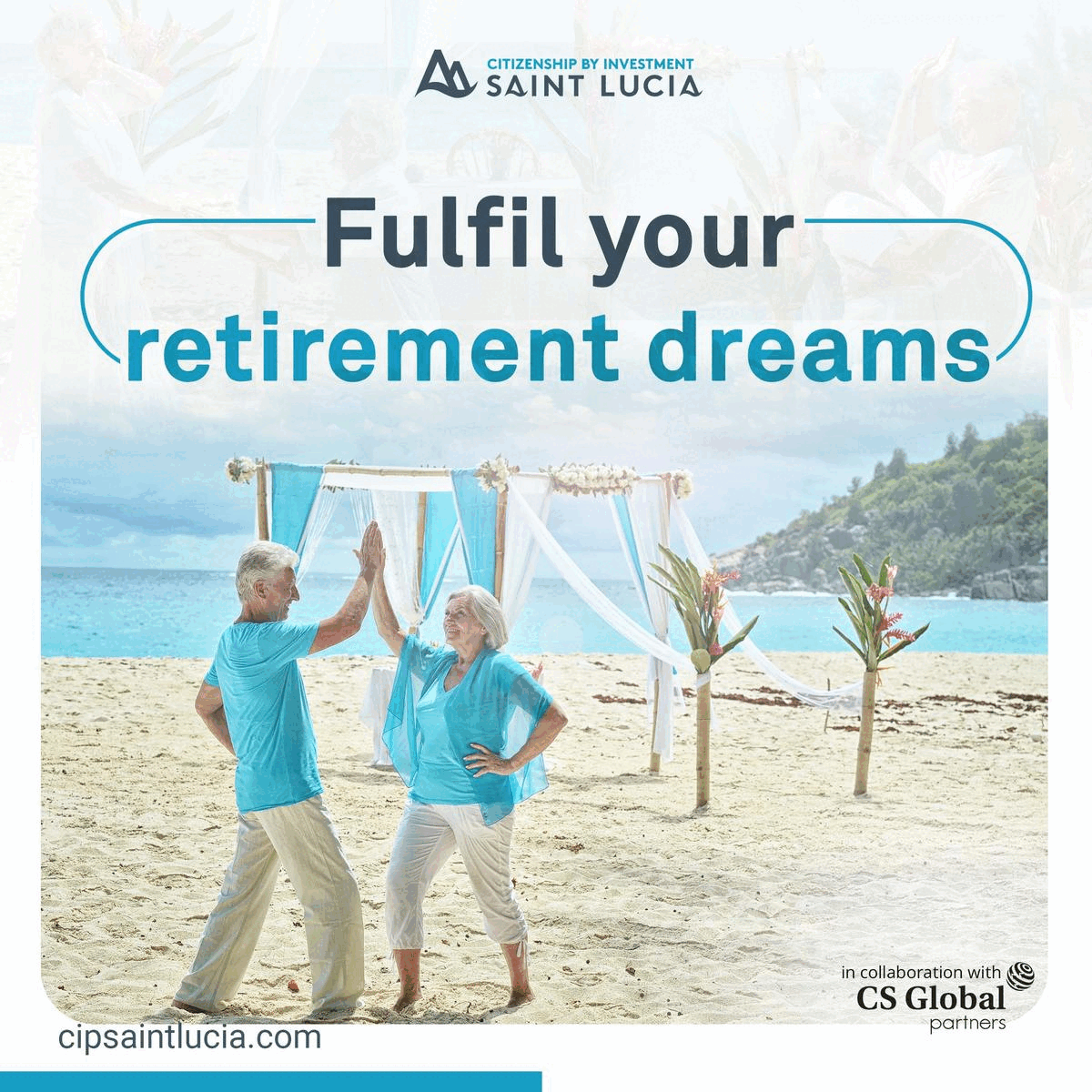 The delegation from the Department will be visiting the family on Tuesday, 25th of July 2023.