South Africa: Yesterday, 17 July 2023, marked exactly a month since the establishment of Hlokomela Dijo Ditswa Mobung, a vegetable garden at Winnie Mandela Clinic in Botshabelo.
Founder Pule Motsomi of G Section in the sprawling township said being unemployed drove him to establish the garden where he plants a variety of vegetables such as onions, potatoes, cabbages and spinach.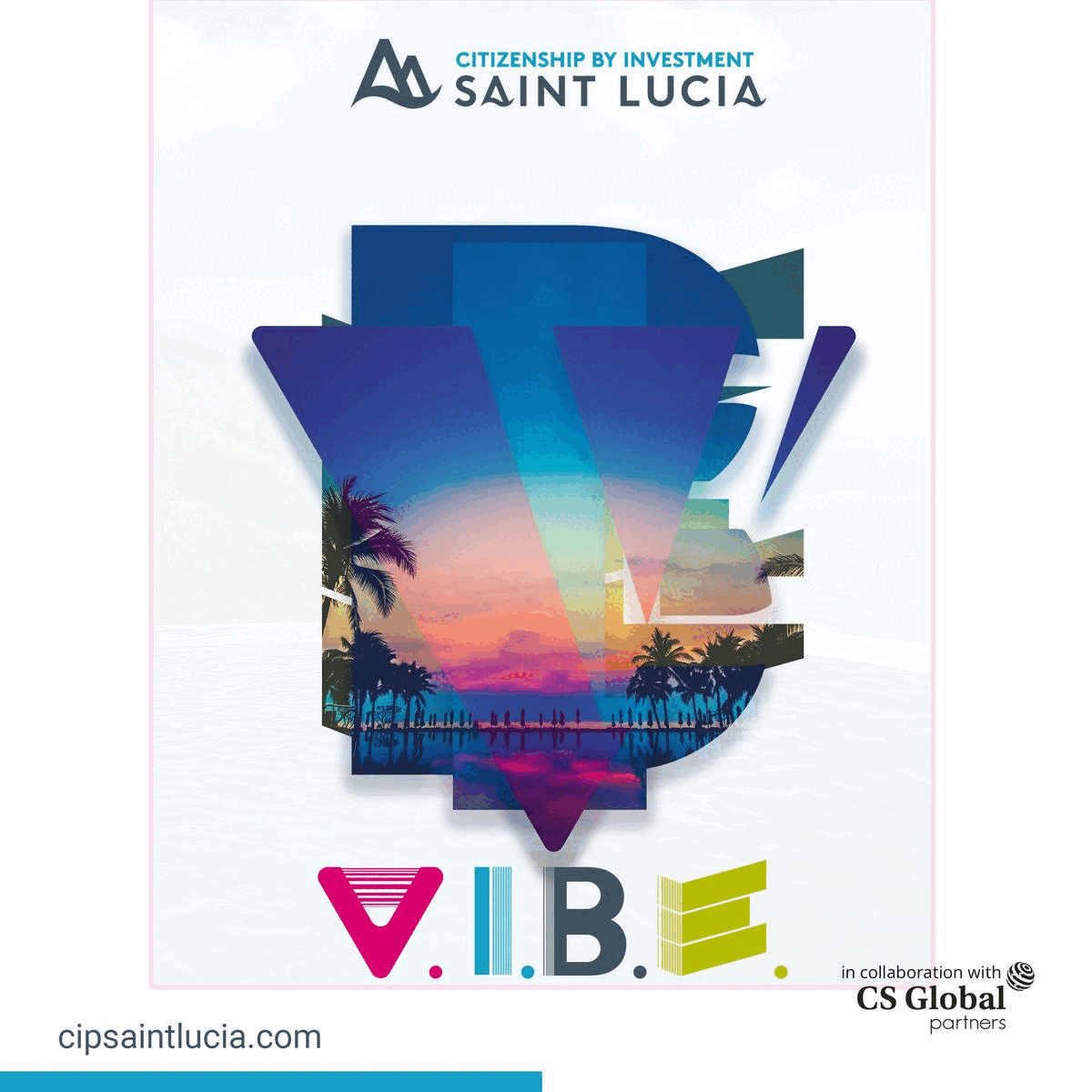 He then used the R350 Social Relief of Distress grant to kick start his business. This, plus his love for agriculture, was enough for Motsumi to approach the clinic and request to use available land inside the yard to establish the garden.
"Being unemployed was tough, but I never dropped my head. I was receiving the R350 Social Relief of Distress grant, and I decided to buy seeds with it. That was by far the best decision I took because it will bear great results very soon," said an ecstatic Motsumi on Friday, 14 July 2023, after the visit of Premier Mxolisi Dukwana and MEC for Agriculture and Rural Development, Saki Mokoena.
They handed Motsumi a wheelbarrow, hose pipe and other gardening tools for his garden.
"I am extremely happy. When I began working here, it was dirt all over. The management of the clinic allowed me to use the available land to grow my vegetables, and I am happy with the progress I have made. When the time comes to cultivate, I will sell them but give some to low-income families. This will help reduce poverty in Botshabelo," he said.
Motsumi also revealed that he had approached five families in Botshabelo who have allowed him to use available land in their yards to start vegetable gardens. MEC Mokoena said he was encouraged by Motsumi's efforts, adding that establishing such gardens can help families generate income and improve their standard of living.