South Africa: Free State provincial celebrate Nelson Mandela International Day Celebration held at Leratong Secondary School in Botshabelo, Free State Premier Dukwana Mxolisi spoke to the community about servant-hood quality in leadership. 
He noted that few individuals exemplify this quality better than the former President of South Africa and global icon Nelson Rolihlahla Mandela.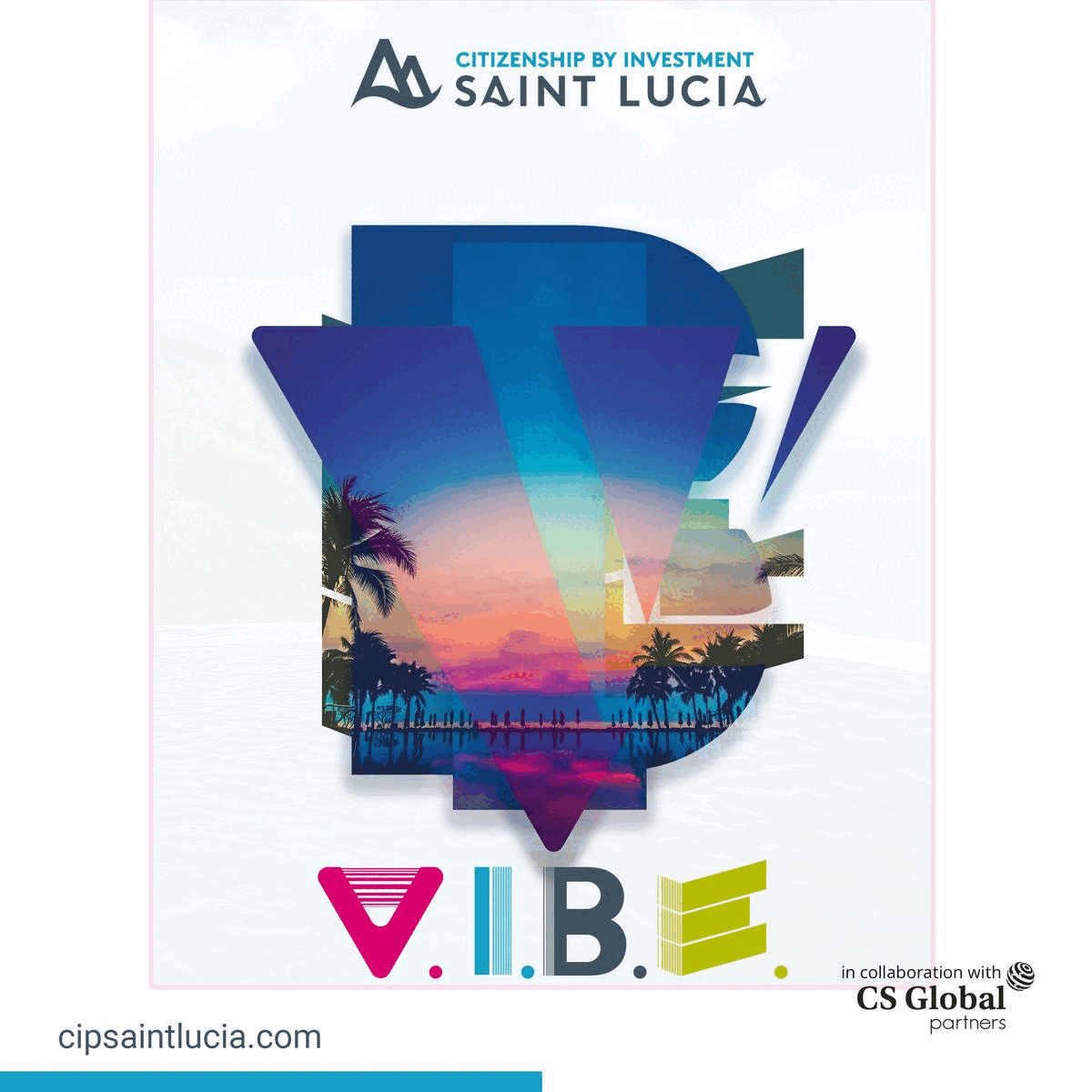 A BizNiz preceded the engagement with the community of Botshabelo in a Box programme in partnership with Coca-Cola at the Botshabelo Digital Hub, wherein Premier Dukwana handed over cheques ranging from fifty thousand rands to two hundred thousand rands and business equipment worth over two million rands to youth-owned SMMES.
One of the many winners on the day was Modiehi Ncheka, a young entrepreneur from Matwabeng, Ladybrand. Ncheka is an Office Management graduate from the Central University of Technology (CUT) who decided to start her own business after years of unemployment to make ends meet.
With a passion for food and only three hundred rands in her purse, she decided to sell food typically known as Kasi food (local delicacies). Having decided to venture into the unknown, all she needed was the support of her family, particularly that of her mother, who was also present to share in her success.
Today, Modiehi is a proud owner of a flourishing local food spot in Ladybrand known for her delicious wraps, Russian chips, bunny chows and many other local dishes.
Ncheka has urged young people, particularly graduates like herself who are sitting at home without jobs, to begin to think beyond their circumstances and use the education they have received to pioneer their path to success.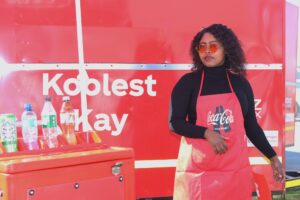 "After many years of being unemployed, I became despondent and slowly started falling into depression and self-pity. However, I decided to look beyond my qualifications and confronted my circumstances with optimism and self-belief. It was during COVID-19 that I saw an opportunity, and I seized it. Here I am today, a recipient of government support in the form of a mobile kitchen that is fully equipped and stocked. This is only the beginning. I have a growth strategy, and that includes working towards owning a fully equipped and professional establishment (restaurant). I have my family to thank for this achievement. Their compromises did not go unnoticed," said Ncheka.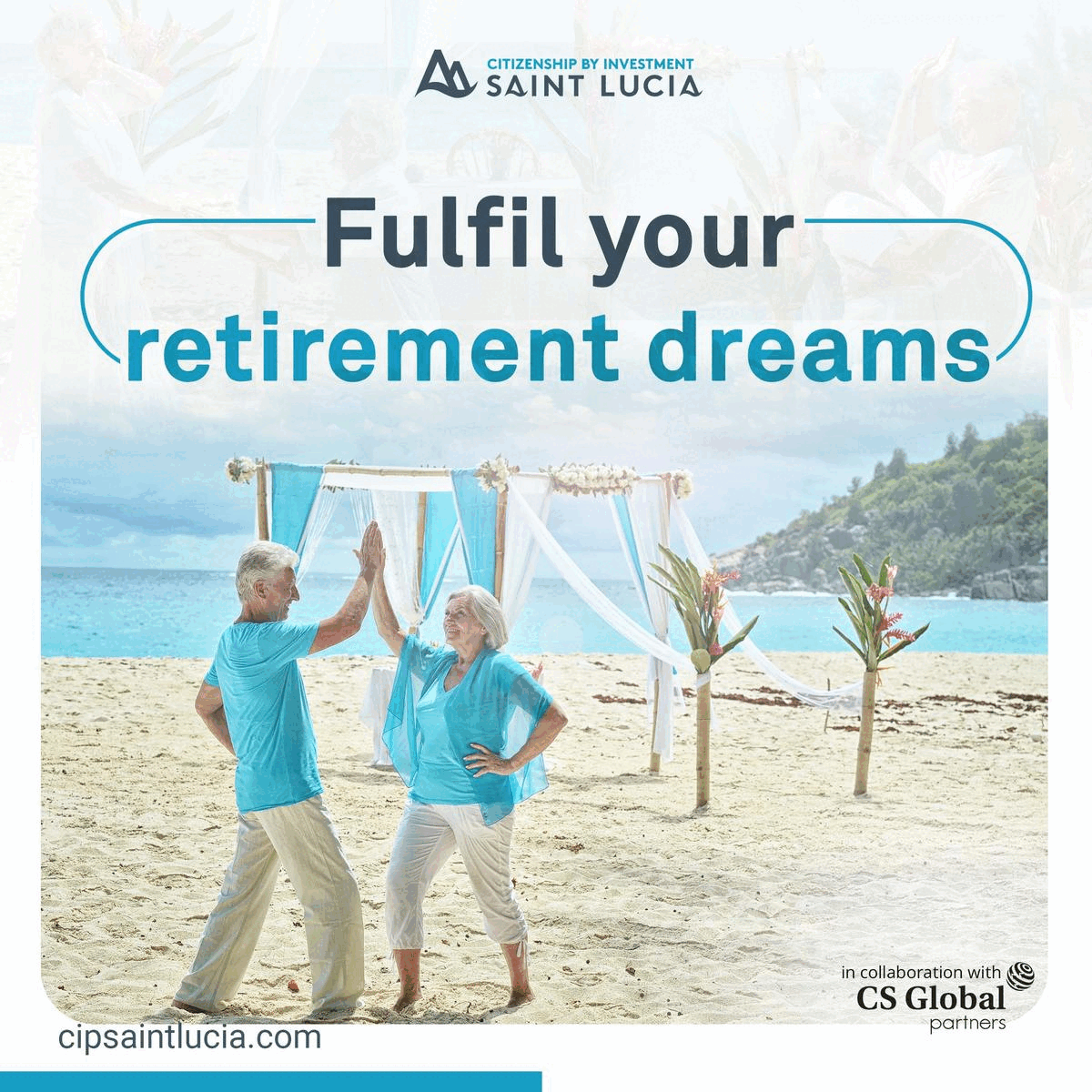 "The intervention by DESTEA will go a long way in helping me develop, and I am grateful for their support and confidence in what I am doing", she continued.
Masechaba Tuck Shop from Theunissen received R110,000

Kasi ya Makasi from Kroonstad received R130,000

Monate Car Wash and Kitchen from Thaba Nchu received R200,000

Limpho Car Wash from Bloemfontein received R200,000

L.L Rasmeni received R50,000
Premier Dukwana said: "Government outreach programs must cease to be feeding schemes which do very little to change the plight of our people. We cannot have hundreds of thousands of rands spent on catering at these events instead of using that capital to invest in empowering local businesses and youth development initiatives.