Sokoto: The Departments of Biology, Zoology, and Plant Science of the Faculty of Chemical and Life Science, Usmanu Danfodio University Sokoto, have orientated the newly admitted students of the Departments. 
The event, which started at around 10 am at the MH3 lecture venue on Wednesday, 21st June 2023, had in attendance several Professors, Doctors, and other staff from the three departments who graced the event.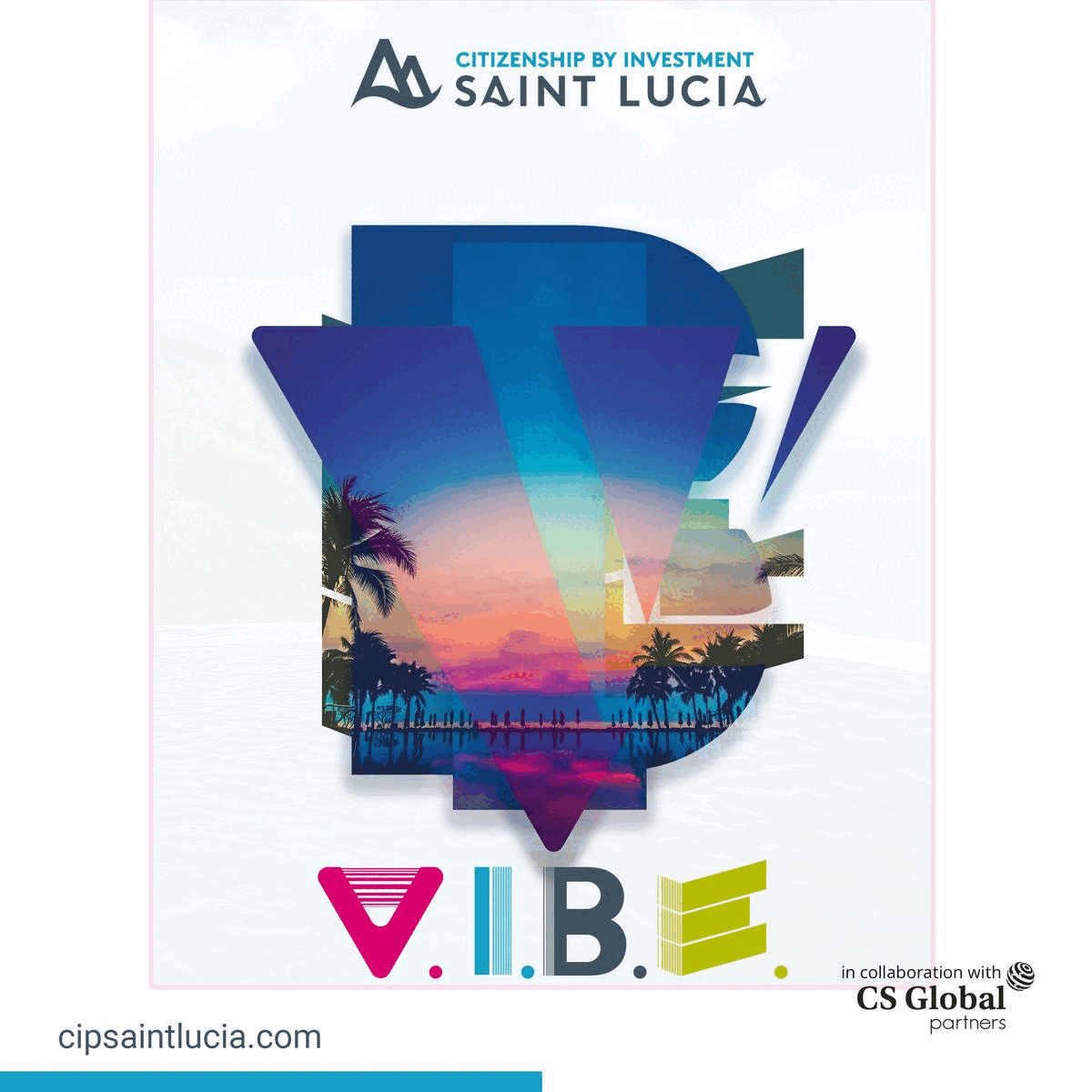 In his remarks, the president of Zoology, Comrade Oladimeji O Emmanuel, implored new students to always be law-abiding, dress properly, and always put their primary assignment forefront in every situation they encountered during their academic programme.
His statement partly read, "It's a privilege standing before you all as the NAZS President. I'm not the best candidate, but I'm just privileged to lead the association. In a short period, my team and I have started sailing on the path we believe in and hope to continue more positively."
"I welcome the new students to the peaceful University in Nigeria, Usman Danfodio University Sokoto. And I want to implore you all to put in your best behaviour, face your studies, and dress properly; I encourage you all to pay attention and listen attentively to the programs as we promise that they will be educating."
In his speech, Dr I.M. Magami introduced students to each departmental examination officer for consultation on departmental problems. He also stressed some terms unknown to the student, including, Probation, and examination malpractice, among others, causes of examination malpractice, and how to prevent one from engaging in such action.
Furthermore, he enlightened students on courses offered by the departments, their values, prerequisite courses, and the standard CGPA required by students for unconditional graduation from university.
"There are a lot of things, but I will restrict myself to areas required mostly by students. First, you need to know who is your exam officers, the courses offered, prerequisites, CGPA, examination malpractice, and the consequences. As a new student, it's good to know your exam officers; for Biology students, Dr Mainasara is yours; for plant science, Dr Amina Rabe; and for Zoology students, Dr S.M Yelwa.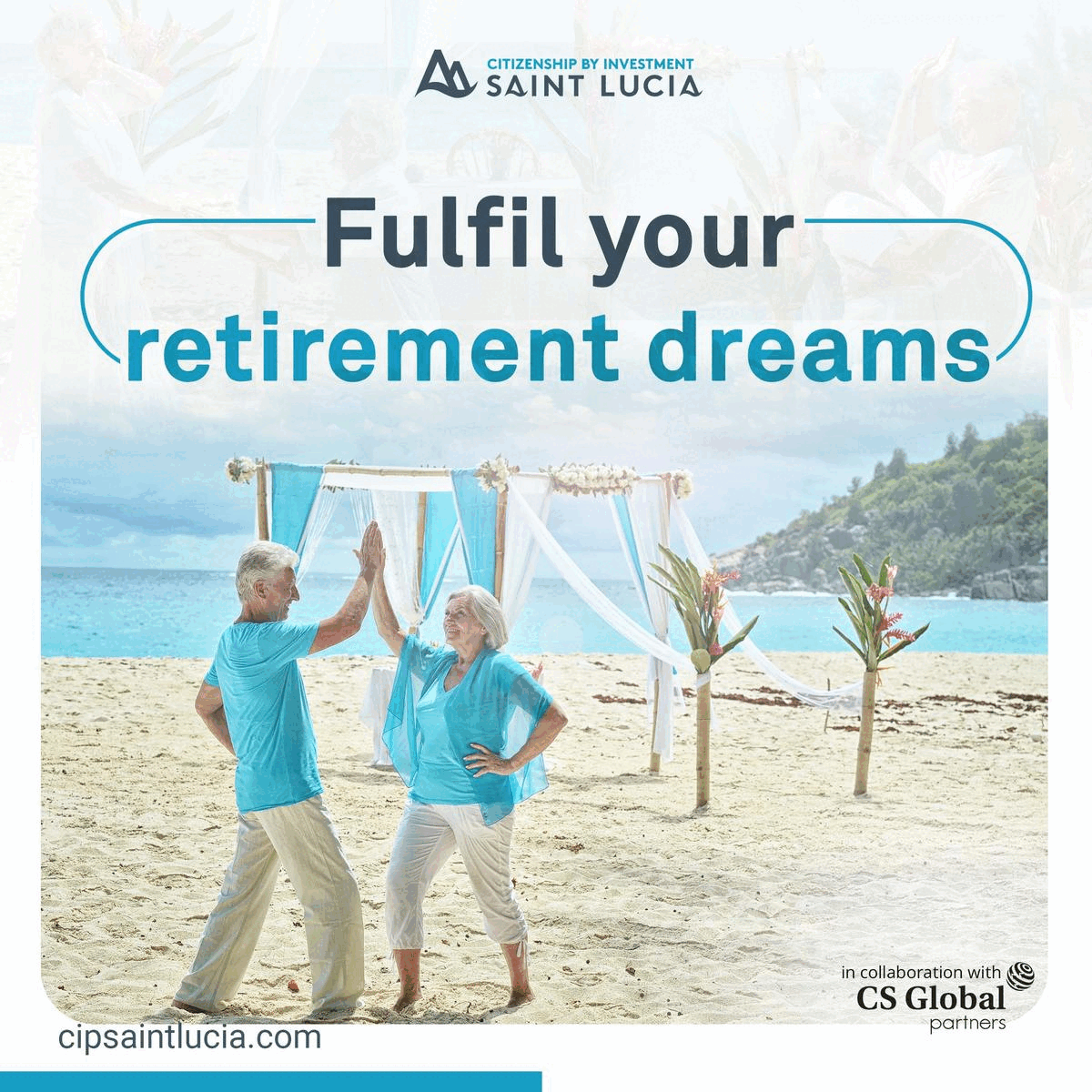 He continued: "The first thing that I want to clarify here is prerequisites because the excos requested that this issue should be discussed here so that new students will have more insight about the topic (Prerequisite)".
He stated that a prerequisite is something you need to do before you can have or do something else. For example, as a new student, you're offering Bio101 now, which means you must pass that course because if you fail it, you won't be able to register for Bio201 when you get to UGII.
"Whatever you want to do as far as its University activities are concerned, and you're not clear whether it's the right thing to do or not, try to seek the guidance of lecturers or examinations officers," said Dr Magami.
Remember How Your Parents Struggle to Send You to School- Prof. Tukur Adamu, a Senior professor in the Department of Zoology, congratulated the new students and outlined many occupational opportunities available for a Biology, Zoology, and plant science graduate. 
"This development is necessary to clear negative thoughts envisaged by both student and their parents about the programs", he said, mentioning that graduates of Zoology and Biological Sciences can work in the Ministry of Agriculture as fishery officers, entomologists, and many more.
He went further to charge students always to remember the struggles of their parents in sending them to university. He shouldn't prioritize political activity over their primary assignment to graduate with a good CGPA.
"Your parent sent you here to study and acquire a degree. You must justify the confidence of your parent in sending you here and the resources invested in you by your parents. It means you must be very serious about your study. Even if you're going to engage in any departmental political office, your study comes first. You should always prioritize your studies over anything," he said.
Prerequisites are Important, Dr Amina Charges Student Also, Dr Amina Rabe contributed to the discussion by encouraging the new and returning student to always seek guidance whenever they're experiencing problems within and outside the Departments and they should not bring family matters.
Speaking further, she elaborated more on the issues of prerequisites and the shortage of units for students, where she encouraged them to always be wary of their negative effects on students.
"There are certain issues we've been facing in our department, more especially the final year student and the UGI student. In most cases about prerequisites, new students should contact their senior ones and lecturers to learn more about a particular course.
"Because at the end of the program, we see students normally complaining about the shortage of units. When I was going through a record of final-year students, I come across many graduating students having a shortage of units and it happened as a result of the issue of prerequisites," she noted.
She added, "Instead of a student carrying over a particular course to drop a course in his current level to accommodate the failed ones from their previous year, they will now leave a particular course till their final year and leading to very serious issues aftermath."