Kaduna: According to financial expert Ademola Ogunu, those who forge certificates have historically faced minimal consequences, despite the severity of their actions which can include both forgery and economic harm.
The story of certificate forgery in this dispensation started in 1999 with the former Speaker of the House of Representatives, Salisu Buhari. The Speaker was caught in the web of a scandal when his claim of attending Toronto University in Canada turned out to be false.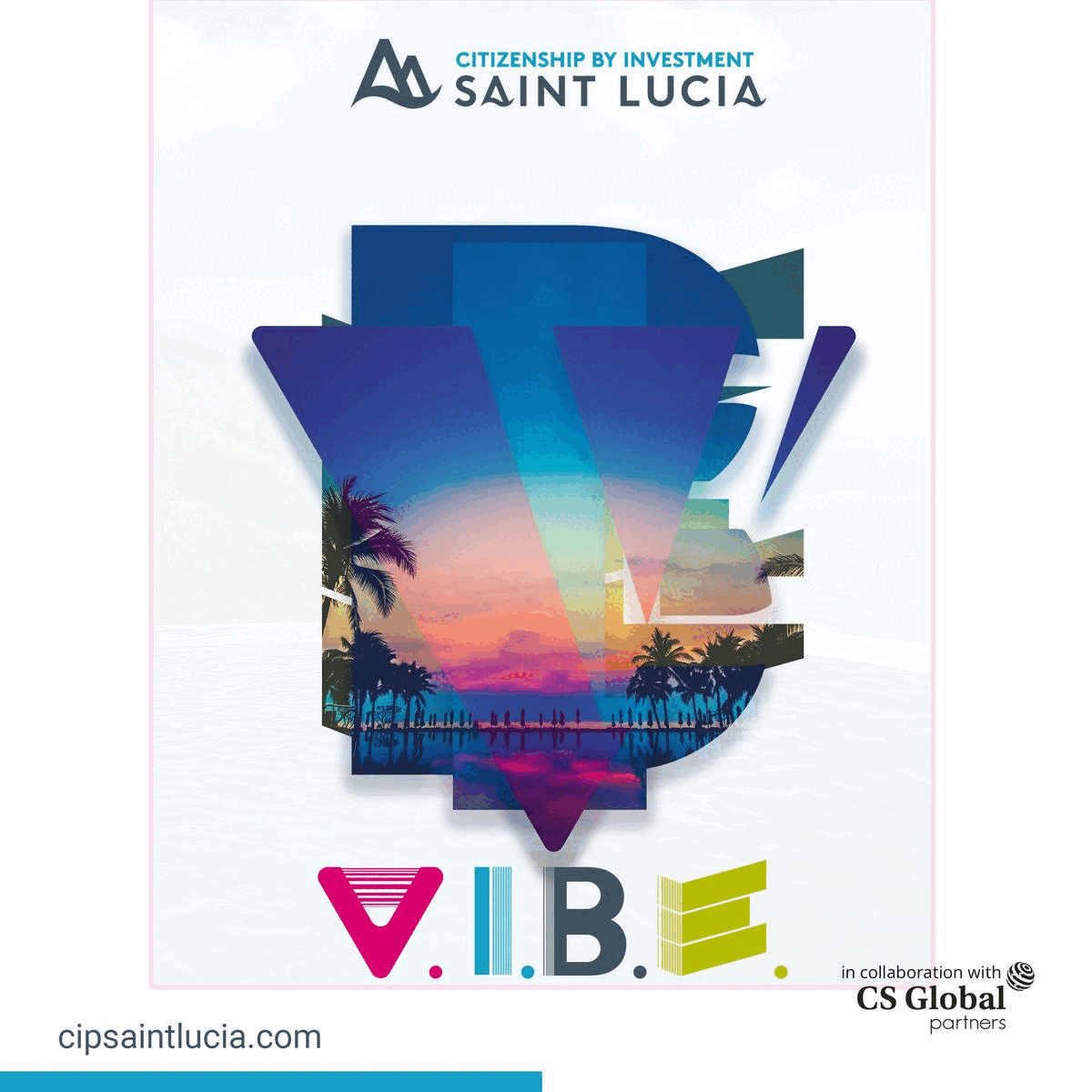 That the place he claimed he completed his National Youth Service Standard Construction in Kano was also not true, as his name could not be found on any record on the list of those who completed the scheme.
In the case of Lawal Adamu Usman, a senator representing Kaduna Central Senatorial District, the Peoples Democratic Party (PDP), and the INEC Nigeria (INEC), who was before the Kaduna state election petition tribunal and is being challenged by Muhammad Sani Dattijo and the All Progressives Congress – APC, on the legality of his candidature, among others, the following document was filled out by the first and second respondent and submitted to the Independent National Electoral Commission (INEC).
The session of the petition before the tribunal for the Kaduna central senatorial seat has taken shape.
The 2nd part of the case is about certificates forgery by Lawal Adamu Usman, popularly known as Mr La of the PDP, which has a big penalty if proven true.
Witnesses from different Institutions appeared before the tribunal. They provided evidence about his claims of attending their institutions and the illegitimacy of the school documents he provided to INEC.
On Thursday, June 22, 2023, the first witness came from Ahmadu Bello University (ABU), Zaria. The Second witness came from NECO headquarters in Minna, and the third witness came from Demonstration Science Primary School in Gwagwalada, Abuja, where Mr LA claimed to have attended primary school from 1982–1988.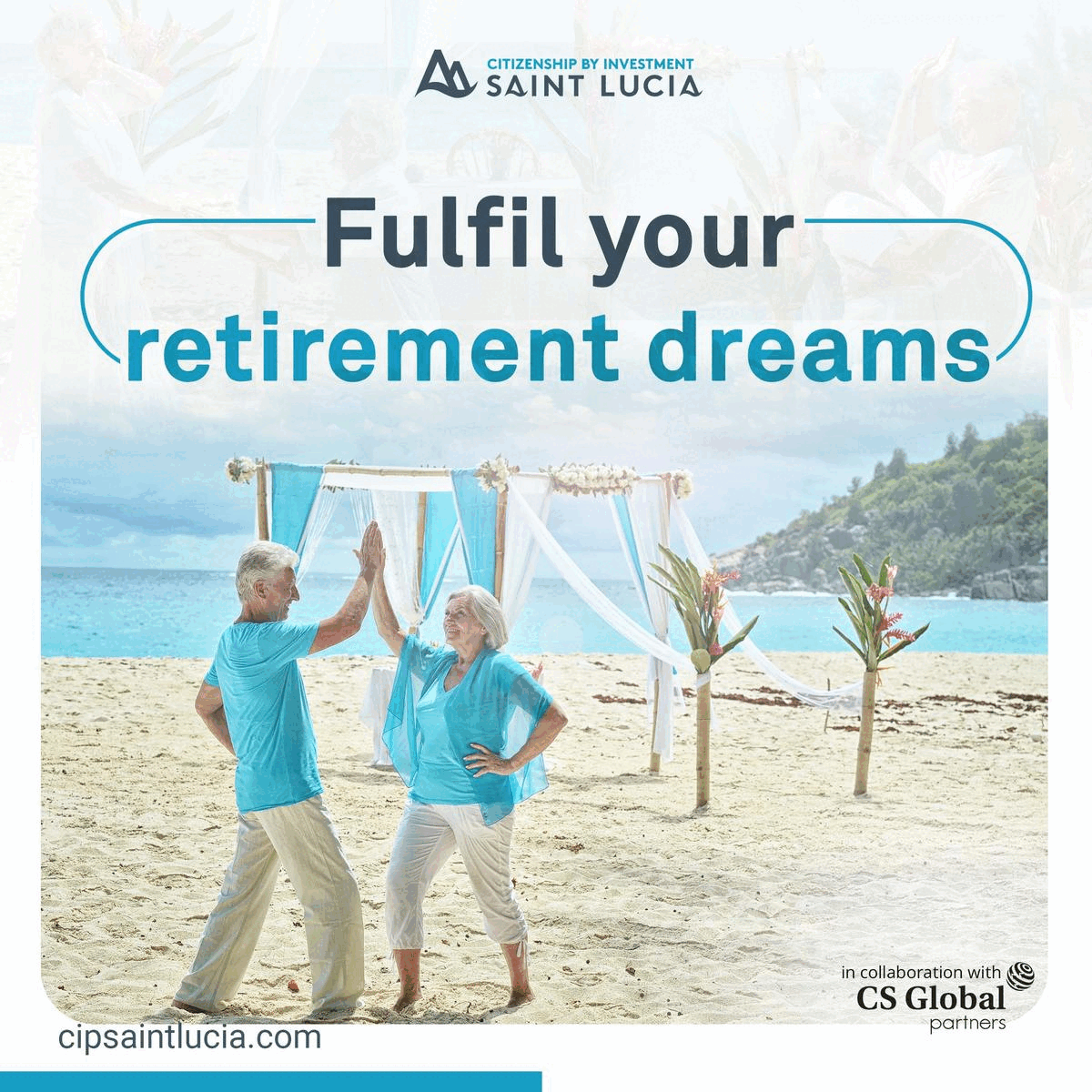 The court sitting continued the next day, which was Friday. 
1. The INEC forms CF001 and EC9, as admitted by the court, were filled out and submitted by Lawal Adamu Usman, claiming his academic qualifications;
2. NECO SSCE exams from Diamond Academy and Adeyemo College of Arts and Science, June 2011
3. Confirmation from Demonstration Primary School and Government Day Secondary School, Gwagwalada, Abuja, that he has never been their student.
4. Original result of the owner, Ayuba Isah, NBAIS Nov/Dec 2012 exam number 029 from Sheikh Abubakar Gummi Tudun Wada Zaria, and the same result claimed by Lawal Adamu Usman, pleaded in court by the School Exams officer
5. Fake Diploma from Ameer Shehu Idris College of Advance Studies, Zaria