South Africa: The Department of Women, Youth and Persons with Disabilities continues in its relentless effort to promote and advance gender equality and empowerment of women. 
This year's Women's Month theme, "Accelerating socio-economic opportunities for Women's Empowerment", is a call for all South Africans to join efforts in celebrating the contribution of women in societal development. A lot still needs to be done to advance the plight of women.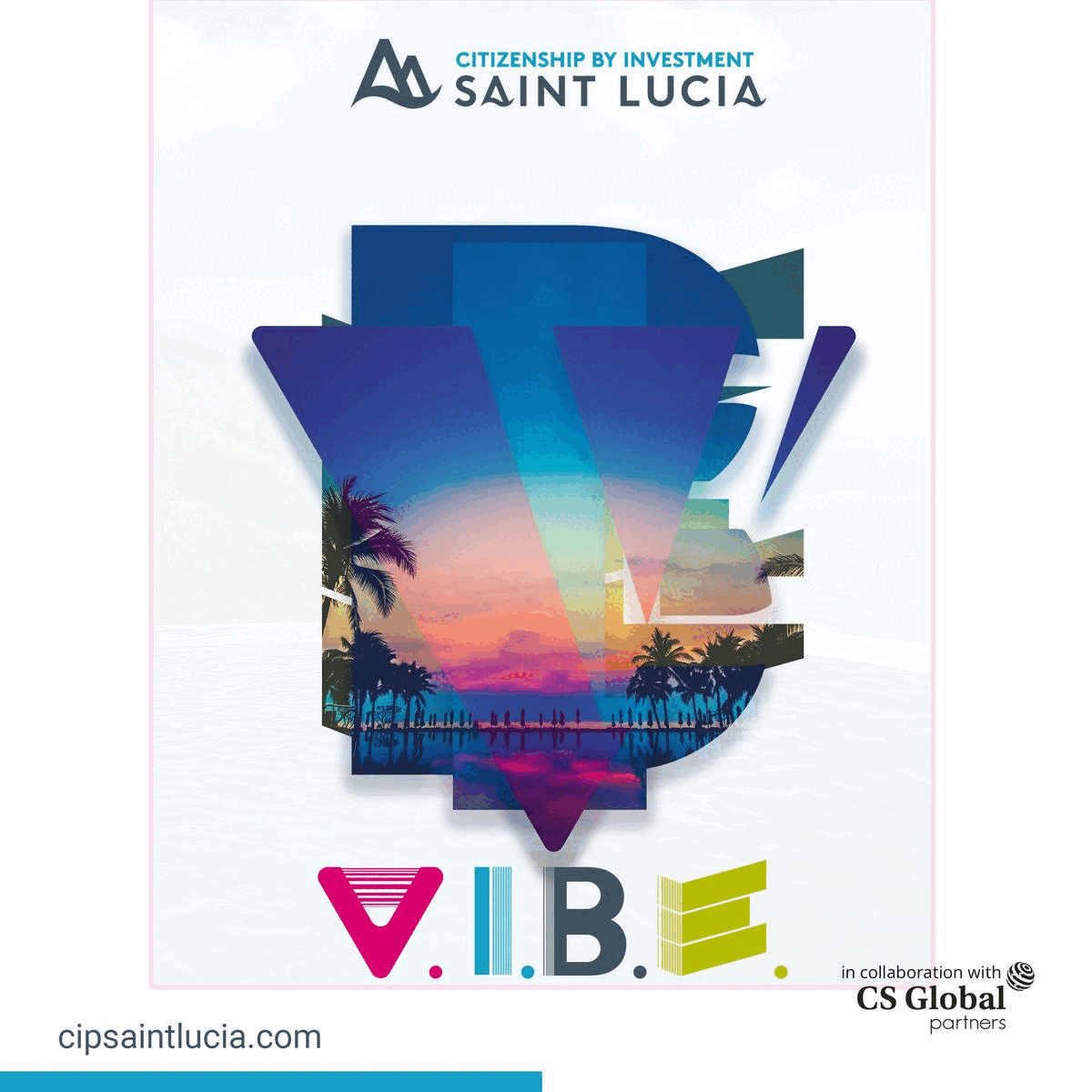 It is against the background that the Premier of the Free State, Mxolisi Dukwana, accompanied by his Executive Council (EXCO) will lead the 2023 Provincial Commemoration of Women's Month in Fouriesburg, Dihlabeng local municipality.
The women's Month Programme is arranged as follows:
Women's Indaba is a strategic platform for women across all sectors of society to engage in mechanisms to bring about solutions to their challenges, i.e. promotion of women empowerment initiatives, breaking barriers to enter male dominated sectors, women leadership programmes, women enterprise development, lack of access to business funding, Gender-Based Violence and Femicide.
Handing over Title Deeds
The legacy of the past (property rights) was the catalyst for the exclusion of the majority of South Africans from property rights. EXCO, led by Premier Mxolisi Dukwana, working together with municipalities through the District Development Model (DDM), has embarked on a rigorous programme to restore the dignity of residents of the Free State province by addressing the backlog in access to title deeds. 
EXCO will hand over title deeds to residents of Fouriesburg and surrounding towns. Dispensing of Various Services by Departments and Strategic Stakeholders Various government departments will also be on site for the duration of the day to deliver services to the community.