Security personnel have reportedly surrounded Ugandan opposition leader Bobi Wine's home and placed him under house arrest.
The singer-turned-politician claimed that police and military forces stationed overnight had prevented him from leaving his home in Magere. He has been detained multiple times in recent years. On Tuesday, he made the assertion in a series of tweets.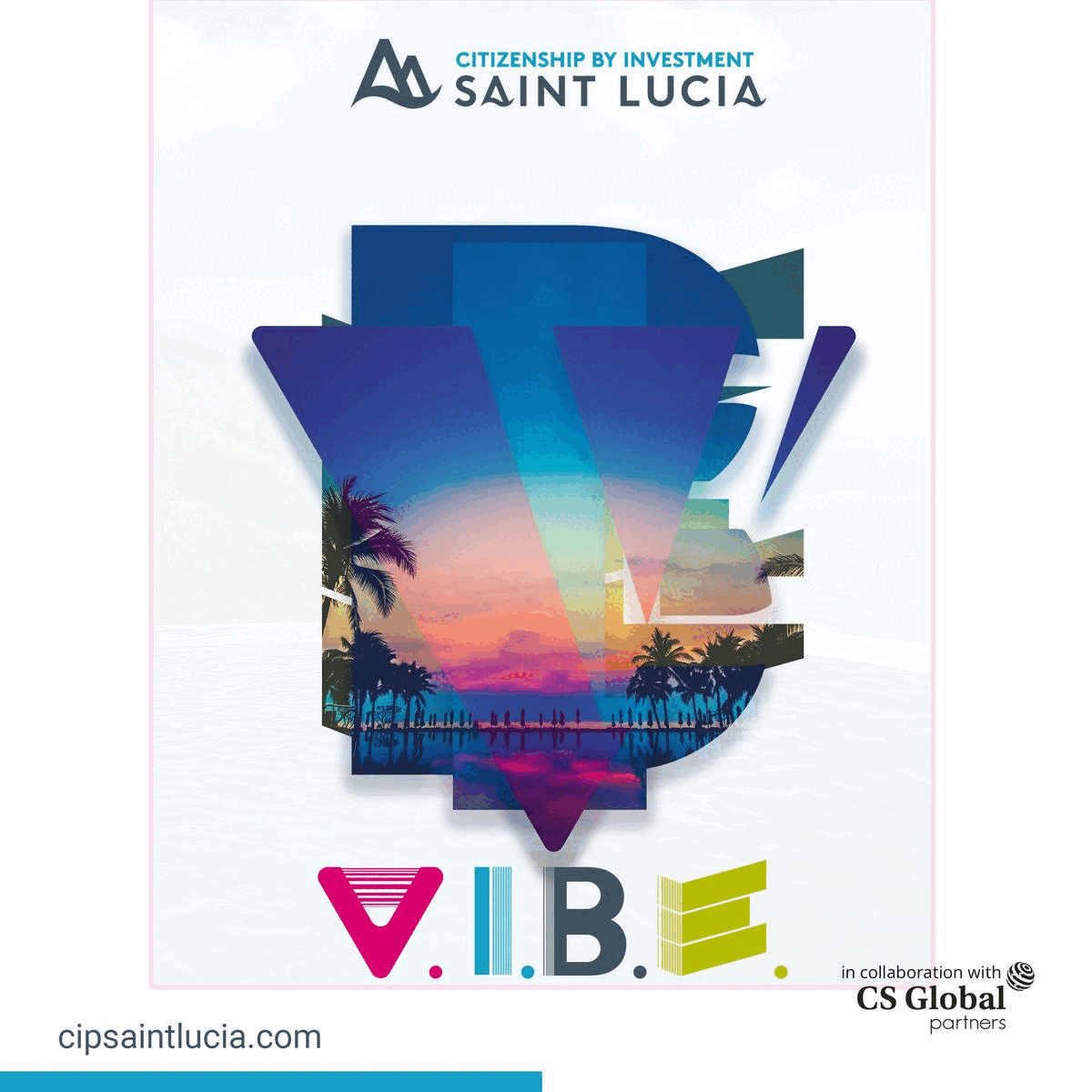 "The military presence in my neighbourhood has increased." On Twitter, Bobi Wine said that longtime President Yoweri Museveni had put him "under house arrest."
On Tuesday, Bobi Wine, whose real name is Robert Kyagulanyi, was due to campaign for an opposition candidate in a by-election in Kayunga's central district, where Museveni is also slated to speak.
The military has increased deployment around my home. No one is allowed to leave or enter. Our security guard and gardener have been violently arrested, beaten and bundled into 'drones' outside our gate. Their phones confiscated. #WeAreRemovingADictator #NTVUganda photos pic.twitter.com/3VDzs8DMt0

— BOBI WINE (@HEBobiwine) December 14, 2021
"Our security guard and gardener were forcibly detained and beaten," Bobi Wine said, adding that they were "bundled" into a police car outside his gate and had their phones taken away.
Bobi Wine finished in second in a tumultuous January election, ensuring Museveni's re-election for a sixth term. Following campaigns in which opposition candidates were frequently thwarted by police and multiple people were killed by security forces, the election was held without the use of the internet.
Tensions escalated amid protests in the run-up to the election, sparked by Bobi Wine's arrest – one of many in recent years – and his two-day imprisonment. After young men set fire to the streets, security personnel killed at least 54 people.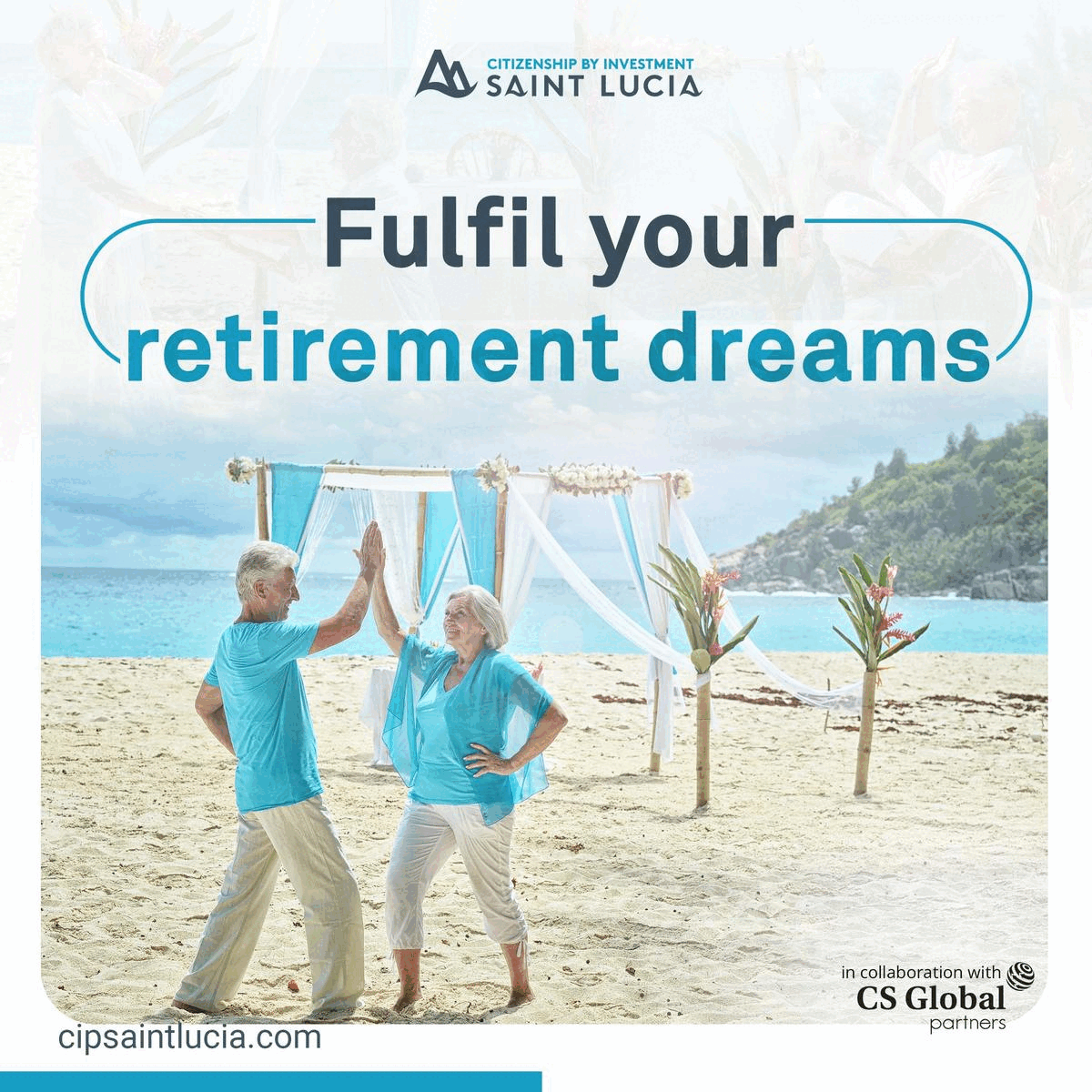 According to Bobi Wine's National Unity Platform party, security officials detained hundreds of his supporters in the run-up to the election. Some were found dead, while others reappeared weeks later with torture marks.
Following the polls, troops and police surrounded Bobi Wine's home, barring his family members, including his wife, from leaving. After 11 days, he was released by a judge.
Last Monday, two members of the military forces were given to lengthy prison sentences for their roles in the violence against protestors last year.
Just days prior, the US imposed sanctions on military intelligence head Major General Abel Kandiho, alleging his involvement in major human rights crimes including as beatings, sexual assault, and electrocution.
In March, Bobi Wine was arrested in Kampala after leading a protest demanding the release of his supporters.