Botswana: Botswana has pledged loyalty and support to the Democratic Republic of Congo. This was said by President Dr Mokgweetsi Eric Keabetswe Masisi this afternoon during the joint Press briefing by both President Masisi and President, Felix Antoine Tshisekedi Tshilombo of the Democratic Republic of Congo (DRC) in Gaborone, Botswana.
President Masisi highlighted that the two Presidents held fruitful discussions during their official tete-a-tete as they agreed on exploring more areas of collaboration in Agriculture, Governance, Education, Natural Resource Management, and Mining.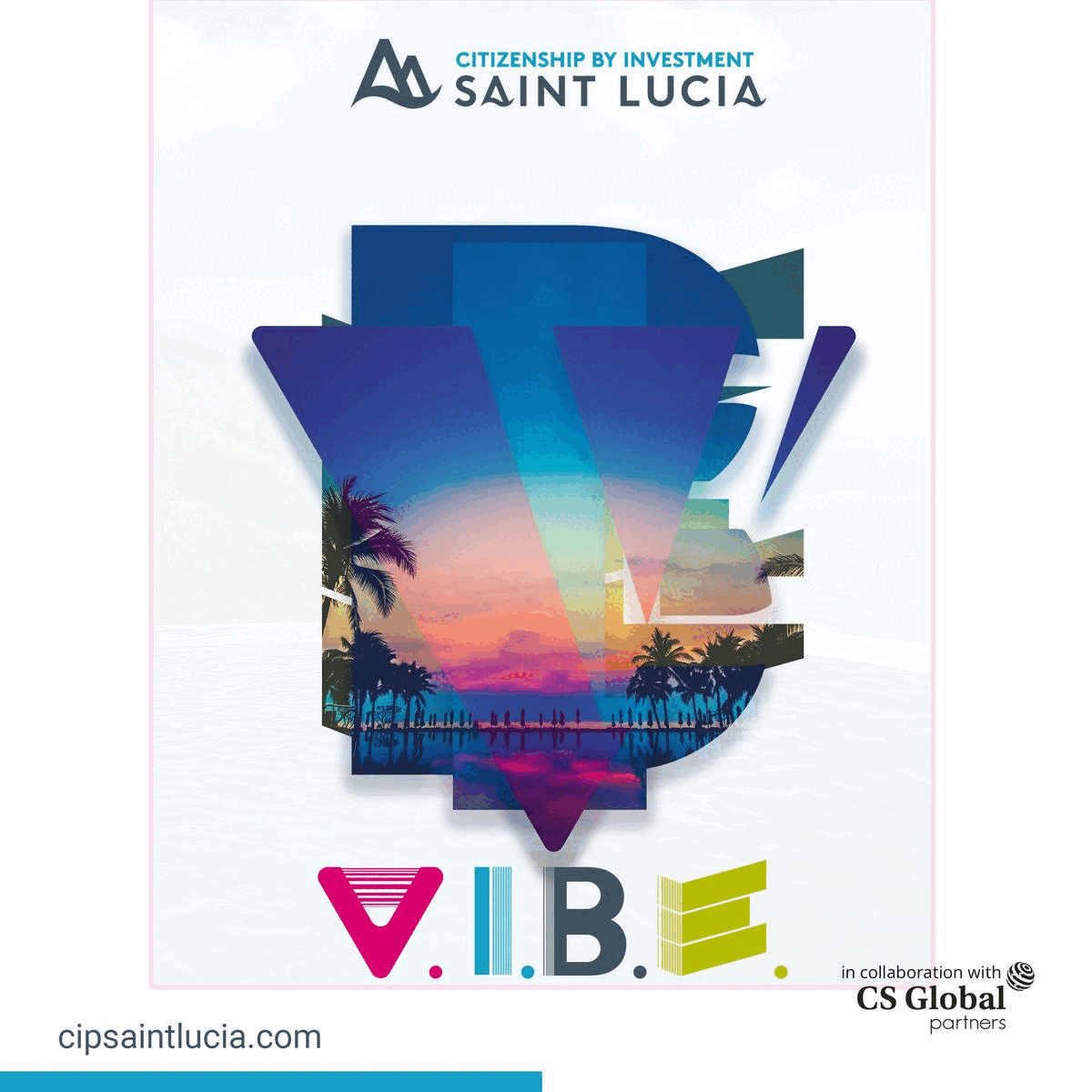 President Masisi further stated that the two countries will co-invest with one another and that President Tshisekedi Tshilombo extended an invitation to Botswana farmers to visit DRC for experience sharing or exchange on the livestock value chain with DRC counterparts.
President Masisi also stated that Botswana will share experiences with the DRC delegation on the mining sector and that this will be cemented by the DRC delegation's visit to the Jwaneng Mine.
For his remarks, Felix Antoine Tshisekedi Tshilombo expressed his delight to be in Botswana and thanked His Excellency President Masisi and Batswana for their warm welcome.
Addressing the media, Mr Tshilombo thanked President Masisi for his will to bring the two (2) countries together and further appreciated the Late Former President Sir Ketumile Masire, who is well known in DRC as a great man who worked tirelessly to unite the Congolese.
President Tshilombo stated that he was happy with the pleasant exchange between him and President Masisi during their official talks and that he envisaged the DRC adopting a local transformation plan for the mining sector, hence the eagerness to learn from Botswana.
Felix Tshilombo commended Botswana for its respect for the importance of peace, security, stability and the conduct of free and fair elections. He assured Dr Masisi that the DRC commits to ensuring the implementation of the agreed areas of cooperation.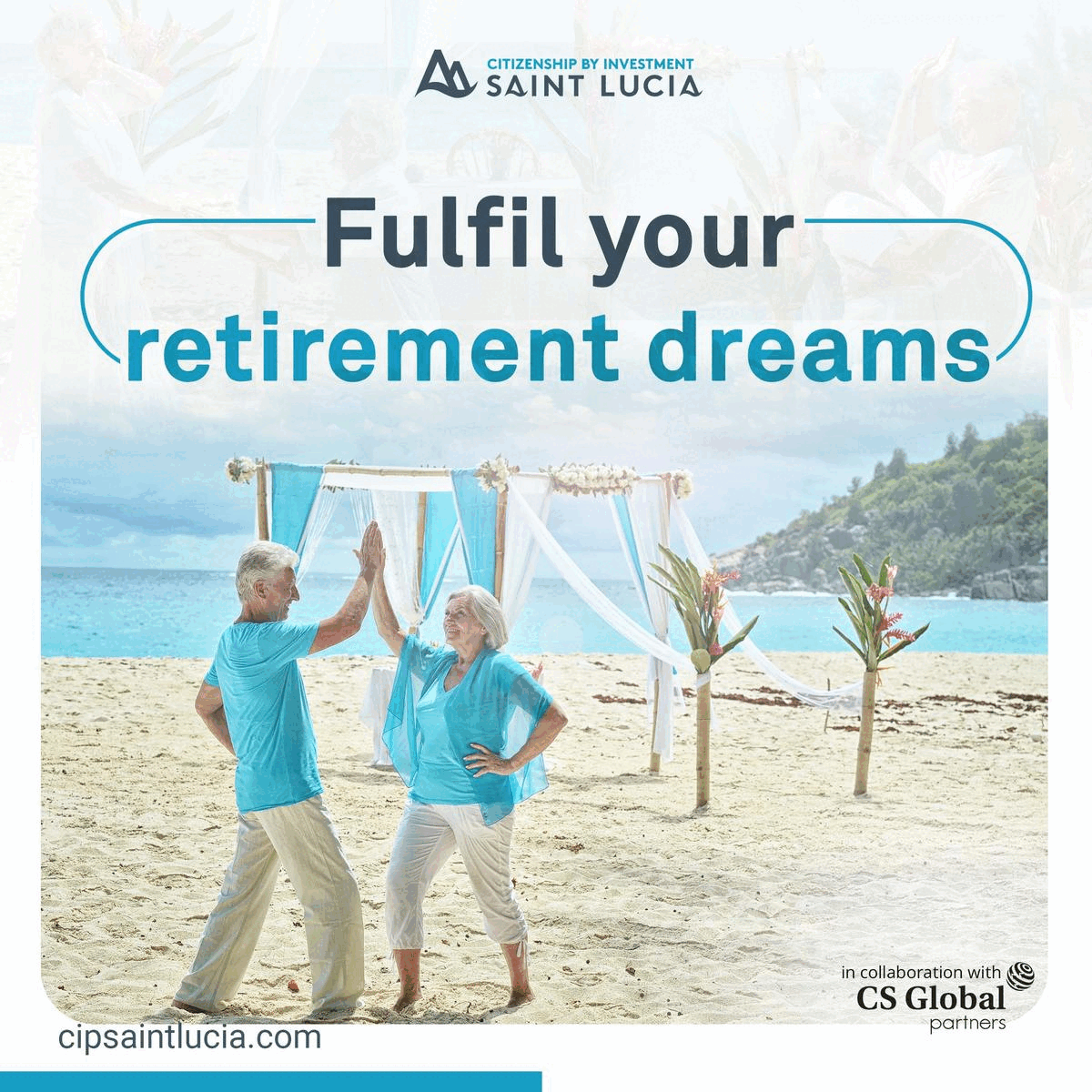 Image credit: Botswana Govt Facebook page